Tips for packing fragile items
People, generally, like sturdy things. It is part of the reason why we are still fascinated by the Nokia 3310 as a piece of technology that would take amazing amounts of punishment and still work. It goes for pretty much anything. We like to know that things we own and use will take some damage before falling out of use. But what happens with those rare, irreplaceable, valuable or simply expensive items we all (to a different extent) own? They are, most often than note, fragile. So how do you move them when you relocate? In other words, how do you start packing fragile items for your next relocation?
For you who want your things in one piece when they get unloaded from that ship/plane/truck/car, we comply with our tips and tricks, or steps rather, on how to achieve this desired effect.
Find a good mover first – insurance matters
So, first and foremost, you need good movers. These should be reputable, presentable and open for communication. Firstly, check the reviews. You will find that Yelp, Google, Facebook, and many others offer numerous reviews from previous clients that go into depth about the quality of the service provided. Be sure to read more and in-depth, rather than focus on the number of stars. Also, it should have a good website, displaying the license information and everything you might be interested in, such as services. That way they prove that they respect the service they are providing and they are respecting your time. Finally, the company needs to be open for communication each step of the way. Free estimates are definitely a plus.
But what really matters is Insurance. When you are moving a lot of fragile items, accidents can happen even with all the measures taken. But, not everyone is like the Brooklyn movers. Not all moving companies will offer insurance. So, why does a good mover matter?
First of insurance. Truth is that things, sometimes, inevitably brake. That is why packing fragile items should be done only by moving or packing services that offer some option of insurance. Now, all licensed companies offer insurance based on the weight of the items, but with valuable and sometimes irreplaceable items such as yours, this might not be enough.
Second of all, you will want experience. You need movers willing and able to ship fragile and valuable possessions of yours.
And finally, be sure to have a licensed, well-reviewed professional. There is no alternative to legally licensed movers. And be sure to check reviews of previous clients on Yelp, Facebook, Google, etc.
With all of this covered we can get to the more practical side of things: how to pack!
Packing fragile items step by step
Before you start using services like moving boxes NYC, or start moving them down to the loading truck yourself with a DIY option, you might want to consider how to pack them up first.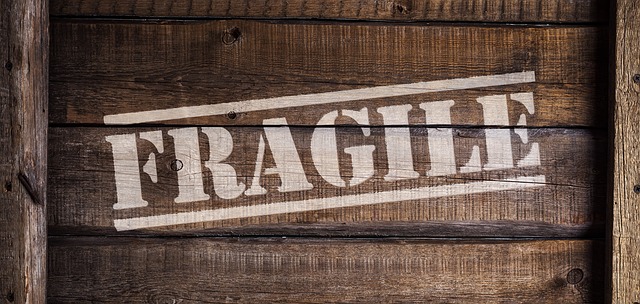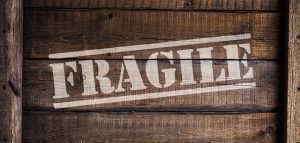 So, expect the obvious fragile stamp you ought to put on it, what more can you do?
Picking out the right packaging material
You should start by picking up good packaging materials. Now, if this feels like too much of a hassle, the good news is that, with packing services of apartment and office movers NYC and many other movers alike, you will most likely have free packaging materials included in packaging service. Using such services leaves packing fragile items to the professionals. They will show up at your house and, depending on the company, do various things. These could, but don't necessarily have to, include handling such things as home appliances (their disconnection from the walls as well), special services for instruments such as pianos, handling of old furniture, etc.
If, however, you won't do it yourself, you should have a few things on your mind. Firstly, a carboard is the most common option. It, in some of its forms, offers valuable water-proof-ness. It is also recyclable. However, it does not offer much structural support. For this, you should look into strong plastic, wood or even metal crates, similar to those for shipping engine parts.
Cushioning material
You won't need much structural support, however, if your movers do their job right. If all things are done right, and boxes labeled "fragile" are handled as such, packing fragile items into cardboard boxes is a perfectly viable strategy.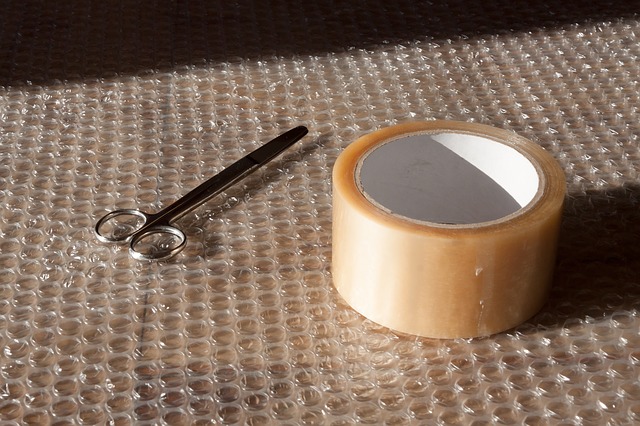 However, you will need some cushoning materials to help with the problem most movers cant control. Be it by sea, air or land, transport always falls prey to all kinds of uncontrollable wambling around. These rumblings can damage your property, especially fragile ones. That's why plastic or paper wrapping should be applied in such a way that fragile item is both a) surrounded on all sides by it b) immobilized by it. Once that is done, you can be assured that your item is protected as it gets.
However, there are still things to think about.
Boxes of right sizes and stacking and moving
Be sure to pick the boxes of right sizes. No amount of cushioning material will save a fragile item that had too much space to roam. It is just seeking disaster. Furthermore, when stacking it for a move, dont stack anything heavy a top of it, especially if it is the cardboard box. Be sure that they are tucked away, without pressure or anything that can fall on them during the move.
After the move
So what to do after the move? Well, the same way you think about your moving costs before the move by checking out moving quotes NYC, you should think about it after it as well by immediately assessing the item.s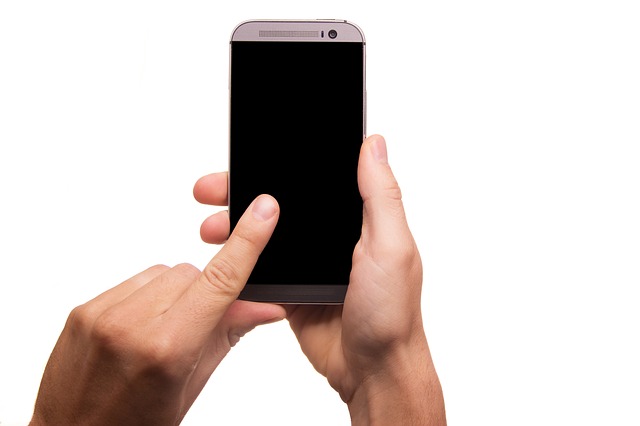 Be sure to check for damage! Best to do it before returning the bill of lading. If not, ass soon as you notice anything out of the ordinary.
To conclude
What it all comes down to in packing fragile items is that you should plan it out and use everything of appropriate sizes and uses. And, of course, have insurance in case something somehow still goes wrong.