FREE DETAILED MOVING ESTIMATES

WE WILL PACK, LOAD & TRANSPORT WITH CARE

NEW YORKER OWNED & OPERATED

LOCAL & LONG DISTANCE MOVES

300+ 5 STAR GOOGLE REVIEWS
When you start looking for movers to hire for your upcoming relocation, moving estimates or moving quotes NYC will come up quite often. So what are they? How do they work? And why is it important to know more about them at all? If you don't know the answers to these and other questions about moving estimates, don't despair! You are in the right place. In order to help you prepare for your move, Movers 101 has put together all the information you need about our moving quotes. So read on and learn! We're sure that, by the end of this text, you will feel like a pro on the topic as well and you'll know exactly why a moving estimate from us is just what you need. Reach out to us today to receive one for free!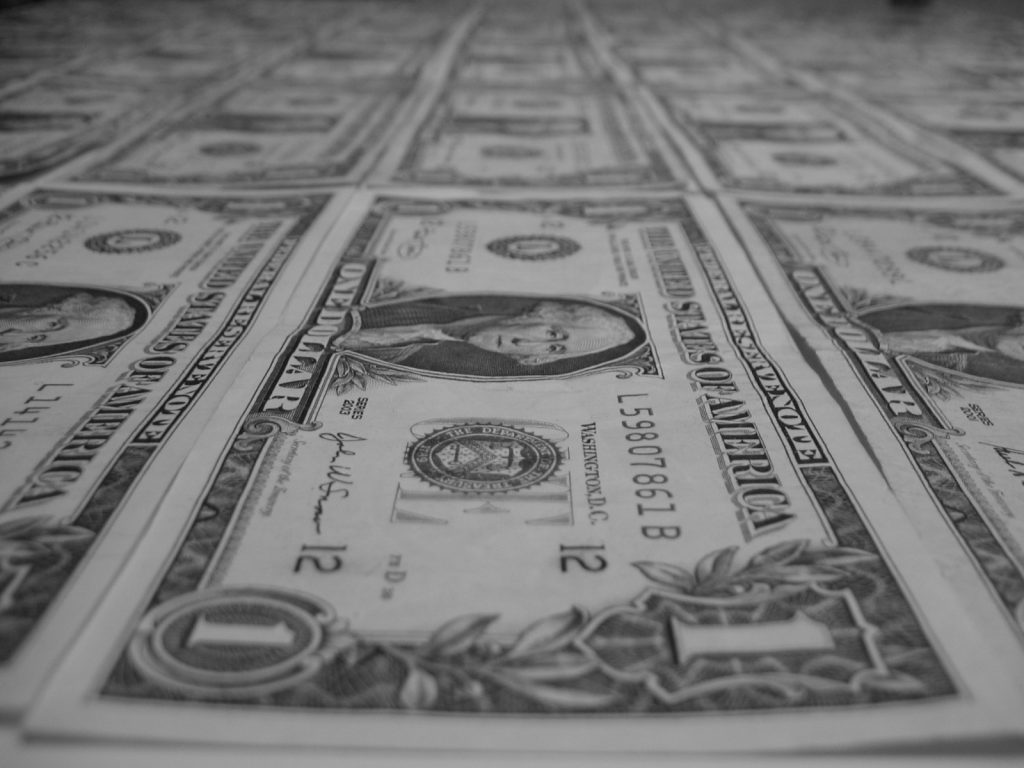 Everything you need to know about moving quotes NYC
If you haven't moved before, you're probably finding that there are a lot of things specific to the moving industry that you don't understand, don't know much about or maybe haven't even heard of before. There are loads of expressions that are part of the dictionary of the moving industry. It is only natural that this wide variety of specific expressions came to be. As a nation, we move a lot, and that is especially true in big cities such as NYC. Bill of lading, 110% rule, various associations (such as the Better Business Bureau for example)… all of it might seem confusing. Luckily, most of it is not that important, or it will be explained by the movers when the time comes. However, when it comes to the estimation of the price of a move, we take it very seriously.
A moving estimate is an approximation of what your relocation is going to cost
This may seem logical, but let us start with the basics: moving quotes NYC, also known as moving estimates, are what the movers you are contacting expect your relocation with them to cost. You should always get several different ones to compare prices. This is especially important when you're moving long-distance, as that kind of relocation costs more so you will need to be careful with your budget.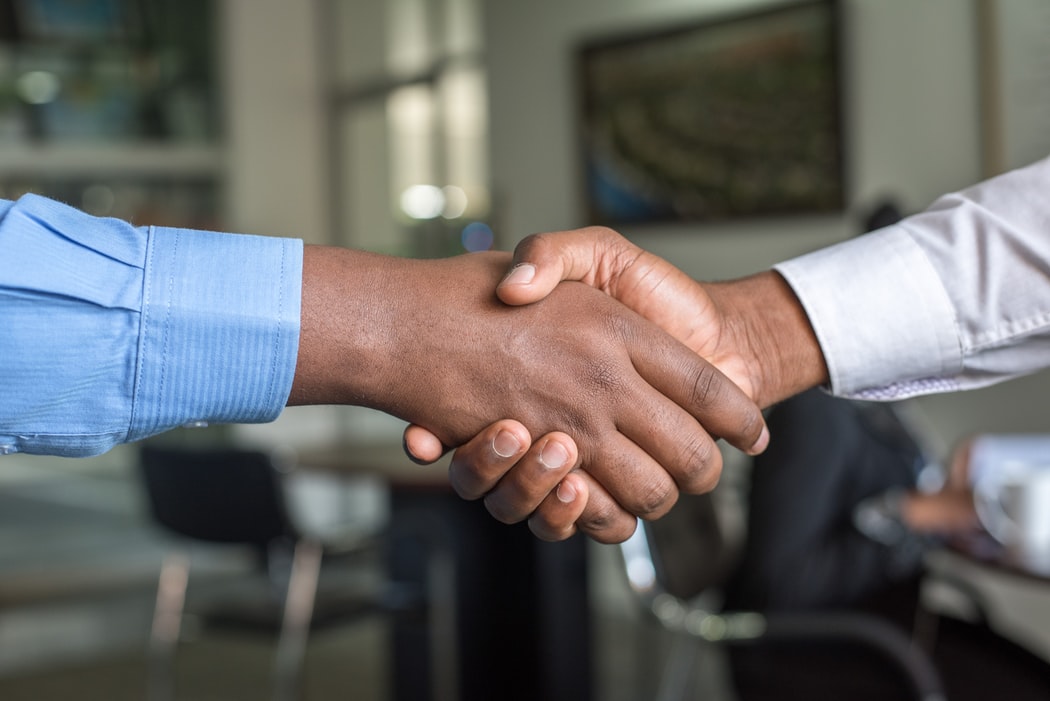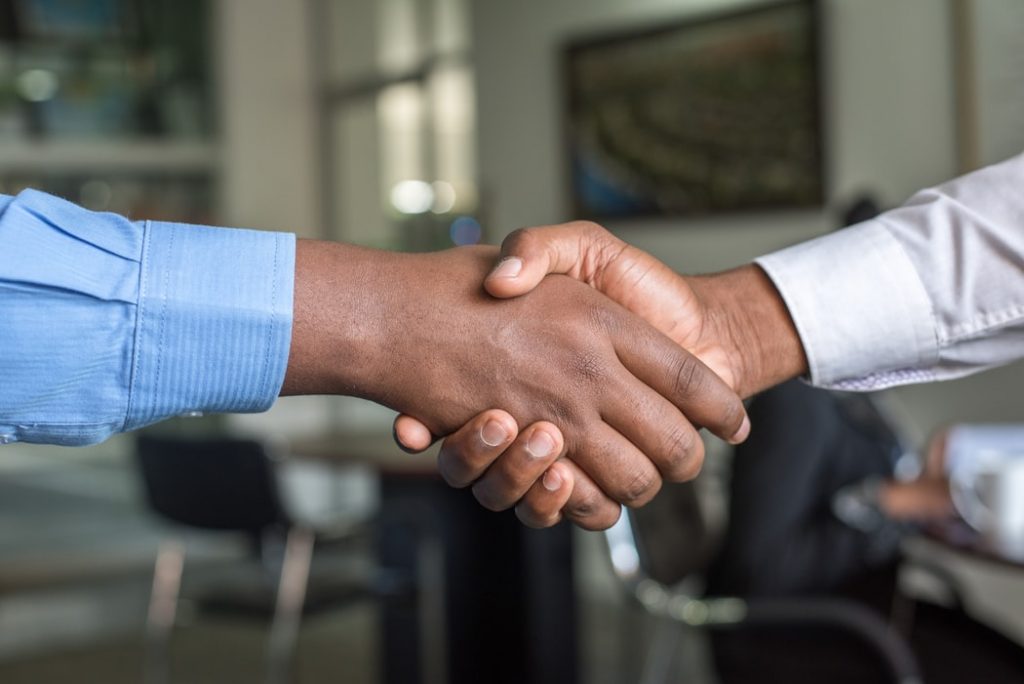 What are the factors that go into our moving estimate NYC?  The main factors are the time needed to deal with the move, the weight of your items, and the distance of your move. However, the influence of these factors on the final cost will depend based on whether the move is under 4 hours (local) or more (long-distance). If it is local, the time needed is more important, while fuel consumption on longer distance relocations gives more importance to the other two factors. Of course, this is a simplification, but it works to show you the basics of what goes into a moving quote.
There are different types of moving estimates
Whether you are moving your home or your office, a moving estimate is essential for the process. But it's worth noting that not all moving estimates are exactly alike. There are three main types:
non-binding: an approximation of what you can expect but not a guarantee; the actual cost of moving can be higher or lower depending on a number of factors including the size, weight, and difficulty of the move. However, this cost cannot be more than 110% of the estimate.
binding: the exact amount that the move will cost, regardless of whether it ends up heavier or lighter, more or less difficult
binding not-to-exceed: the maximum amount the move can cost, though the price can go down if the weight of the load is lighter than expected. You can see that the other two estimates have their own limit set by the industry-enforced 110% rule, but this one is very strict. That is the upper limit and your costs cannot go any higher.
Moving quotes NYC are necessary and helpful for the moving process
Always get a moving estimate early on in the moving process! Not only is it one thing off your to-do list, but it will also help you plan your moving budget. So don't hesitate to ask for a moving quote as soon as possible.
Get a moving estimate from Movers 101 – it's easy!
Now that you know everything you need to know, why not put that knowledge to good use? You can get a moving estimate from Movers 101 in just a couple of minutes. Our quotes are always accurate and all-encompassing and you can count on our prices to always be competitive and budget-friendly!
Can't say enough about the great experience I had moving. Louie, Janos, and Lorenzo took great care of us. Any issue quickly became a non issue. The crew took great care in protecting and packing furniture to the point I felt they were going overboard! They took better care of my items than I would. 5-star experience. You'd be crazy not to request this crew. They had me loaded up, transported, and delivered from a walk-up in Brooklyn to a single family home in Nassau county LI in under four hours.
Our moving quotes New York are free
Some companies will ask for a fee in order to provide you with any service, including information about how much that service is going to cost you. But with Movers 101, this isn't a problem! Our moving estimates are completely free of charge. All we ask is the key information about the move itself and then we let our prices speak for themselves. Once you see them and experience how smooth it is to work with us, we are confident that you too will make the right choice and complete your move with us!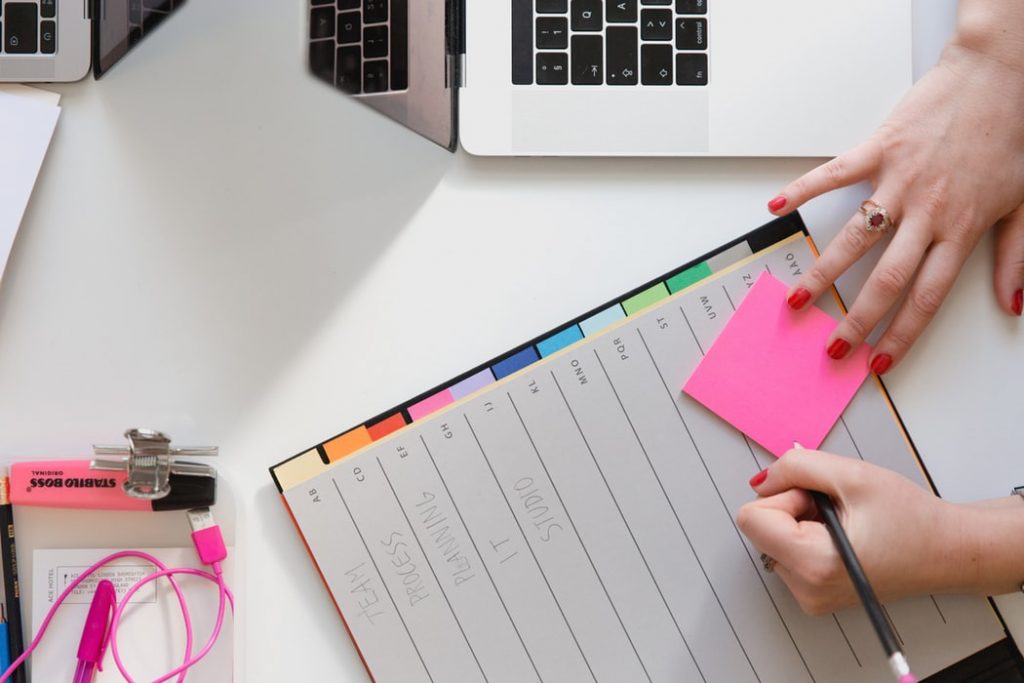 We offer accurate estimates that make budget-planning easy
Moving estimates can help you prepare for residential or commercial moving by enabling you to plan your budget well in advance. But that only works if the estimate is actually accurate. That isn't going to be a problem with Movers 101! We use the information you provide about your move in order to give you the most accurate estimate possible. Our moving quotes NYC will, therefore, tell you exactly how much you can expect to spend on our services so that you can plan the rest of your budget without worries.
There are no hidden costs!
Proudly licensed and insured, we are a moving company that does not deal with uncertainties, fraud, and scams. So when you work with Movers 101, there are no unpleasant surprises in the form of hidden and additional costs.
One might think that this goes without saying, but you can never be too sure. A lot of people that are only now moving for the first time don't see the red flags when trying to hire a mover for their NYC relocation. This is why we are so committed to providing transparent and open communication to our clients, so they can see that they are dealing with true professionals.
You can get a moving estimate NYC from Movers 101 with just a few clicks
Getting a moving quote can be as easy as a few clicks on your laptop or tablet. This means you can start the moving process from the comfort of your home, sitting on the sofa and surfing the web! So set aside a few minutes to tell us about your move and we will crunch the numbers for you. There's no need to do anything more! The process is simple and quick but immensely helpful for your move. Let us put it this way: getting a moving estimate from us is simple, easy and free, yet it will help you plan your move by giving you a good idea of how much to budget for it. So what have you got to lose?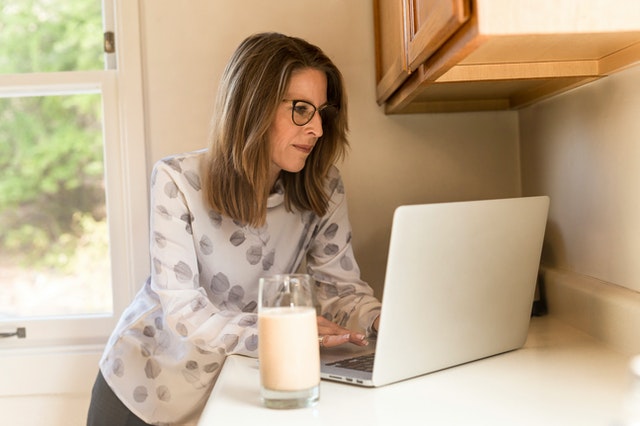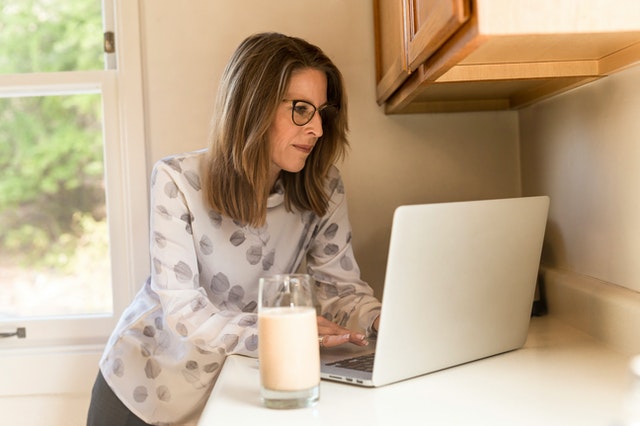 The final step – get in touch with us!
It's never too early to start thinking about moving quotes NYC! You've already taken the first steps by deciding to move and researching New York movers. So what is next? It's simple – get in touch with us and we will get an estimate for you! Having a certain and accurate moving quote will surely take a huge burden off your shoulders. Moving starts quite a lot before the actual moving day is in sight, so let us help you plan the whole thing. So don't hesitate a second longer – contact us and get started with your move today! Our customer service representatives and professional movers and packers are waiting on your call!