Moving from NYC to Houston
If you are moving from NYC to Houston it means that you are leaving the East coast and moving down to the bay of Mexico. You are moving into a different climate, different cultural surroundings, architecture, economic prospects, etc. What will moving to Texas mean for you?
Well, if you are here, you are, no doubt, already thinking about moving, and might have even had already started planning your relocation. But, whatever may be the case, you are obviously eager to find out what changes will move to Houston to introduce in your life! Let us see!
Little basic information to get out of the way
So what is the city of Houston like? Well, we think that it is best to compare it to New York City and find out just what Houston has to boast about. As for population, NYC is stronger, but only by a little. Houston boasts a population of huge, 2.5 million people, with almost 7,5 million people living in the wider metro area. Compared to New York, however, it would appear that Houstoners have much more sense for personal space. Its urban sprawl is 6th largest in the country.
And, unlike New York City separation into 6 boroughs of Queen, Bronx, Brooklyn, Staten Island and the all-mighty Manhattan, you will find no such subdivisions in Houston. Therefore, it is rather unique. Actually, it is the only city of its size in the US that does not have any subdivisions.
As for diversity and economy, you will find many similarities. Actually, for all its boasting about being the ultimate melting pot and having the biggest concentration of all kinds of different communities, one could argue that it is Houston that is the city with greatest diversity of race and ethnicity (and food) in the United States of America.
But surely, a loyal New Yorker would argue, they are behind us in economic opportunity… Well, yes, NYC is the host to most Fortune 500 companies, which is definitely one way of looking at it… but you will find that Houston is right behind it in second place.
As you see, Houston and NYC have a lot in common. But lets review differences on the ground in more detail.
What will moving from NYC to Houston mean for you?
So, the main topic of the post is at hand. What will moving from NY to Texas mean for you? What changes will the Houston lifestyle make to your own?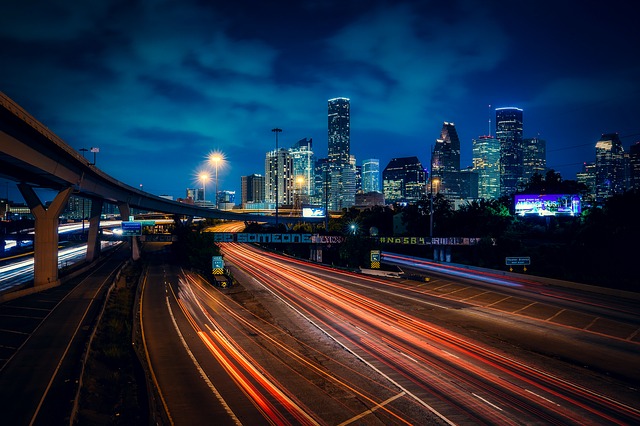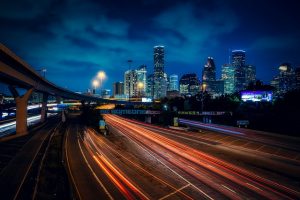 How will moving from NYC to Houston affect the apartment pricing?
What about the food. Is it any different?
Relationship with your neighbors. There is a lot to be said about NYC spirit, what is the situation down in Texas.
And what about the economy? Is there an economic opportunity in Houston for you?
What about cultural events? Are they suitable for your particular tastes?
Let's find out, step by step!
Food is more affordable, apartments are more affordable…everything is!
So, when capable interstate movers NYC relocate you to your new apartment, what will be the first thing you will notice. Everything is bigger in Texas. Ok, we could not have resisted it, but still, that is the truth. You will find that your apartment, which you are paying the same amount as the NYC one you had, is a lot bigger and better in almost every sense. The furniture is better, the home appliance, the electronics, sound and temperature isolation. How is that possible, is Texas some kind of huge-apartments-filled state.
No, you are just realizing how much of a difference in affordability there is between New York and Houston. With the same salary, what used to be a studio apartment in New York City could easily be a more luxurious apartment in Huston.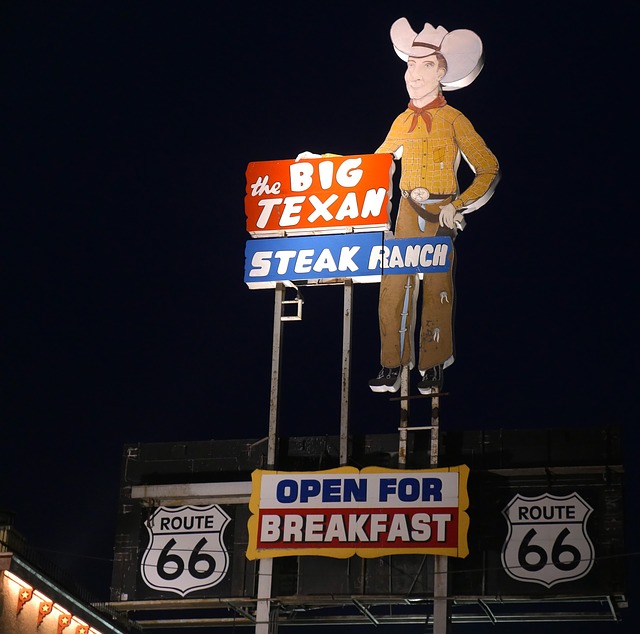 And it is not just the real estate market. Food! Oh God, the food. Houston, Texas has immense diversity in its communities, meaning that there are a lot of different cousines from all around the world to try out. And of course, at much better price than in NYC.
You can finally sleep
Yop, you read it here first! Houston is a busy hive, do not get us wrong, but NYC can keep its "city that never sleeps" title. After you check out moving quotes NYC, you will start counting the days on the calendar until you can finally escape the rush of NYC. You are of course not leaving for some kind of rural area. Houston is a bustling metropolis. However, it has some common sense in order not to push it too far like New York often does.
Friendliness of the neighbors
People are a lot friendlier, or at least that is the impression. There is the story of the famous New York spirit, but any new yorker will tell you that: people of new york – not the kindest folks around. Yes, they will stop for a man who fell in the street, but only to get him to move out of their way. Residents of Houston are much more closely knit than that.
Healthcare, education and economic opportunity
The healthcare sector is huge in the city. For those seeking a career here, you have come to the right place. Furthermore, education is on par with the highest-rated cities in all of the land, making Houston an excellent destination for young students and for those in need of an educated workforce alike.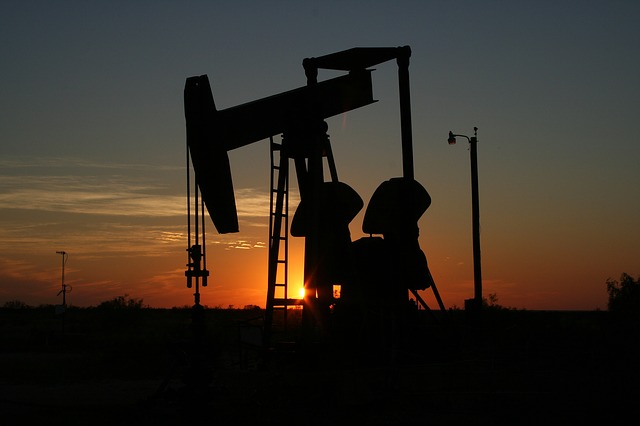 And of course, there is oil. Black gold powers Texas, and Houston is still riding high on the wave of Texas oil rush! However, it is not all focused on this industry alone. Houston (does not) have a problem to expand into aircraft, shipping, mining and tech industries as well, boasting many innovative cyber-focused companies. So get your office movers NYC to move your business as soon as possible to the Houston skyline!
In summary
Moving from NYC to Houston is the right choice for most of you. It is not that New York is a bad place to live in, far from it. But Houston offers so much that NYC lacks in terms of more living space, for example, that many will find it irresistible.