Expert tips for packing your home in a day
Relocating on short notice is quite an endeavor. Not only do you have to finish everything on time but you should also make sure all of the tasks are completed. However, one thing you should avoid at all costs is getting stressed. This is your main enemy and you should do everything you can in order to avoid it. Yes, it is quite complex to complete everything, but it is not impossible. You just need a good organization for packing your home in a day. Here are some pieces of advice that will make you this process much easier.
Make a list of tasks you should complete
This is the basic step and it is crucial for the whole packing process. Basically, what you should do is to sit down and write a plan on a piece of paper. Add all of the tasks you should remember completing as well as the items you should not forget to pack.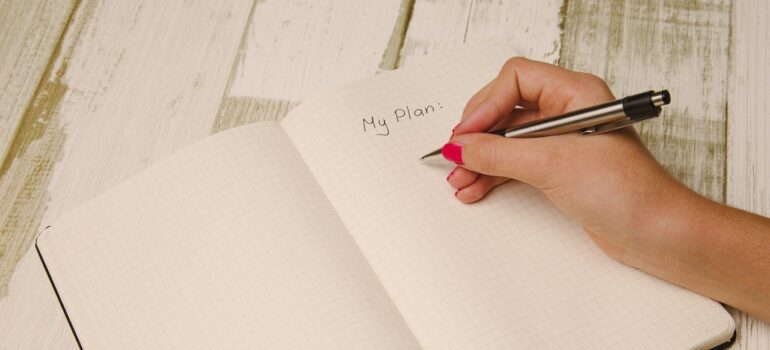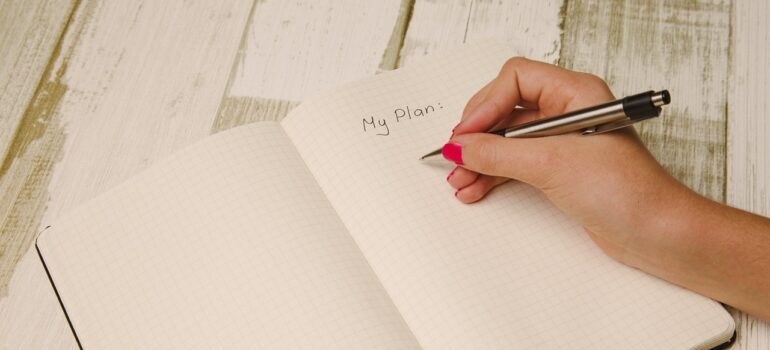 Feel free to ask for some help from your family members. As a matter of fact, they can also make a list of their own. Do not start completing tasks until you finish making the list.
Hire professional movers to help you
Something that makes each relocation easier is having a reliable moving partner by your side. You are not going to make a mistake if you put your trust into Movers 101 NYC. They are professionals and they have completed a number of relocations so far. This means that they are quite experienced and that you can count on them even to give you some pieces of advice throughout the relocation process. So, get in touch with them once your list of tasks is over.
Packing room by room will be quite helpful
This method has helped a great number of families which is why people often use it. Namely, what you should do is to pack a room at a time. In case there are some fragile items, they should be packed separately. The best way in which you can secure them is by using moving supplies Brooklyn. They are of great quality and you can be sure that, in case you do everything properly, your belongings will remain intact.
When packing your home in a day, pay special attention to the kitchen
When your cutlery and crockery is in question, you should pack them the same way you have packed fragile items. Make sure there is enough packing paper and bubble pack and you will have nothing to worry about. It is preferable if you can do this part beforehand.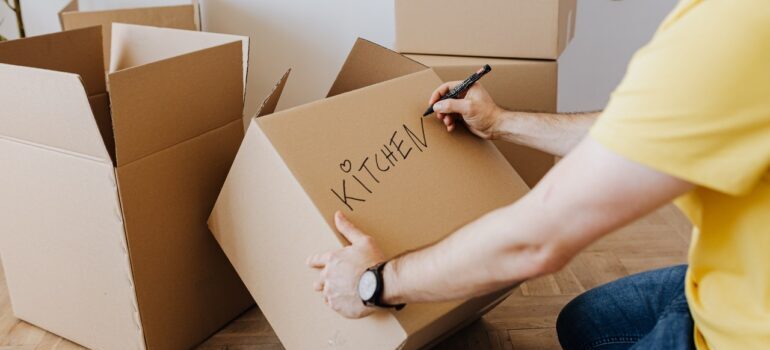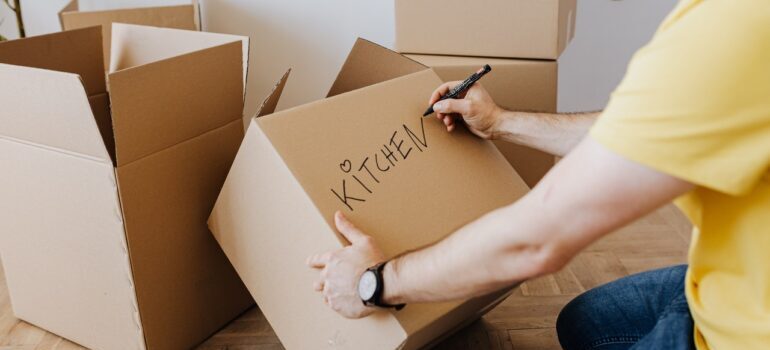 Since it will take a lot of time, it is a good idea to pack your kitchen a day or two ahead. Also, make sure you label all the boxes as soon as you pack them. Feel free to leave several plates, toaster, coffee-maker, and some silverware.
Try to separate the items you do not want to bring with you
The chances that you are going to find something you are not going to use any longer are great. For this reason, you can simply put them aside whenever you come across an item of that kind. After that, feel free to think about whether to donate them or to give them to your friends or family. This is quite a beneficial step, especially if you are moving to another state. For example, if you are moving from New York to California, it will be easier for you if you have fewer boxes to pack and unpack.
Think about renting a storage unit
Yet another tip that will make packing your home in a day easy is renting a storage unit. Should you do this, your relocation will run more than smoothly. Feel free to store some of the items you are not going to need for some time. For example, if it is summer, you can store your winter clothes and vice versa. In addition to this, you can also store some garden tools, sports equipment, antiques, etc. Once you unpack the other boxes, you will get to pick up the stored items.
Remember to keep your clothes on hangers
Since the packing part is the most time-consuming, there are some ways in which you can shorten it. For example, you do not have to bother folding your clothes. Just gather everything from your closet that is on hangers and put in a trash bag. Leave the hanger hooks to stick out of the bag in order to carry it around more easily.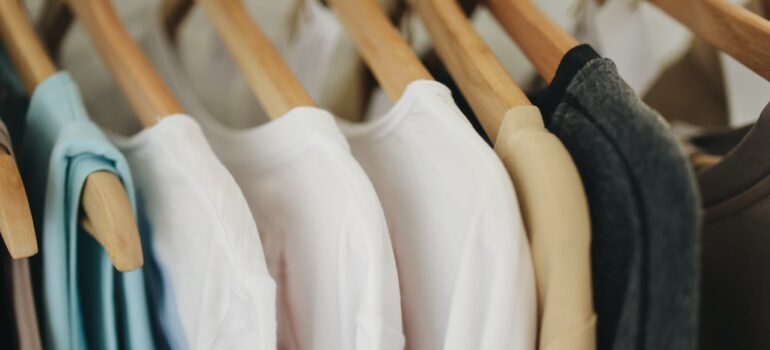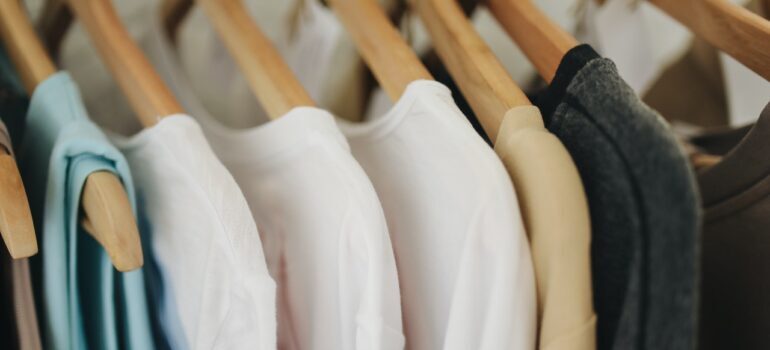 By doing this, you will need a fewer number of cardboard boxes and you will use the space in the moving truck maximally. Yet another way in which you can use trash bags is for packing soft items. Pack towels, linen, blankets, etc in them and you will get to squish down the bags wherever you want.
As you have had a chance to see, packing your home in a day is possible. You just need to prepare yourself properly and you will have nothing to worry about. Just to be on the safe side, feel free to invite your friends or family to come and give you a helping hand. Avoid stressing yourself since this can only have negative effects. Focus on what is ahead of you and you will surely manage to complete everything on time. Very soon you will be enjoying your new home.