Moving from Brooklyn to Newark
Moving is something we do quite a lot of in the States. It is a good thing to have options and a healthy attitude towards opening new chapters of your life in a new city and place. However, that doesn't mean that the move always comes easy. Not only is the relocation process inherently complicated and (admittedly not necessarily) stressful, but there are also anxieties about living in a new place and leaving what you are used to in the old one. Leaving your comfort zone and what you know. This is exactly why we made this guide on what to expect when moving from Brooklyn to Newark. Let us explore what you will miss, what will be different, and what you can find in Newark!
Moving from Brooklyn to Newark – what will you miss
Moving from Brooklyn to New Jersey is, on paper, rather simple, right? New Jersey is right there near New York City, therefore you are probably not moving a significant distance. However, while you may not be crossing too many miles, moving to New Jersy definitely means moving to a somewhat different world.
New York City (and Brooklyn borough inside it) is definitely a universe of its own. One might say that it is too idolized in movies and books, but to say that it is just another city would be lying. New York definitely has its own spirit and rules. That is exactly what you could miss once you get moving from Brooklyn to Newark.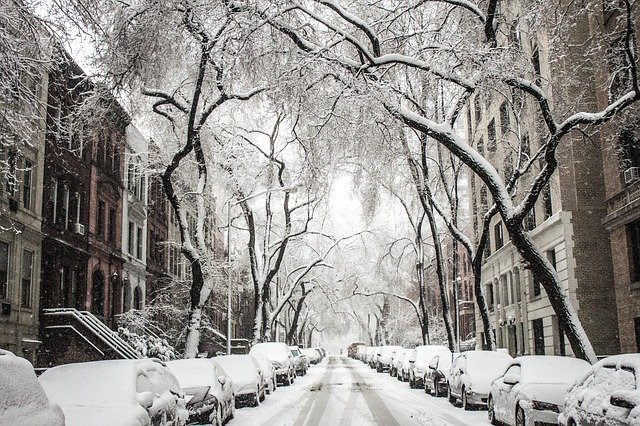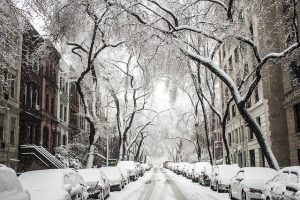 New York is a place that never sleeps, where almost any language on earth is spoken on its streets and in its homes and where there is no limit to personal and professional growth. It is also a place with prices almost as high as the Manhattan skyscrapers and a place where owning a car is practically self-inflicted torture.
In other words, New York has many faces. Brooklyn, as its most populated (and some would say iconic) boroughs, as well. Therefore, you will definitely miss some. Things you might miss could be:
The fact that after moving from Brooklyn to Newark you will actually need to drive. Having a car after using the subway for so long definitely requires some getting used to.
Foods from every part of Earth is available in Brooklyn. In Newark, not so much.
Fast conversations with fast people. New York leads a busy lifestyle. It has no time to talk slow or walk slow. For people who are used to fast pacing and straightforward conversations, this might be something that needs getting used to.
All the art you can enjoy in the cultural capital of America.
Basic info about Newark
So, now that we covered what will you miss, let's look at what you can look forward to. Newark, or The Brick City, is the most populous city in New Jersey. By hiring Movers 101 NYC to relocate to Newark you are moving to the city that is an infrastructural giant, holding one of the biggest air shipping and rail hubs.
Found in Excess county, it is located on the month of the Passiac River where it flows into the Newark Bay. The city, which is the seat of very busy shipping and hosts several leading companies headquarters, boasts around 280 000 residents.
After moving from Brooklyn to Newark you will notice that it is too, as NYC, split into five administrative areas. These are cold wards, being Eastern, Western, Southern, Northern, and Central wards.
Biggest differences
The biggest difference which you will notice after long distance movers NYC do their job of moving you from Brooklyn to Newark is that the prices are much lower here. NYC has extremely high prices, especially for real estate. In Newark, you will find much better options for rent.
Furthermore, you will find that there are a lot fewer people. Brooklyn alone has 10 times the population of Newark. It is hard not to notice the difference.
Finally, business opportunities will, naturally, be a little bit less present in Newark. That, however, doesn't mean you can't pursue a career at places like Panasonic, Audible, and other big companies that have their HQs in Newark. The corporate ladder is still there for you to climb on!
Details about Newark
Now that we covered the basic information that you need to know before moving from Brooklyn to Newark, it is time to get into the details.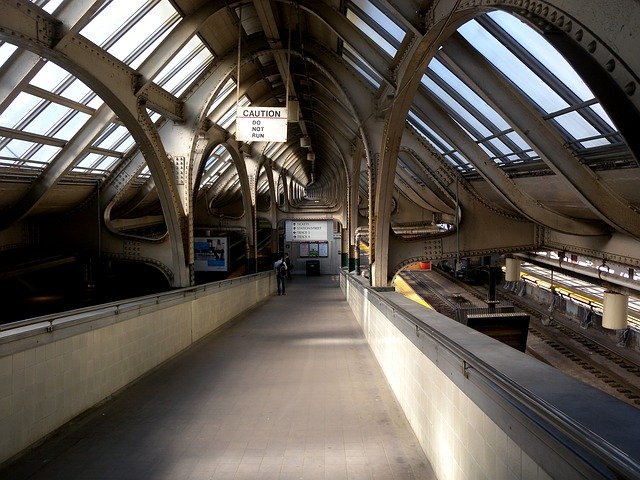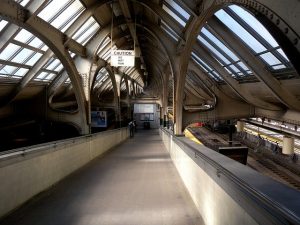 What kind of economy does Newark have? What about art or recreation? Let's go over it right now!
Economy
As we previously said, moving from Brooklyn to New Jersey doesn't mean that you are necessarily leaving the corporate world behind. There are plenty of corporate HQ-s in Trenton. However, on the whole, there are a lot more blue-collared jobs in New Jersey. With around 15 000 factories and not to mention some of the biggest ports and logistical gubs in the country, there is definitely a lot of work and money to be done and made.
Art
Newark is a city that definitely doesn't forget about art. The first thing you should do after moving from Brooklyn to Newark is to visit the amazing Newark Museum of Art. You will not regret it. Furthermore, there are some great music creators in Newark.
Recreation
After moving to Newark, NJ, you might want to sit down and relax while steel sightseeing your new city. That is completely normal after a stressful move.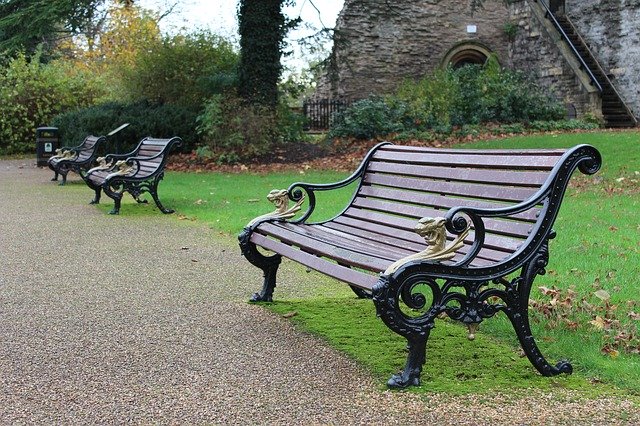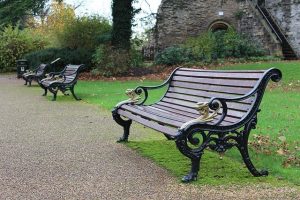 There are three parts you should definitely see. Those are Military Park in downtown Newark, Lincoln Park in Arts District and, Branch Brook Park (location of the Cherry Blossom Festival), Weequahic park, Washington Park, and others. You can also stride down the river in Riverfront Park along the Passaic River.
To sum it up
Moving from Brooklyn to Newark will definitely present you with changes, but depending on what kind of person you are, you might find them all to be positive. We hope that Newark is the city for you!