Moving to Brooklyn with a dog
Having a dog in your life is truly a wonderful thing. A dog is a loyal follower and a dear friend who will always have your back unconditionally. People that have that special bond with their animal by taking into consideration how their life choices affect the said animal. We suspect that you might be one of them. A person that truly cares for what their dog feels and wants. If that is true, and you are moving to Brooklyn, we have a perfect blog post for you. Here, we will show exactly how you should be moving to Brooklyn with a dog.
Moving to Brooklyn with a dog – movers
So first off, let's begin by talking about exactly what kind of Brooklyn movers you will need for moving with your pet. First off, important info. Most movers will not do pet relocation. There are plenty of things that regular movers will not move, and living things such as pets are definitely among them. That means that moving the pet will be left to you. The exception to this will be rare movers who offer special pet moving services, though we suspect that these are rather unnecessary for most dogs. Such services are mostly geared towards cats and other animals that don't fare well when moving. Therefore, in most cases, the owner will be the one to be in charge of moving to Brooklyn with a dog.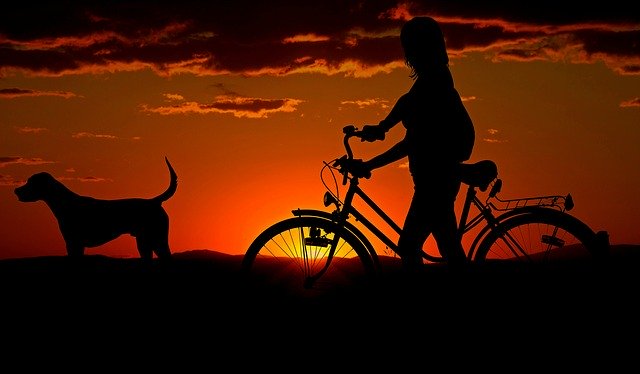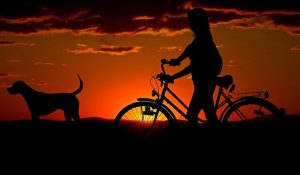 Dogs are, for the most part, very good pets for moving. They care less about where they are than who they are with. However, there are still some things to keep in mind. You should definitely bring their favorite toy with them to chew on while in the car. Also, make sure that the things with familiar scent are already present in the apartment when you move. This is so they feel like the new place is home. Finally, hire good movers in order to not worry about anything else. They should be:
Well reviewed. A well-reviewed mover is an experienced one with many happy customers. If you are moving to Brooklyn with a dog, go with those with the best reviews.
Offer special services. A confidant and capable mover will offer many additional services. These could be quite helpful if you are moving with a pet.
Be good at communication. Communication is key when you are relocating under special circumstances. Be sure to be in good and clear back-and-forth communication with your movers!
Brooklyn rules for dogs
If you want to be moving to Brooklyn with a dog via Movers 101 NYC successfully, you need to make sure that you follow strict rules of dog ownership in New York. Let's go over them right now.
Vaccine
First off, your dog has to be vaccinated against rabies. Before your long distance movers NYC relocate you to Brooklyn, make sure that your dog is up to date on its rabies vaccine.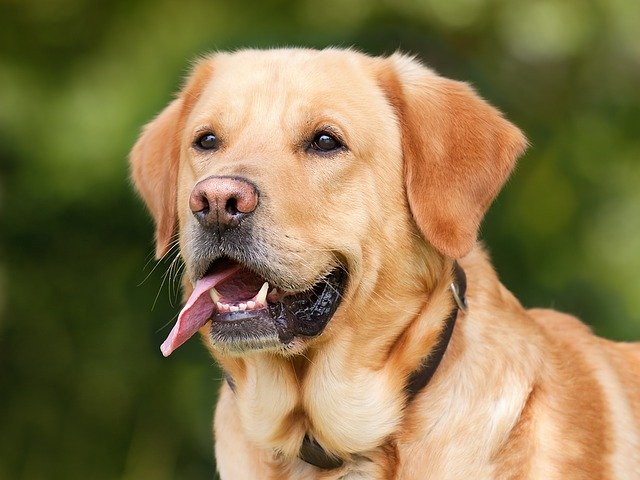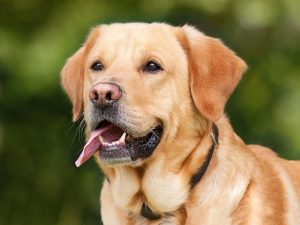 All kinds of activities are organized for pets and their owners, but they are all requiring that the dog is vaccinated (proof of vaccine).
Leash
There is a pretty strict policy about leashes in NYC. In most cases, this means that you have to have your dog on a leash no longer than 6ft long. However, you have two options if you want to have your dog running free. Eather go to dog runs (like the Bridge Park Dog Runs) or go to parks that have designated off-leash hours.
Collar
When walking between brick-layered houses of Brooklyn neighborhoods, be sure that your dog is licensed and that the license tag is clearly displayed on its collars. To license a dog, go to the New York Department of Health and Mental Hygiene. It will have to be renewed periodically
Cleaning up
New York City is pretty strict about dog waste. You need to clean up after your animals. Fines for not doing so are around 250 dollars.
Life with a dog
Life in a pet in Brooklyn is actually pretty good. While the apartments aren't that big on average, there are many dog-friendly places in Brooklyn. It could actually be said that it is the best borough to have a pet in general. However, there is the question of landlords. In order to have a pat in your apartment, you need to be in agreement with your landlord.
Be sure to ask about pets before you move in to avoid any kind of uncomfortable situation. Should the problem arise, there are rules and regulations to be pulled out, but it is best to avoid these. A simple, non-conflict solution is for you to vouch that your pet will in no way disrupt health or order in the building. Simple as that.
Socialize with other dog owners
One of the great things about moving to Brooklyn with a dog is that you have a great opportunity to socialize with other dog owners and meet new people in your new neighborhood. Brooklyn offers many dog parks and activities. For example, you can always go to the picturesque park near Brooklyn Bridge for Brooklyn bridge park dog runs. It is a great opportunity to spend some quality time with your pet while also being in close contact with people with similar interests.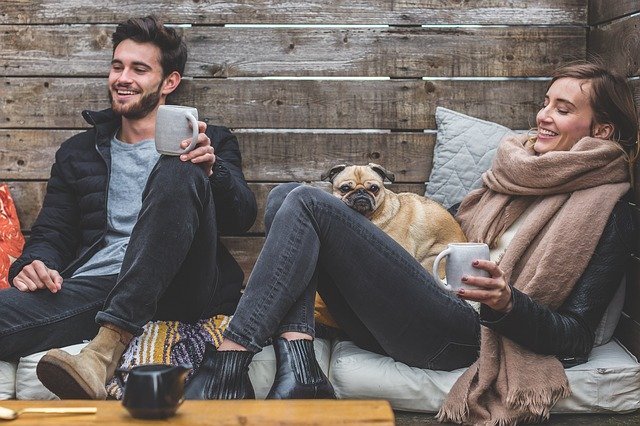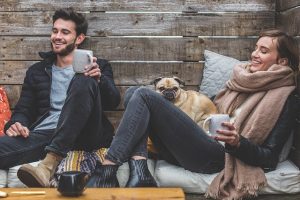 There is also a number of pet-friendly cafes you can visit. Brooklyn is the most populous borough out of five, meaning that it will also have the biggest and youngest population of pet owners. There is no reason no to find new friends. Great friendships can arise from a common love for the men's best friend.
To summarise
Brooklyn is a great place to have a dog with you. Just follow our simple guidelines and you will be moving to Brooklyn with a dog in no time and with no hassle whatsoever.