Moving to Jacksonville from NYC
Are you moving to Jacksonville from NYC? Thinking about how you will plan your move or all the moving chores that you need to go through? Worried about finding the right moving company? It's time for all your worries to stop – Movers 101 are here for you! When moving from NY to Florida, we are the best people to have on your team! With years of experience, we make every move easy and stress-free! Today, we take a look at what your Jacksonville relocation will consist of, and all that you need to do! Buckle up and keep reading to find out more!
Have the right ally when moving to Jacksonville from NYC
One of the best moving secrets you can get (which isn't really that secret at all) is that, in order to move successfully, you need the right help. In order to be able to move without any stress, you will want professional interstate movers NYC on your side! There is a huge difference between good and bad movers – and what they can do for you.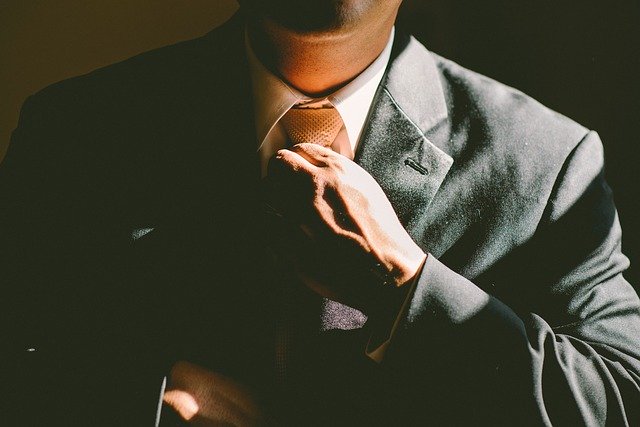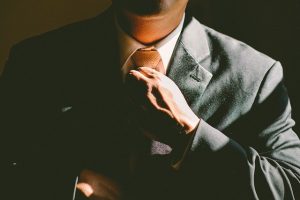 When you are moving with an unreliable moving company, then they will be making more problems than solving them. For example, they might be running late – thus extending your move for ages. They might not know how to properly pack up your items or secure them for the move – or they do not offer the best insurance policies. This can end up in your items going missing or getting damaged – which is never a great thing!
You also need to watch out for fraudulent movers. These are the scammers trying to get more money from your moving experience. For example, they might offer a lower moving estimate followed by a lot of hidden fees in the fine print of your contract. Or they might use some moving language to their advantage if you do not have the experience. Be very careful and make sure you review movers in order to stop this from happening!
On the other hand, professional movers will make the whole process easy and stress-free! We are people you can rely on and trust us with your items. The benefits of working with us are many. You can delegate the worst of the moving chores to us while you focus on others. This way, you will get an efficient and affordable move. What's more, you might even decide to take a day off and unwind!
Think about the packing for your move
What is the toughest, longest moving chore you will have to face? Ask anyone with moving experience and most likely they will tell you this is packing. There is so much that you need to worry about when packing your items. This will be the decisive factor in the safety of your items! If you pack your items well, then you can rest assured knowing they are safe and sound. If you fail packing something, then you can not only damage the item but other things too! This is why packing should be on top of your list of priorities.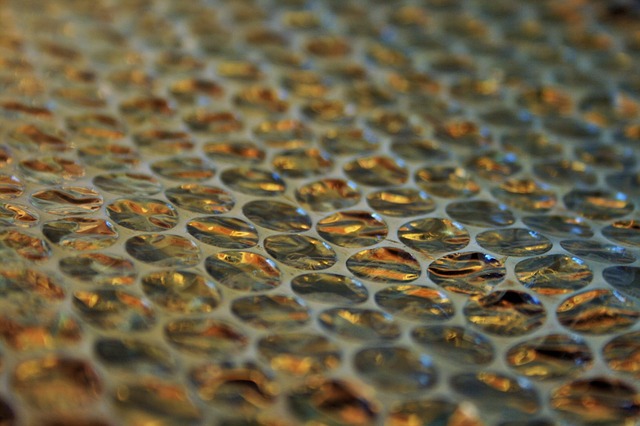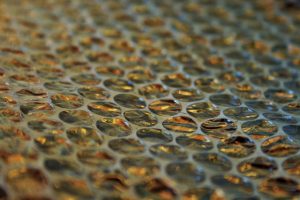 However, when moving to Jacksonville from NYC, there is quite a distance you need to cross – the cities are over 900 miles apart. Unfortunately, the longer distance you travel, the higher the chances of something going awry. And if it does, you will have to look into your moving insurance or figure out ways to replace things. Not to mention: the more you carry, the more expensive your move will be.
The benefits of minimalistic moving to Jacksonville from NYC
This is why so many people are thinking about a minimalist move in recent years. The rules are simple – you will want to take only the essentials. This has a couple of effects on your new life in Jacksonville. First, you will be moving with a lot less stress. This means starting your new life on the right foot and being happy and excited for future prospects. Secondly, you are getting yourself rid of all the clutter. Sometimes, we do not even realize just how much clutter there is in our lives. By undertaking a minimalist move, you are saying goodbye to all of these things.
Once you are in Jacksonville, you can see where your priorities lie. If you do not feel like watching TV, then you should not get one! If you want to be surrounded by books, you will get new bookshelves just the way you want them. This gives you an excellent chance to start your life fresh and redefine yourself. It also lets you get new, comfy furniture you always wanted, by saving money on the move! Meanwhile, you can always keep your old items safe in a storage unit or back in your old home!
Learn about Jacksonville, Florida
Finally, when you are moving to another city, you should learn as much as you can about it. And so, Jacksonville, Florida is the seat of Duval County. It is the largest city by area in the contiguous United States – which is not a small feat! This gives thanks to the city's consolidation in 1968, which gathers up most of the metro area within the city limits. In 2019, the population was around 911,507, while the population of the metro area was around 1,523,615. This, however, makes it only the fourth largest metro area in Florida.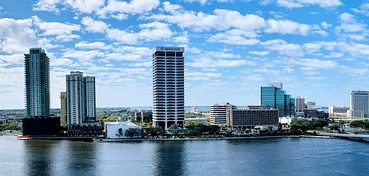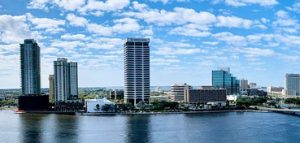 If you are moving to Jacksonville from NYC, then you will enjoy living on the banks of the St. Johns River. There are also beaches you can visit – the Jacksonville Beaches communities all along the Atlantic coast. The name comes from Andrew Jackson, our seventh President as well as the first military governor of the Florida Territory. There is a lot of interesting history tied to the city – but we will let you explore it yourself after moving here!