Moving to Red Hook with kids
If you are planning on hiring Red Hook movers and move to this Brooklyn neighborhood we are more than happy to help with tons of ways. However, seeing that we already did that, we are going to help with a very distinct aspect of moving into this part of New York – and that is moving to Red Hook with kids. Moving with a family is always a complicated proposition. Especially if you have more than one kid that is on the younger side. However, we have some tips that should help you out in dealing with this challenge. So read more in order to find out all that you need about moving to Red Hook with a family!
Is Red Hook family-friendly neighborhood
If you are moving to New York, it can seem scary sometimes. After all, New York City can truly seem like a universe unto itself with all that is going on within it. That is exactly why you need to be able to discern between boroughs and neighborhoods of New York and know exactly what you can expect. After all, not every New Yorker has the same experience. That is why we are focusing on moving to Red Hook with kids.
Your Movers 101 NYC will relocate you and your family to South Brooklyn neighborhood, a small peninsula located south of the Hugh Larey Tunnel and Hamilton avenue. Everything from that point to the sea is part of the Red Hook.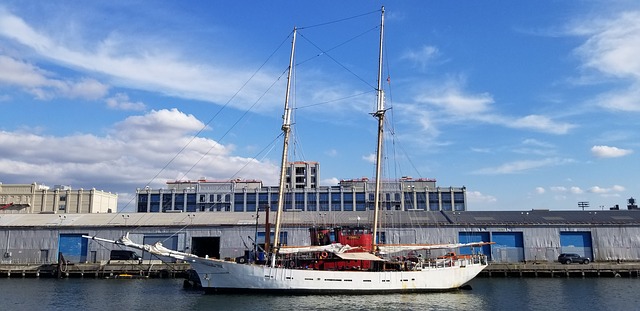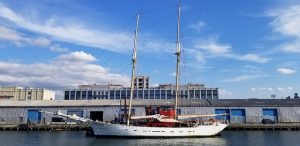 Let's talk about basic information that you should have in mind when looking at Red Hook:
Population – You will be moving into a neighborhood with around 39 000 people.
Parks – Having a place to walk around and visit with kids is important, and architects of Red Hook definitely understood that. You will find a 58.503-acre public park located on the southern side of the neighborhood, with a lot of fields for various sports. It truly makes for a great location to visit and enjoy with a family or alone.
Education – When moving with kids, it is only natural that schools are a pretty big concern. Here, you will find Pave Academy Charter Schools for grades K-8, Summit Academy Charter School for grades 6-12, South Brooklyn Community High with grades of 9-12, Reed Hook neighborhood School with grades Pk-5 and P.S. 15 Patric F. Daly for grades PK5. All of this goes into an addition of the Brooklyn Public Library on 7 Wolcott street which you and your kids can enjoy.
Moving to Red Hook with kids will take preparation
When you are doing any kind of relocation via the office or residential moving companies NYC, it can be complicated, but moving with a family just complicates the whole ordeal a lot more. Therefore, you need to be organized. The best way to do that is to start planning early. Furthermore, be extremely thorough. For example, try having a written down checklist of what you have to complete. Things like:
Find movers
Take care of utilities
Pack the kitchen/kids room/bedroom etc.
Garage sale
Change of address
Register to a new location
Find a school/kindergarten
Etc.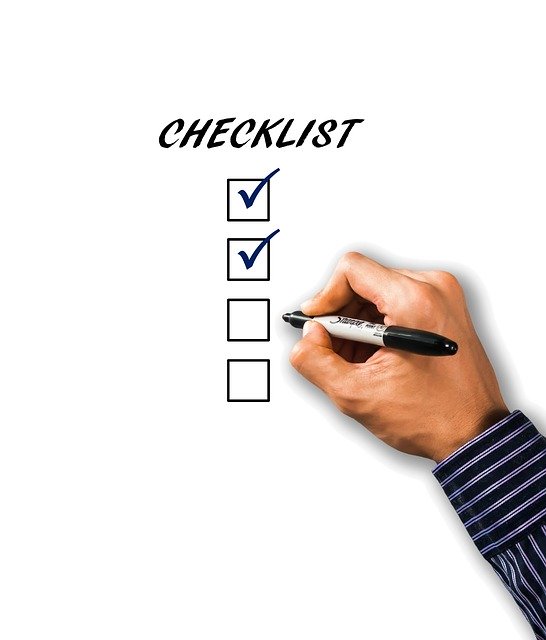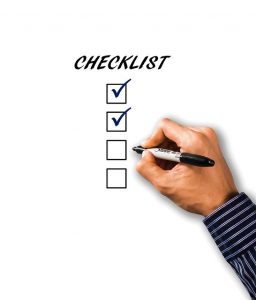 Those kinds of checklists make you a lot better at organizing your relocation. You can easily track your progress, pack items, and adapt to changes. After all, having kids always complicates all plans. That is why having a written down checklist of what you need to do is a good way to keep track of your progress with a flexible plan in mind.
And, of course, don't forget to start planning for your relocation to the town of Red Hook early. You will need as much time as possible.
Understand their viewpoint
In other to make said plans for moving to Texas from NY neighborhood of Red Hook as smooth as possible, you need to be able to cooperate with your kids. Now, of course, if you have infants or toddlers, this does not really apply to you. They are way too young to help (or sabotage) the move in any way what-so-ever. However, when your kids are at school age you need to think about how moving to Red Hook will affect them on an emotional level and how they will perceive.
Up until school age, most children perceive home not as a set location, but rather as people that they feel are family. That is why moving with them will not be much of a hassle, if we don't count in the necessary logistical issues. However, when you have kids that have friends outside of the house, having started secondary socialization, or teenagers with sophisticated social groups that they are integrated into, you will feel a lot more pushback.
Try to explain the good aspects of the move, help them stay in contact with their friends, and make sure that they know you strongly believe that moving to Red Hook as a family will bring you good.
Find good movers when moving to Red Hook with kids
Finally, with all the challenges you will be facing, you need to select a good company. When searching for a company, look for those with experience in large relocations and that offer a lot of additional services that can help you out while you are dealing with the kids.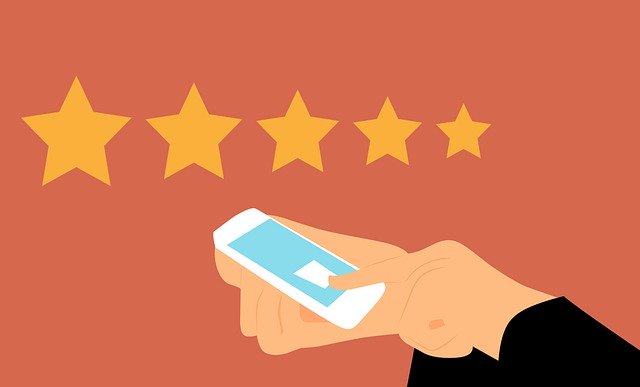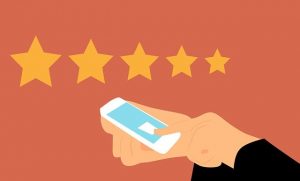 Make sure to read the reviews in order to make sure that the company has an adequate record. Finally, try to save every penny you can by comparing quotes and prices and finding the most optimal choice.
In summary – have fun!
Finally, don't forget that moving to Red Hook with kids is an adventure. Sure, it might seem complicated, but it is a step that you are taking as a family.