NY to California Movers
30% OFF All Interstate Moves during
September, 2023
FREE DETAILED MOVING ESTIMATES

WE WILL PACK, LOAD & TRANSPORT WITH CARE

NEW YORKER OWNED & OPERATED

LOCAL & LONG DISTANCE MOVES

300+ 5 STAR GOOGLE REVIEWS
Moving from New York to California is no small feat. It is a cross country move! These two states could hardly be farther from each other, both physically and metaphorically. You might be wondering how exactly do you prepare and execute a relocation from one to the other? The correct answer is – you don't! Instead, you let us do it for you. Because there is no easier path to a successful relocation than with Movers 101 on your side! We make your relocation from NY to CA an easy and pleasant one through a combination of high-quality moving services provided by experienced moving professionals and affordable prices the likes of which you won't find anywhere else. So give us a call and learn what can we do for you!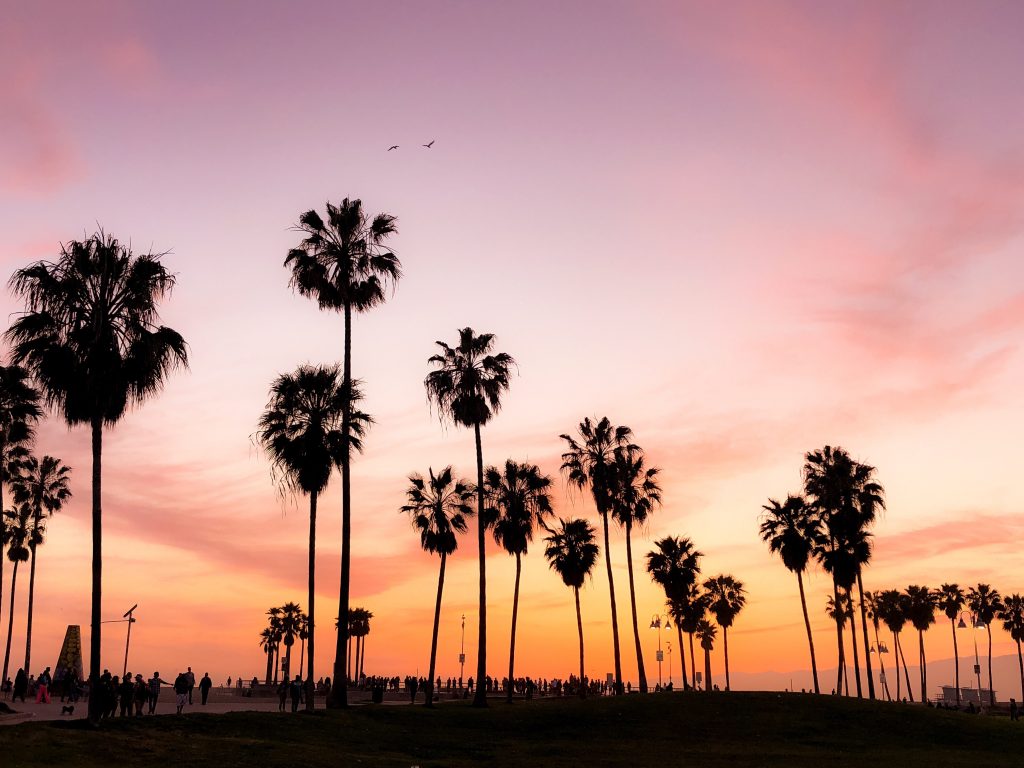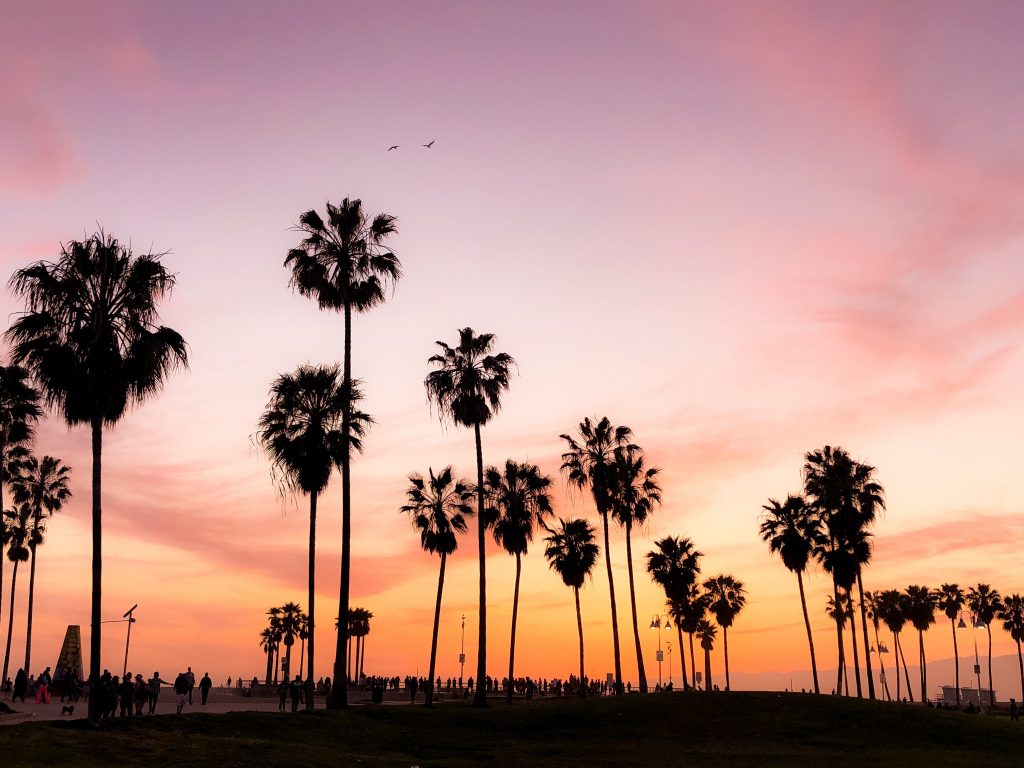 Movers 101: interstate moving made easy!
Interstate moving is one of the most difficult types of relocation. Not only does it involve moving across a long distance but it also requires crossing state lines. This is especially true when you are facing a relocation that goes from one coast of the United States to the other. However, with our long-distance movers New York, moving to California from New York can be simple. Our highly trained and experienced professional movers and packers can make this interstate move easy for you. You need only trust us and let us do what we do best! With our help, you'll have moved with no problems before you even realize it.
There is a reason why we are considered one of the best movers in New York City. We have professional crews, great logistical capabilities, and decades of experience. Moreover, we are proud of our long list of happy clients that will testify to our efficacy and affordability. We take every move seriously and never commit to anything that we cannot deal with. When a relocation of this scale, you need someone you can rely upon. You need movers that have a responsibility and provide accountability. Read on and see exactly why we are your best choice.
A wide variety of excellent services for your move from New York to California
Moving from NY to CA may involve a wide variety of issues and tasks you need assistance with. This isn't a problem when you have Movers 101 on your side! Our diverse moving services NY ensure that we are able to handle every part of any relocation. You will have the opportunity to choose among a great number of professional moving services, including:
Local, long-distance and interstate relocation – Moving from one borough to the next or moving from New York to California. It hardly matters to us. We will get it done in the most stress-free, straightforward, affordable, and expedient way possible!
Residential and commercial relocation – Be it that you are moving home or an office, we have you covered. Just call as to set everything up and we will move anything you need.
Short and long-term storage – Sometimes you have more items then you have space! When that happens, it is us that you need to call. We will provide you with all the storage space you need.
Packing and unpacking – Don't want to lose time packing and unpacking? Call us and let us do it for you!
Trash removal – Sometimes you don't need to move. Rather, you need to get rid of things that are way too heavy and bulky. Call us to deal with that! After all, our movers handle heavy items daily. Safety is their priority and they will handle all trash removal you need
Additional insurance, and more – Want to feel extra safe? We offer additional insurance that will leave you without a care in the world.
Home or office? We will move both!
Relocating yourself and your family to from New York to California is very different from expanding or moving your business there. Each of these types of relocations comes with a set of unique challenges. Not everyone can handle both.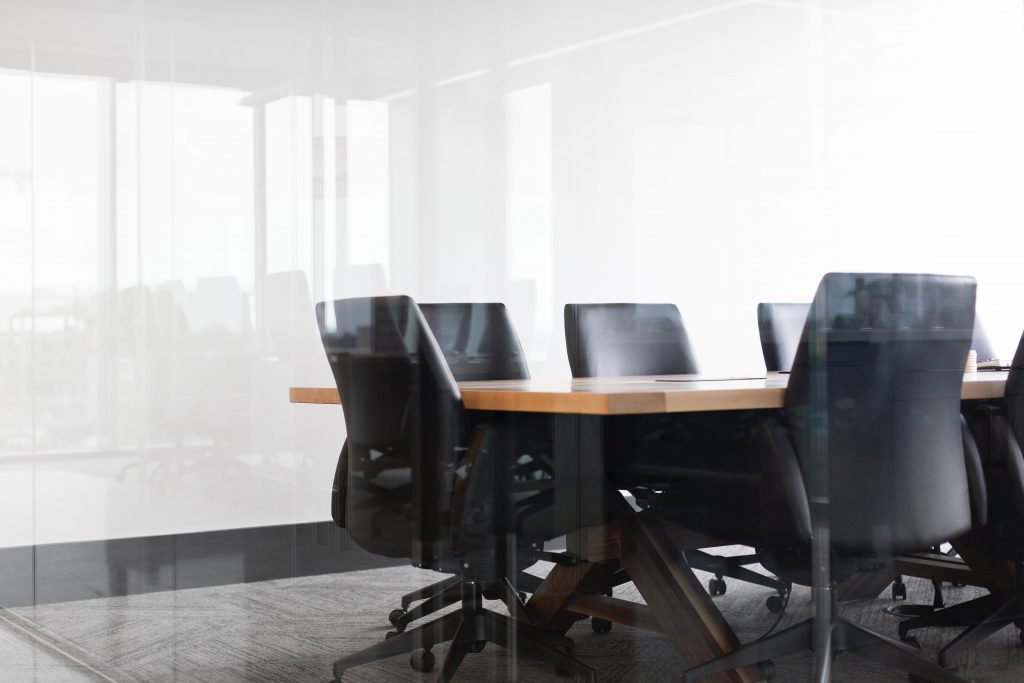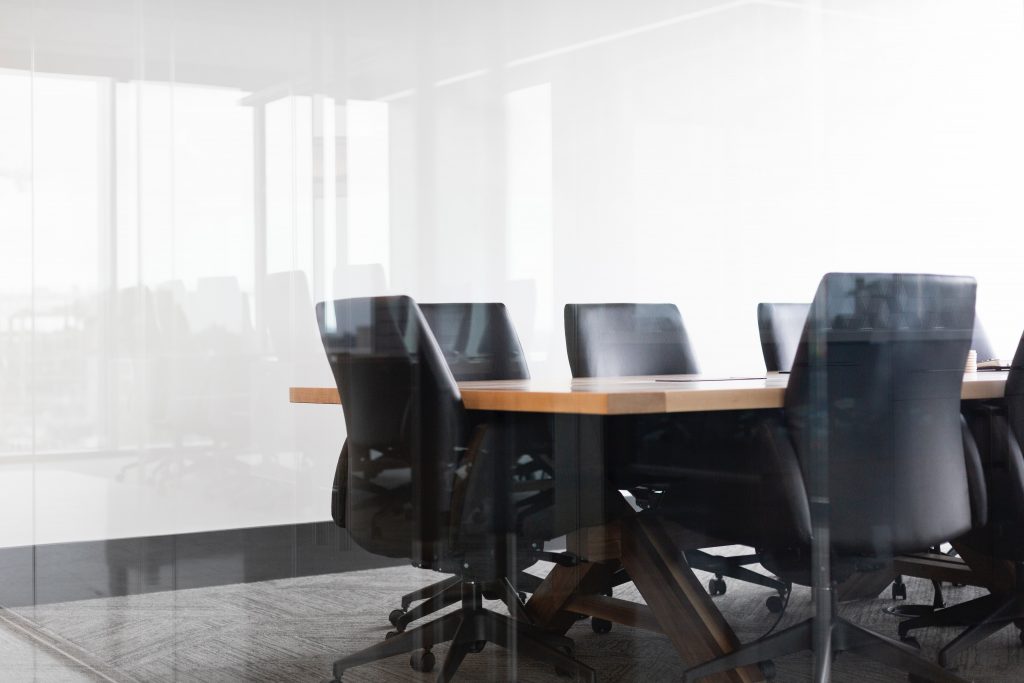 However, Movers 101 have proven time and time again that they can! It is our job to know everything there is to know about moving. Any kind, any distance. This makes us experts at all kinds of relocations. That most certainly includes commercial moving. So even when it's your office or other business you need to move, you can rely on Movers 101 to help you with it!
Utilize our excellent storage units for extra space
Are you selling your home because of the move and need somewhere to keep all your moving boxes while showing the home to potential buyers? Or perhaps you are remodeling and need to keep all your belongings out of the way? Maybe you've already moved but had to downsize and need extra space for all your things now? Or perhaps you simply want to declutter without letting go of your possessions? Whatever the reason, our storage units NY are the perfect solution to the problem! Secure, spacious, and clean, they are an excellent option when you need some extra space.
These storage spaces are well kept, meaning that you need not worry about moisture, pest, mold, or any other potential issues. Furthermore, we have 24/7 security at our storage facilities, meaning that whatever you keep in our storage units will be safe and secure with us. As an additional requirement, you can also get storage insurance.
I was in charge of moving out a bank and in this process I came by a few moving companies . Spoke to all of them and got quotes from all and the most reasonable and fair seemed to be movers101 plus I really liked the customer care so I booked my move with them. I was really skeptical at first because this was a big and complicated move , and required high level of origination and moving skills but The day of the move they came fully equipped , on time and finished a huge job faster than I thought . They were supposed to finish the move in 3 days but finished it in 2 . Definitely recommend them and will be booking them for any future moves !
Get help and support from moving experts when relocating from NY to California
A relocation from New York to California can be confusing and difficult. You may have questions or doubts and need some extra help and support. This is perfectly understandable! In an effort to make this move even easier for you, we will be more than happy to provide you with any additional information you need. Get in touch with us and ask anything you want to know or take a look at our moving blog. These are great ways to get some more tips and learn about relocation in general. Remember: we are here to support you throughout the move so don't hesitate to contact us if you need anything!
We perfectly understand that planning for a move is a process that starts weeks, if not months before the move itself. We will make sure we are available to you in every step of your journey, in any phase of your planning process.
We are a reliable moving company with an excellent reputation
Being a bit nervous about relocating from New York to California is normal. But we don't want you to stress out when there's no need for it! So don't risk it with movers you're unsure about. Choose Movers 101, the best interstate movers in the country instead. With us, you don't have to worry about anything. We are trialed and tested – a reliable and trustworthy company with excellent reviews. But you don't have to take our word for it! Our many customers have words of praise for us. Just check out our reviews on Better Business Bureau and you'll see what we mean. When you see what others had to say about their experience with us, there'll be no question in your mind about it: we are the best moving company for your relocation to California!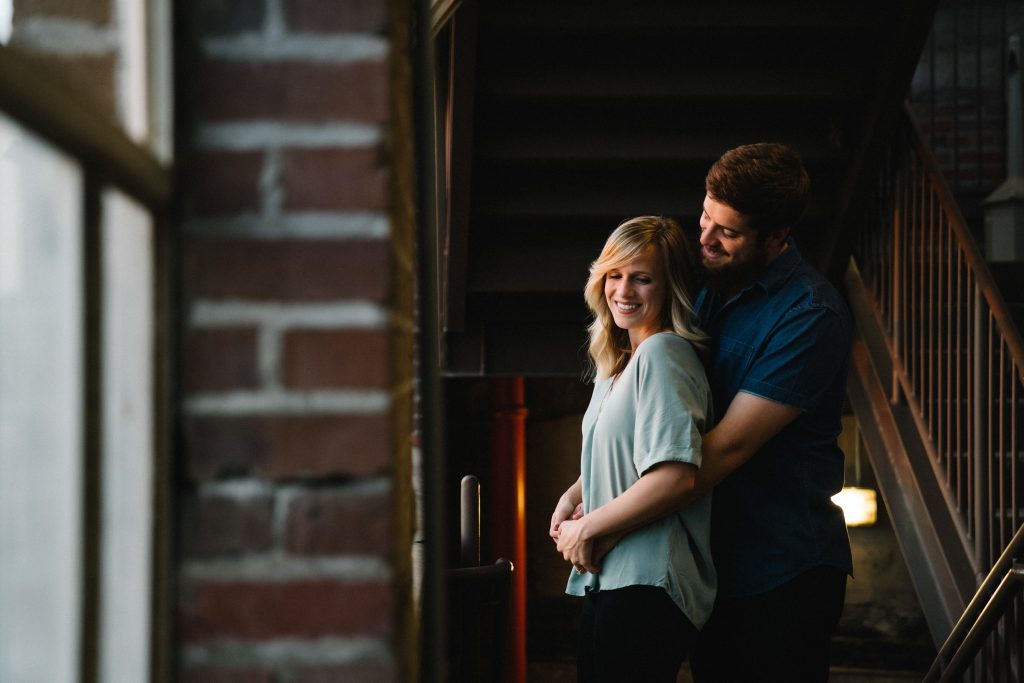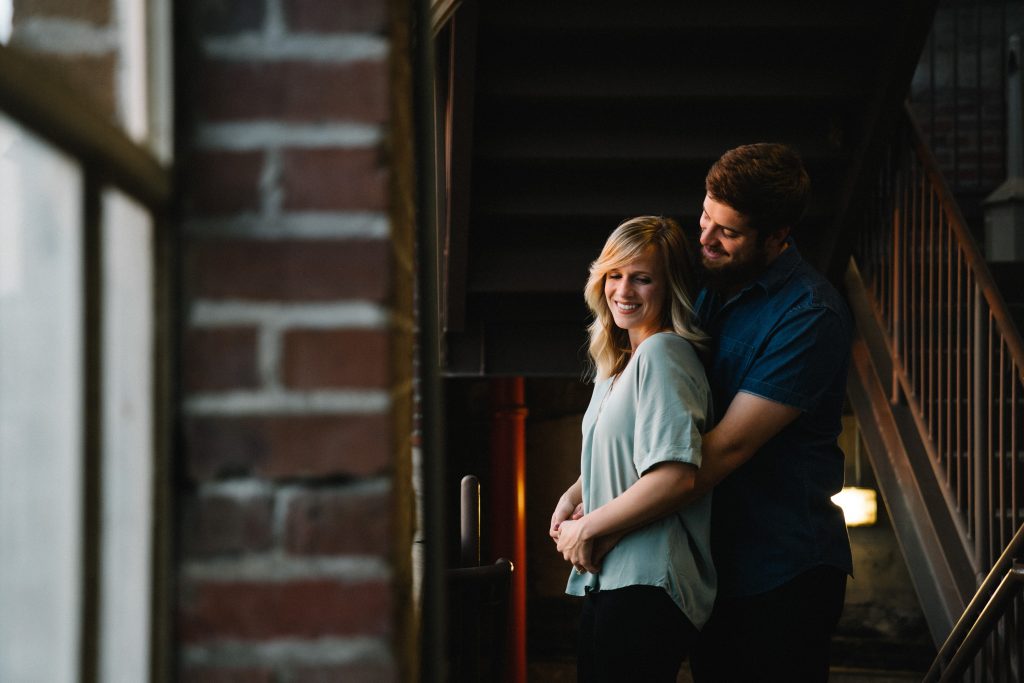 Moving from New York to California – prepare for the change
You probably already know this, but trading New York for California will be a major change. It would do you good to prepare for it by researching the differences and figuring out what you can expect. Here's some information to get you started:
California climate: the image of California as sunny year-round is not entirely true; the weather, average temperatures and seasons will range in different parts of the state
The cost of living in California: although expensive by the standards of an average American, California won't beat the wallet of a New Yorker; the cost of living in LA is comparable to that of NYC, but the rest of California is much cheaper than New York overall
The job market in California: tourism, trade, finance, education, health, transportation, and manufacturing are all booming industries in Cali so finding a job shouldn't be too hard no matter your education or experience level
Public transportation: if you had the good fortune to live in NYC, you'll be severely disappointed by public transportation in California where car culture is overwhelmingly prevalent
Get a free moving estimate and start planning!
Planning is essential when moving from New York to California so it's best to get started on that early. To aid you in that, we offer free moving estimates that can inform your budgeting decisions. So get in touch with us and let's start working together on getting you to California!
Moving from New York to California?
Are you nervous about your big move from New York to California? Feeling nervous is completely normal, but there is no need to feel worried or stressed. For your big move choose movers that you know you can trust to ensure that it goes as smoothly as possible. Movers 101 is a moving company that you can trust. We have over 40 years of combined experience in the residential and commercial moving industry and do everything that we can to ensure we exceed our customers' expectations. A move from NY to California is not your everyday move, it is an interstate move, so it is important that you use movers with a great reputation of being trustworthy and reliable. Luckily, many of our previous clients have left excellent reviews that show Movers 101 is a company that you can rely on to pull off a successful interstate move.
Moving companies new york to California – Sometimes with a big move, it isn't as simple as just moving your items from one property to another property. Often it is necessary to put some items into storage, whether this is overnight so your items aren't left in the moving truck, or you need something more long term, Movers 101 has got you covered.
We have storage units in New York that can accommodate your items until you need them. They are safe and secure as there is 24/7 security at our storage facilities. Anything can fit inside, and you don't need to worry about accessibility as we will ensure that you will be able to easily access your items. We will also cover storage on road. Any issues you have, Movers 101 will solve them!
Moving Companies New York to California: Handling Your Move
The movers at Movers 101 are the perfect team to handle your interstate move as they have the knowledge and experience to know what it takes to execute a successful move. We can help you with every part of your move, because not only do we have experience in moving, but also in packing, storage, trash removal and a host of other things.
It also doesn't matter whether it is a residential or commercial move because we have experience with both! Just set up your move with us and we'll sort out the rest. Even if you have hard to move items, we will be able to find a solution.
As New York to California movers, Our experience also means that we have encountered and overcome plenty of problems and issues that arise when moving, so we know how to solve them quickly and easily without them becoming an issue.
Are you moving from New York to California? There is also no need to worry about packing supplies. If you need them, you can get them from us. We have packing tapes and boxes in a variety of sizes so that you can safely pack up all of your belongings.
Moving Companies From NY to California: Contact Us Today
Experience NY to California movers: An interstate move shouldn't be left to chance, instead choose Movers 101 if you are moving from New York to California. We can help you to organize and plan every step of your move so that it is successful and stress-free.