NYC to Minneapolis Movers
30% OFF All Interstate Moves during
December, 2023
FREE DETAILED MOVING ESTIMATES

WE WILL PACK, LOAD & TRANSPORT WITH CARE

NEW YORKER OWNED & OPERATED

LOCAL & LONG DISTANCE MOVES

300+ 5 STAR GOOGLE REVIEWS
Looking for Movers to Take You from NYC to Minneapolis?
Whether you are looking to move for commercial or residential purposes, Movers 101 is the long-distance moving company for you! Over the past three decades, we have built our reputation as a trusted and reliable moving company who are able to safely and securely complete interstate moving trips in a way that gives you maximum peace of mind. So, if you're looking for a NYC to Minneapolis moving company, why not get in touch with us today for a free quote on your journey?
Why Should You Choose Movers 101?
We have worked tirelessly to ensure that we are the best moving company you can find in NYC and pride ourselves on several factors that back up this claim, such as:
We extensively train our team. When they join our company, every single member of the Movers 101 team will partake in extensive training that prepares them for the jobs ahead. They are ready to face any situation and are able to quickly adapt to unpredictable or emergency circumstance with the care and professionalism our customers have come to expect from us.
We customize our service for you. No two moves are the same, which is why we don't treat them as such. We listen to your needs and work to ensure that we meet them, ultimately bringing all of your possessions to their destination safely and securely.
We're prepared for any situation. Whether you are moving across states or are completing something a bit more local, we have the resources to complete the job. We pride ourselves on giving our customers maximum peace of mind, knowing that we will take care of any relocation job from start to finish.
We've received hundreds of five-star ratings. When it comes to being a trusted and reliable service, we understand that you will not just want to take our word for it. That's why we proudly showcase our Google reviews, of which we have over 300 hundred 5-star ratings, on our website for you to read.
We have insurance options to suit you. Insurance is crucial when it comes to moving your possessions, which is why we go above and beyond in this area. We offer three different types of cover so that you can choose the one that will give you the sense of security that you need. These options are standard moving insurance, limited liability insurance, and added valuation insurance.
How to get Started
If you're ready to get started on your relocation, then what are you waiting for? Get in touch with us today! You can do so by phoning 212-317-2358 or by using our contact form on our website. Alternatively, if you would like a quote as soon as possible, you can use our free estimate feature on our website which will give you a free quote on your move.
Remember, for the most reliable and trusted long-distance movers who can take you and your valuables from NYC to Minneapolis safely and securely, look no further than Moving 101!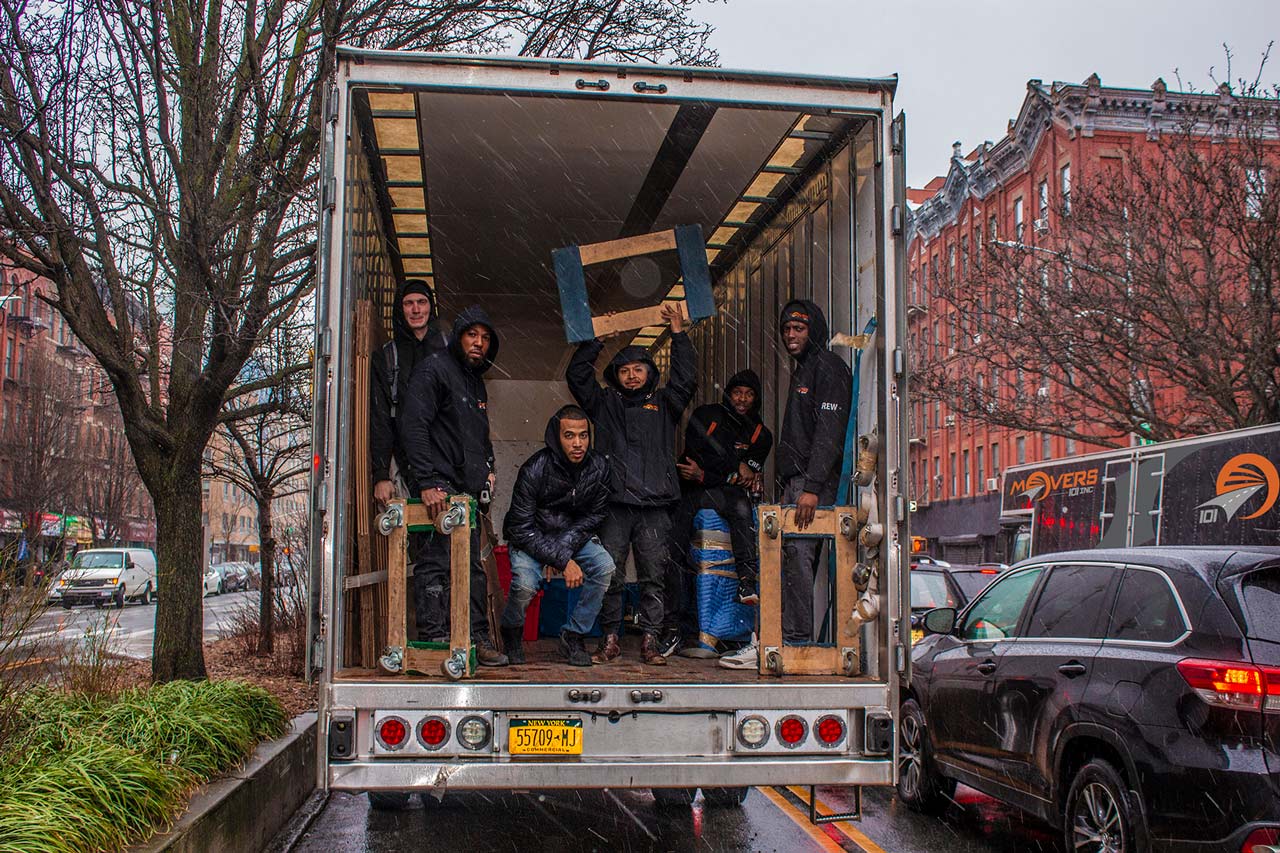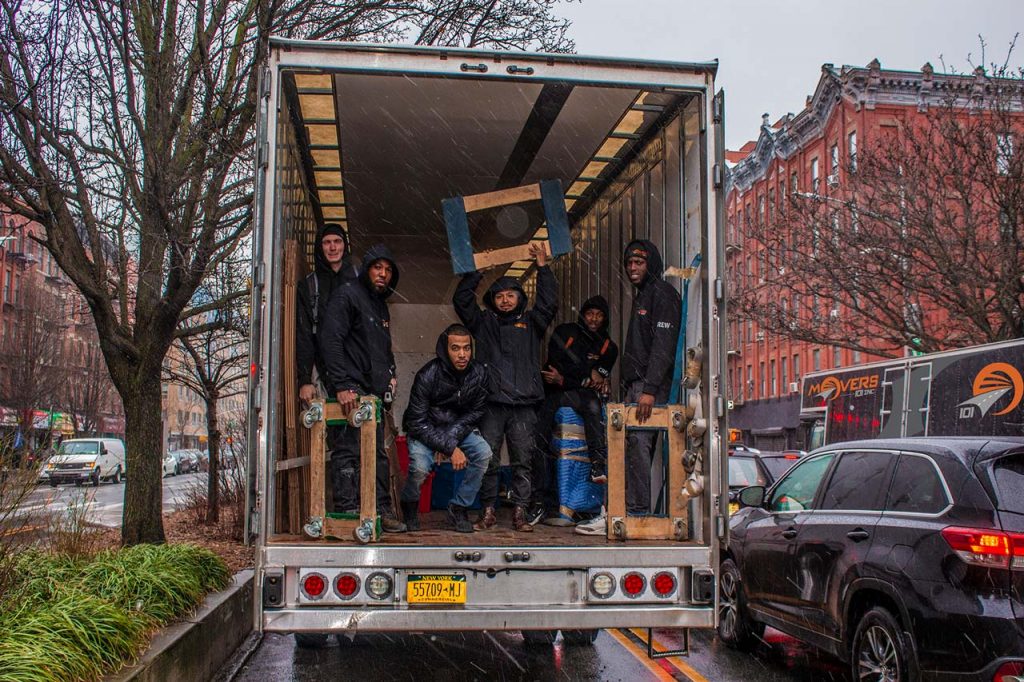 The Movers 101 team was not only professional, but personable! They kept us calm and laughing through out what can be a stressful time for people. They set everything up as it was and left us with a beautiful home. We can't thank them enough and highly recommend them to anyone who needs an efficient, fast, and extremely knowledgeable moving crew!