Should you move your office to Brooklyn this year?
Making a decision on relocation is never easy. Basically, you have to choose whether to stay in a familiar environment or go to a new place and maybe make your business thrive. For example, if you are thinking about whether you should move your office to Brooklyn, there certainly are both pros and cons. We are going to present to you several of them and, hopefully, help you make a choice. All you should do is to read the article and things will probably be much clearer.
You should be aware of the fact that this is a complex process
Commercial relocations can be more complex in comparison to residential ones. The reason for this is that you will have to think of a way to keep your business going and preparing your relocation at the same time. Since this is not always possible, it is a great idea to get some help.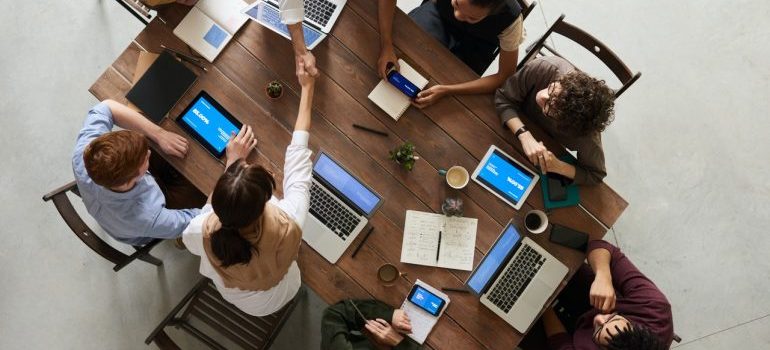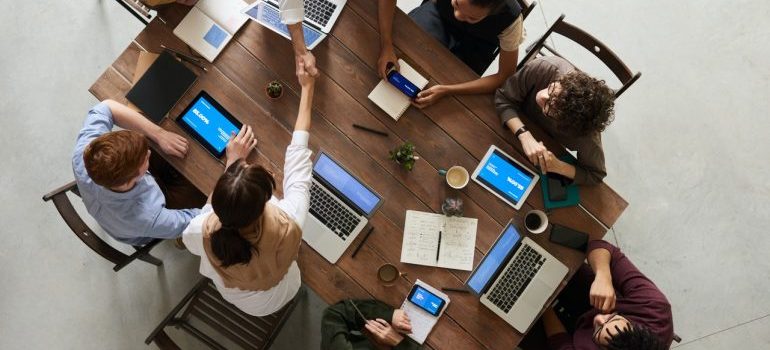 For example, feel free to rely on Movers 101 NYC. They are very experienced which means that they know how to help you in order to go through this whole process stress-freely. Feel free to put your trust in them and you will have a chance to get everything in order.
If you want to move your office to Brooklyn, set the budget
Another useful piece of advice for commercial relocations is to have a budget. This is not a residential relocation and it can cost more than you have calculated. Just think about how much you will have to pay to have your office equipment transported. In order to avoid getting into an awkward situation, it is advisable to set the budget. Of course, it is not going to be a big deal if you will have to pay a little more than you have planned. But bear in mind that you will still have to pay your bills as well as your employees. You can get in touch with long distance movers New York and they are going to give you a moving cost estimate.
Make sure you check your new office
One of the tips for moving to a new office space is to check your new office. If it happens that you have found one on the Internet that you really like, you should definitely go there. The reason for this is that you will have a chance to check everything and see for yourself whether everything is as described.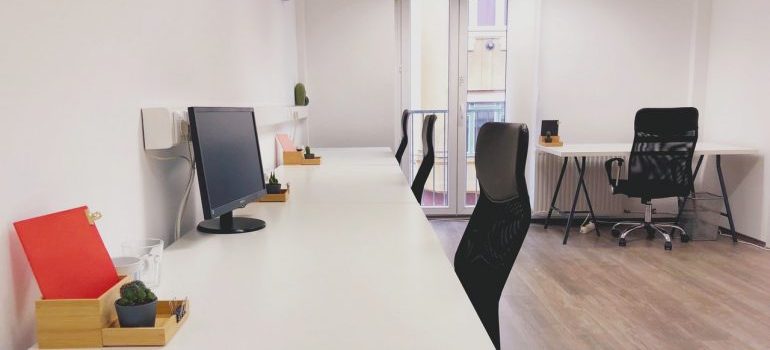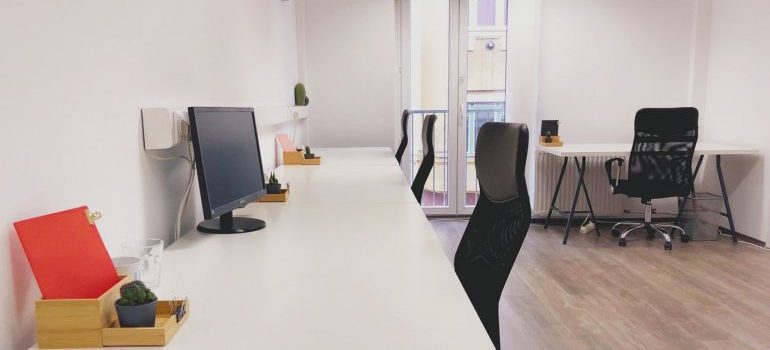 For example, if they have not mentioned that a certain part should be remodeled or that there is mold, you will surely make a huge mistake. So, it is a better idea to find several offices that you like and go to check them. If it happens that some of them are not the way you have imagined them, there will be others to choose from.
Think about renting a storage unit
If it happens that you have a large number of office equipment items, you should definitely consider renting storage. By doing this, not only will you have fewer items to transport but you will also know that the stored items are in a safe place. Bring with you only those pieces of equipment that are of paramount importance for your business. You will come later to pick up all of the others. Feel free to rely on NYC business storage – they are going to give you a helping hand on an occasion like this.
Moving your office to Brooklyn has a lot of benefits
Brooklyn has become a place where business opportunities are numerous. Something that a great number of entrepreneurs points out is that Brooklyn has an easily adaptable surrounding. You will certainly feel a strong sense of community here. This means a lot to business people because it is far from easy making new connections. In addition to this, you will not have a hard time finding qualified employees. This is not just a place where successful companies are situated but also where many families and young adults live.
There also are some cons you should bear in mind
Like all the other things in life, even your decision to move your office to Brooklyn has some cons. First of all, you are going to need quite some time to plan the whole process. Your movers can help you with your items, but all the rest is up to you. Also, this is going to be a costly process. Ask around and check how much money you are going to need. Luckily, there still are ways in which you can save money when moving long-distance.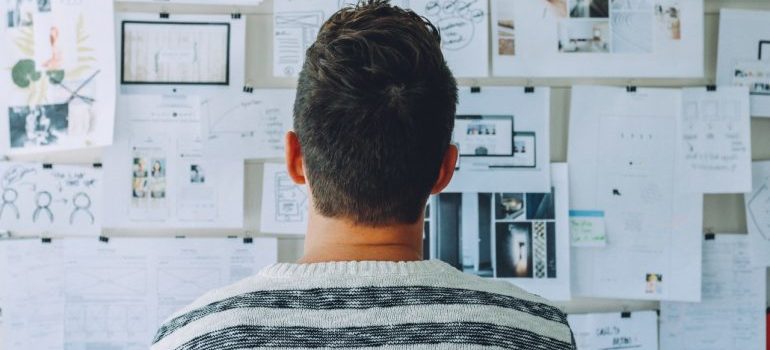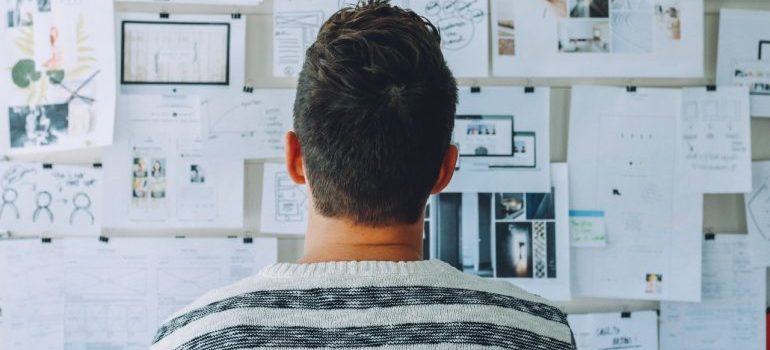 Another thing to point out is the fact that you are going to need some time to find reliable business connections. Since you are going to be new in Brooklyn, you should be aware of this fact. What you can do is to check your market, make some calculations and you will see whether it is going to pay off.
We have provided you with several pieces of advice on what to be aware of if you decide to move your office to Brooklyn. Now, the only thing you should do is to think thoroughly about the whole process and be sure that this is something that is good for your business. The first step is always to find a reliable mover who will help you go through the whole process. Should you do this task properly, everything else will be done much easier.