Tips for finding the best trash removal company in Brooklyn
There's one thing people often tend to forget about when we are talking about moving. So, let see if you're one of them. Let me ask you a question – when you thought about all the things you have to do when during the relocation have you ever thought about trash removal? Most of us don't even think about it for a second. For some people, the moving process ends when Brooklyn movers deliver their belongings to their new home. For others, it ends with unpacking and finally settling into their new home. However, the moving process actually ends when you dispose of all the trash that accumulates during the relocation. To do that you have two options – you can either do it yourself or you can have someone else do it for you. And here you can find tips for finding the best trash removal company in Brooklyn!
Option number 1 – Removing the trash yourself
You always have an option to do something yourself. And it is always going to have its pros and cons. What I can do is only to mention some of the pros and some of the cons. You're the one that ultimately has to wage pros and cons and then decide what to do.
Pros of removing the trash yourself
The first pro of removing yourself from the trash left from the relocation that comes to mind is that you will definitely save some money. This is a great option if you have a tight budget and can't really afford to hire a trash removal company NYC. Or if you maybe had some unexpected costs during the relocation. And if you're trying to be positive, it is a good way to get to know your new neighborhood. You will find out where you can recycle in the future. Maybe you will find a place where you can donate some of the things. And maybe you even get to meet someone along the way.
Cons of removing the trash yourself
However, if you just go to Yelp and look for a trash removal company, you will soon see that there are countless trash removal companies in your new neighborhood. So, if there are so many companies that remove the trash it must mean that there are many people who use this option. One of the reasons why so many prefer this option can be the fact that they don't have to do anything themselves. Well, except for finding the best trash removal company in Brooklyn.
But once they find that they won't have to spend their first few days in their new home dealing with trash. And they will have more time to focus on unpacking and organizing it. Or if you're not moving but instead you just want to get rid of the junk in your basement, for example, hiring someone can be a pro. Because then you won't have to carry that old couch or refrigerator anywhere.
Option number 2 – Finding the best trash removal company in Brooklyn
After you've packed if you just look around yourself, you'll see that there's trash everywhere. And that's perfectly normal. Trash is something that easily accumulates during the moving process. Especially if you're moving long-distance and you've decided to leave everything you can behind you.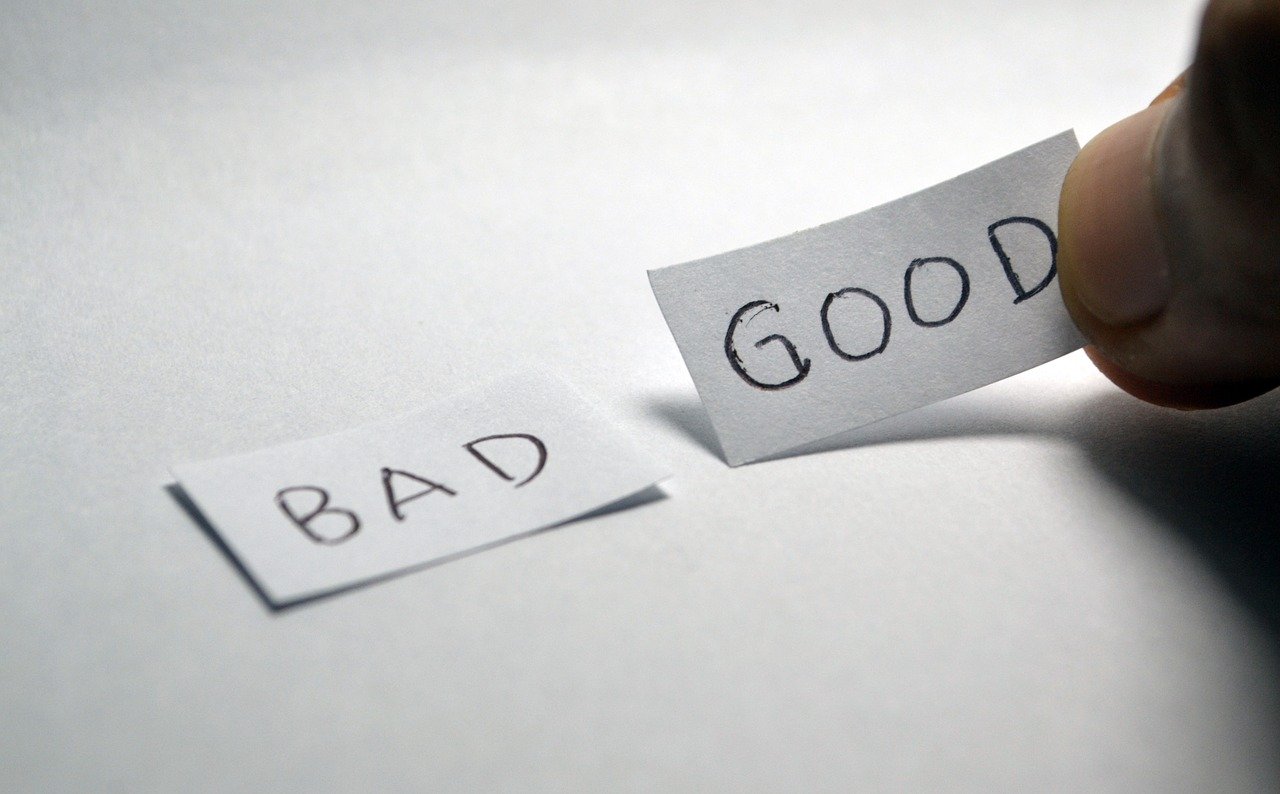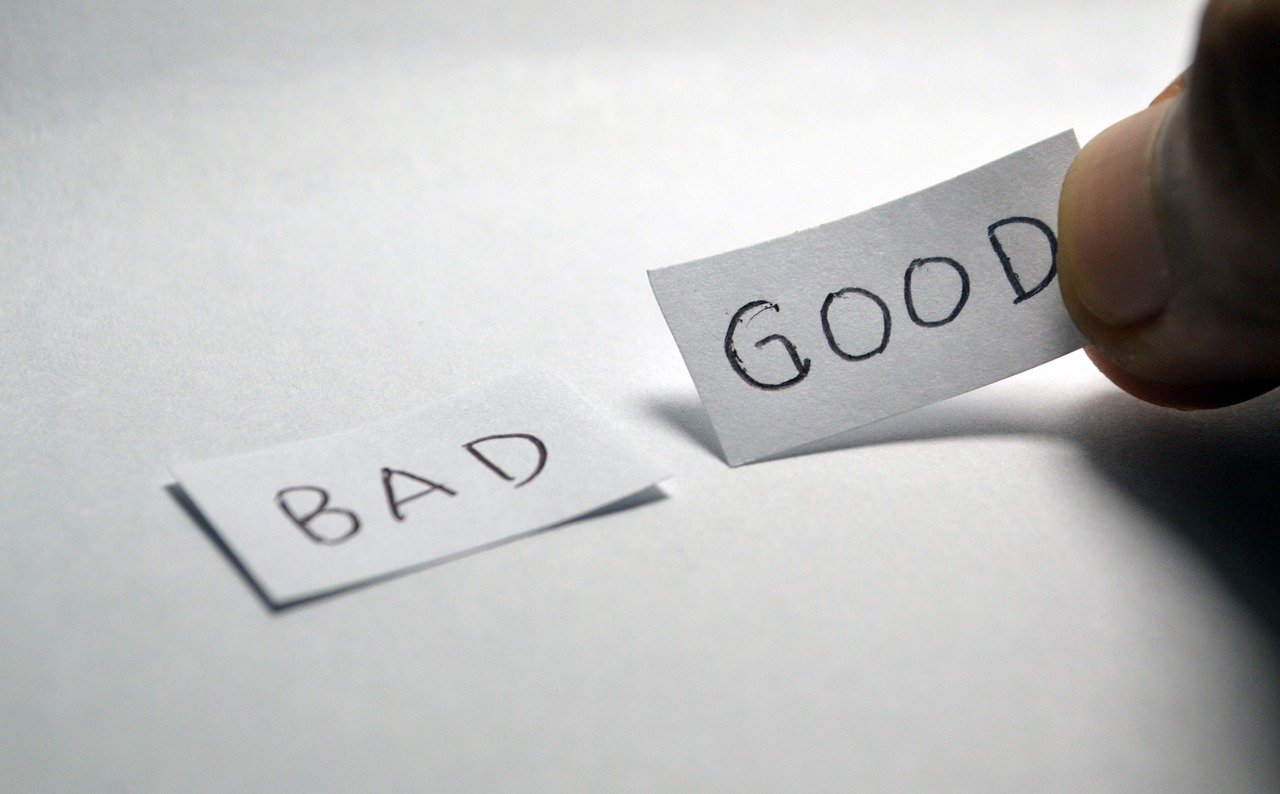 Nowadays, you have companies that are specialized in disposing of the trash. And properly recycling and disposing of trash is the most important thing if we want to help save our planet. I'm not going to lie to you, it does take time and energy. So, if you can't do it yourself your best option is finding the best trash removal company in Brooklyn.
Tips for finding the best trash removal company in Brooklyn
Not every trash removal company can qualify as the best one. You have to take your time if finding the best trash removal company in Brooklyn is your goal. And if you don't really know what to look for then you're in the right place! The best company should be able to remove a wide range of things. From simple things like your old washing machine or king-sized bed to your entire household. Read further to find out three most important qualities you should expect from the best trash removal company in Brooklyn:
Proper disposal
Responsiveness
Resources and skills
Proper disposal
This one is the first quality on our list because it is the most important one. The best company in Brooklyn specialized in removing the trash will be the one that pays a lot of attention to the environment. So, that basically means that they will properly dispose of all hazardous and non-hazardous junk.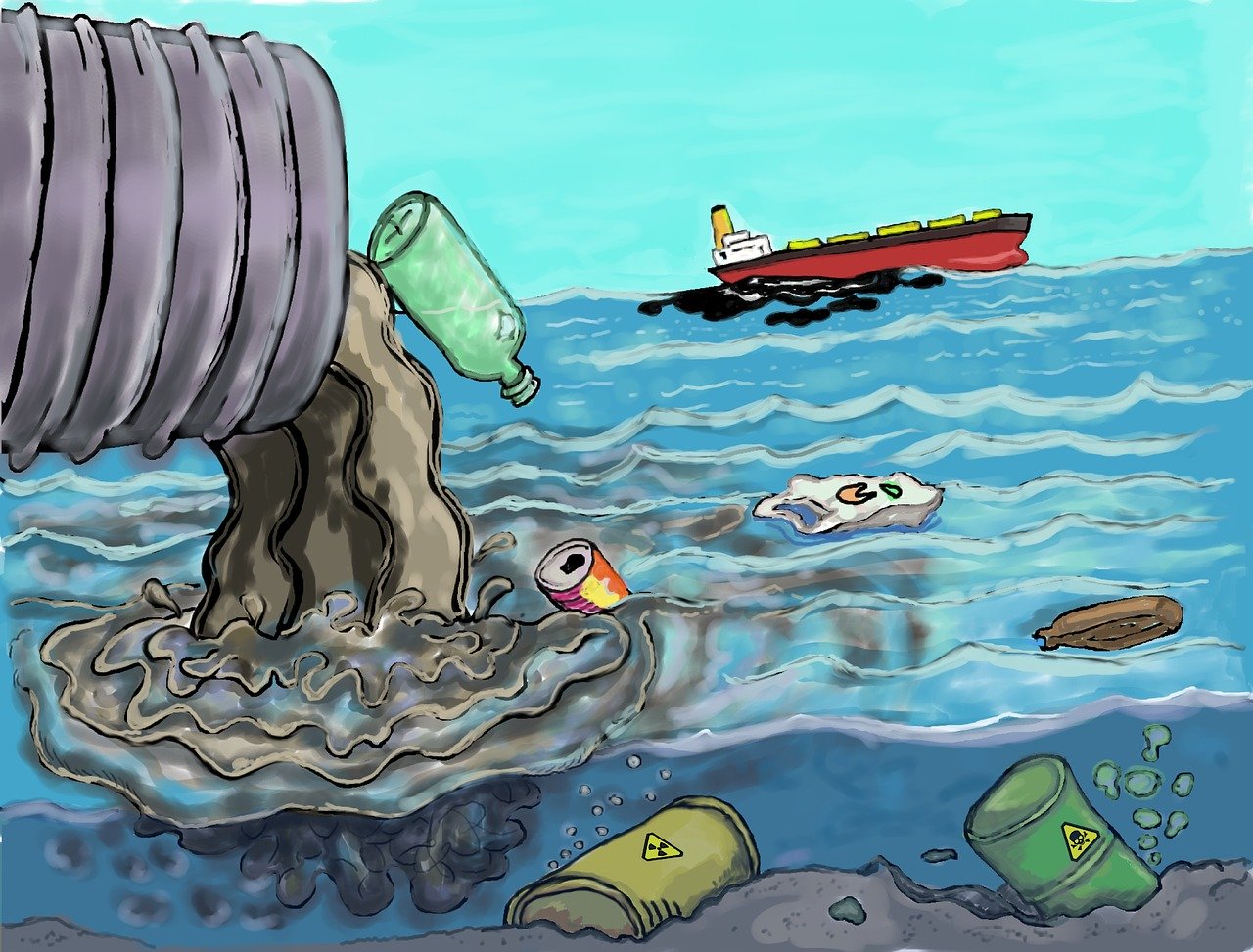 That company will also try to save whatever it can save from your junk. That means that they work with various recycling centers, dumpster services, and many other facilities that reuse or recycle trash. If they are doing their job properly then over half of the trash should end up in facilities mentioned above. Furthermore, they should be able to tell you exactly what will happen to your trash.
Responsiveness
The situation in the junk removal industry and the moving industry is slightly different time-wise. In the moving industry, the best moving companies are usually booked well before the actual moving date. Whereas, in the junk removal industry the best companies are the ones that can coordinate a pick-up of your trash with 24 to 48 hours of your call. And that leads straight to the next quality.
Resources and skills
In order to be responsive, a trash removal company must have all the tools, equipment and vehicles that can be needed for the job. They must also have enough manpower. And not just that, their employees must be experienced and properly trained. The company has to be able to, for example, handle removing a household or removing from multiple locations. So, when you're finding the best trash removal company in Brooklyn make sure that it has all the necessary resources and skills.