The 3 Most Effective Ways to Find New York Affordable Housing
New York's a city of dreams for a lot of people. In fact, it's got a little too much glamor and reputation because it keeps attracting more and more people to it. Right now, too many people want to find a decent place to live in NYC, and not enough decent places to live are going around. If you're reading this, you're probably well aware and exhausted with the whole deal. Every apartment you try to go for has about 30 other people applying, and only one applicant is going to be the lucky winner. Some aren't even worth trying for because of insane income requirements. Best of all, everyone knows about New York's infamously high rent prices. New Yorkers think of "affordable housing" as a place that doesn't nearly bankrupt you every month with rent.
But genuinely affordable housing shouldn't cost you more than a third of your monthly income. That might sound like a nice fantasy if you've been around the city for long enough, but believe us, affordable housing does exist in NYC. It doesn't exist only in dangerous neighborhoods or for drafty, rundown apartments with no space for even one person. There's good affordable housing in East New York right now. There are always new places being built, and many of them are affordable housing complexes. If you don't know how to look for them, you might not find them. That's where the edge is: If you know the different programs that help with affordable housing in New York City, you're already in a better spot than many others.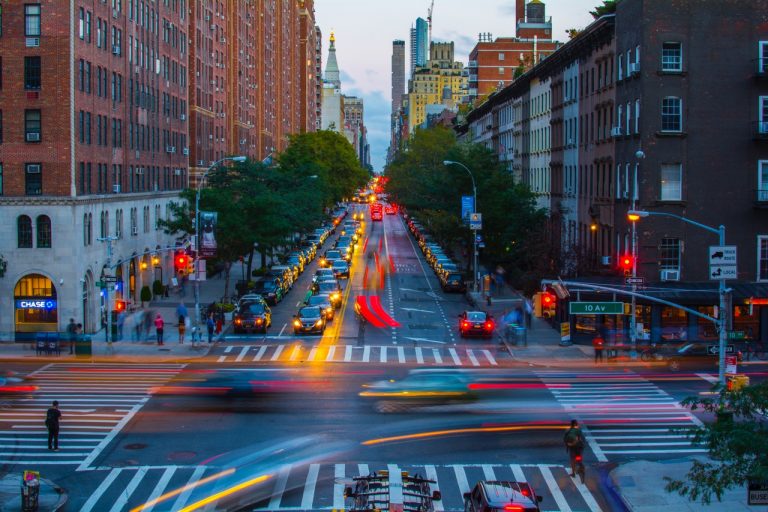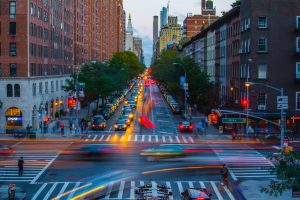 Affordable Housing in East New York, Through Breaking Ground
One additional factor that hinders people looking for affordable housing is accessibility. Some apartments are at the top of buildings with no elevator, which can be difficult for a disabled tenant to reach. For many candidates, that's just not practical or fair. So, if that's all that's available, what are you supposed to do? There must be options.
There are. For disabled New Yorkers looking for affordable housing in New York City, it's a must to know aboutBreaking Ground. Many of the apartments available through Breaking Ground are ADA compliant, meaning they feature accessible entryways, accessible kitchens and bathrooms, and light switches and grab bars that are easy to reach. Breaking Ground is also ideal for applicants who struggle with social interactions; when you call their hotline, you only have to listen to a recorded message listing what's currently available. From there, you can leave a message with your contact details to express interest. It's a low-stress, judgment-free way of starting the application process for affordable housing.
While Breaking Ground is a great option, it does have some income requirements, though nothing above $40,000 a year. Most of the apartments available through Breaking Ground are also studios or single rooms, which isn't ideal for families.
Rent-Stabilized Apartments
As wages go up, so does rent. The cycle is brutal, and it hits those looking for affordable housing in New York City the hardest. But there is a break in the cycle available for people who need it. Many apartments in NYC are rent stabilized. These apartments have rent increases that are decided by the city rather than the landlord, which usually means less frequent and drastic raises in rent. Rent-stabilized apartments also have no income requirements at all. This makes them a fantastic option for applicants with jobs that provide irregular income, such as self-employment or freelance work. Unlike with most other places, you don't have to demonstrate that you make a certain amount per year to apply for one of these. Last but not least, rent-stabilized apartments offer massive protections to tenants under state law. They're a great way to learn through experience what many of your rights as a tenant are.
StreetEasy actually keeps an updated list of rent-stabilized apartments throughout NYC.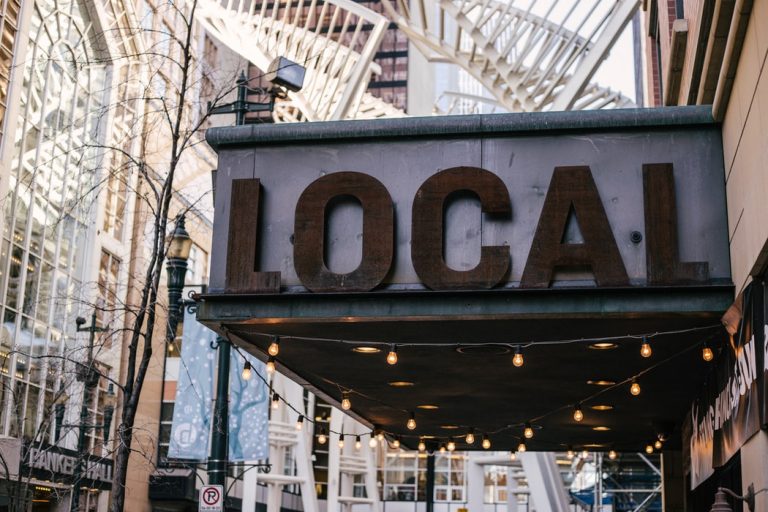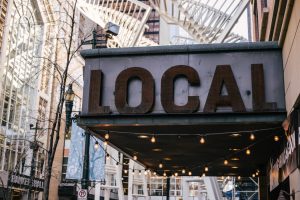 Mitchell-Lama Housing
The problem with New York affordable housing has been going on for decades. Politicians noticed it getting serious way back in the 1950s. For that, the Mitchell-Lama housing program was born. Mitchell-Lama buildings or units feature affordable housing reserved for moderate and middle-income households. Unlike Breaking Ground, the Mitchell-Lama program focuses on families. Many of these apartments are cooperative, which means you share equity of the units with several other families and collectively pay the mortgage together. The state and the city both have waiting lists for these, which you can find with a simple Google search.
Another option is moving suburb in the city, if you're living on the upper east side, maybe consider moving to Brooklyn or even one of these cheap suburbs outside of the city