What Are The Average Moving Costs in NYC?
New York is notoriously expensive with Manhattan rated the most expensive city borough in America. This has caused people to move out of the city to cheaper locations and the Covid pandemic has accelerated this trend since many people work from home regularly and no longer need to be based close to their job.
Added to this are those moving within the city and this amounts to a great number of people on the move. Consequently, many are assessing the best way to move and the cost of moving in NYC.
How Much Does it Cost to Hire Movers in NYC?
There are various options when moving home, from doing everything yourself through to hiring professional movers in NYC to handle the whole process. Before you decide on the best option and the cost to move in NYC, consider various factors:
how much property you have to move
whether you need to move quickly and on a specified date or if you are flexible
if it's a direct move or you need storage before completing
whether you can handle it all yourself or have family and friends who can help
how much you want to pay and the maximum amount you can afford for moving prices in NYC.
if there are parking restrictions where you're moving from and to.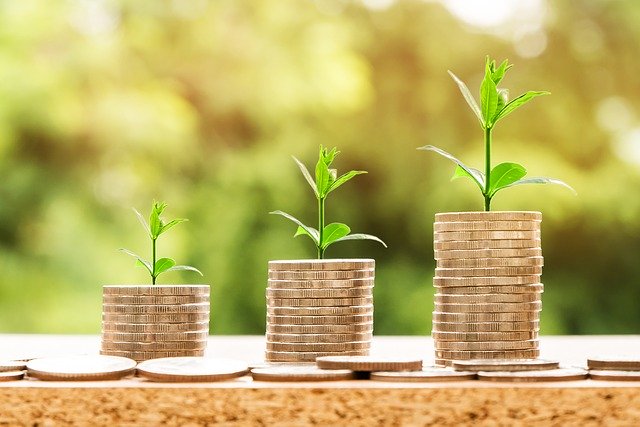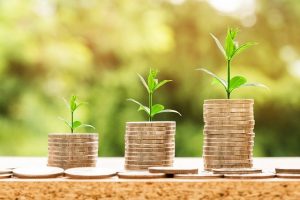 New York is densely populated with narrow streets and parking restrictions that may mean some options aren't feasible. The main options, with likely costs and features, are as follows:
Do-it-yourself move with truck rental. Here you hire a truck, load it at your old home, then drive to your new one and unload. This is the cheapest option, but you have to do everything yourself. It also means you to navigate city streets and find somewhere to park at each end. Costs depend on what you're moving, where and when but can be between $130 and $200 for a local move, $600-850 if moving out of state but not too far or £1,200-3,000 for long distance, all plus fuel costs.
Storage container move. A container is delivered to your property where you load it with anything you're taking. It's either first transported to a storage area or directly to your new home where you unload it. It gives the option to temporarily store your belongings before completing the move but normally requires some space where the container can be left while being loaded and unloaded. If not, the container is kept at the truck while loaded and unloaded with the driver on guard. This method means you do most of the work but affords some flexibility. The moving cost for Brooklyn and other boroughs can be between $500 and $1,600 for a local move and up to $3,000 for long distance although one month's storage is included.
Full service move. This is the traditional method where professionals handle the complete move for you, including packing and unpacking boxes if required. It's by far the most convenient method but also the most expensive, so a moving estimate for NYC can be $800-1,750 for a local move or $1,750-8,400 for long distance.
Getting the Best and Most Comprehensive Deal
Moving home is a serious business and you want it to go smoothly. If your main concern is how much does it cost to move apartments in NYC, a do-it-yourself move is obviously the cheapest but involves the most work and inconvenience. At Movers 101, we offer a full service move and also provide storage if you're between moves.
We take all the work and worry out of your move because we do everything for you and are fully accustomed to moves within the city as well as long distance. We also provide a fixed fee that covers everything you need and are fully insured so there's no risk.