The Cost of Storage in NYC
With space being at a premium in a city such as New York, sometimes you just don't have the room to store all your belongings. Alternatively, you may be moving out of your apartment but can't move directly into your new one, so you need to store all your furniture and other property temporarily.
That's when you may need to use a storage unit for your property. However, there are different types available at varying rates so it's best to check what there is and establish the monthly storage unit costs in NYC before signing up.
How Much Does a Storage Unit Cost in NYC?
The storage cost in NYC will depend on a number of factors:
how much you have to store because this will determine the size of unit you need
how long you want to store it since you'll generally be charged by the month and may get a discount if you need a long-term rental
the type of storage you need because there are two main types: self-storage where you take everything to and from the storage unit and manage the contents or a pick up/drop off service where the company handles the transport for you and you never need to visit the storage unit
the location of the unit, since those in the city center will tend to be more expensive than those further out
the availability of spaces because high demand will affect the storage in NYC cost
whether you need a unit with climate control, such as when storing antique furniture or valuable paintings that require the temperature and humidity level to be kept constant
the level of security needed with some locations having CCTV monitoring, security guards and alarms that keep your items safer but may cost more.
Some companies also let you combine storage with moving home. This means that, if you are moving out of one property but can't move into your new home straightaway, all your furniture and belongings can be stored until you're ready to complete the move.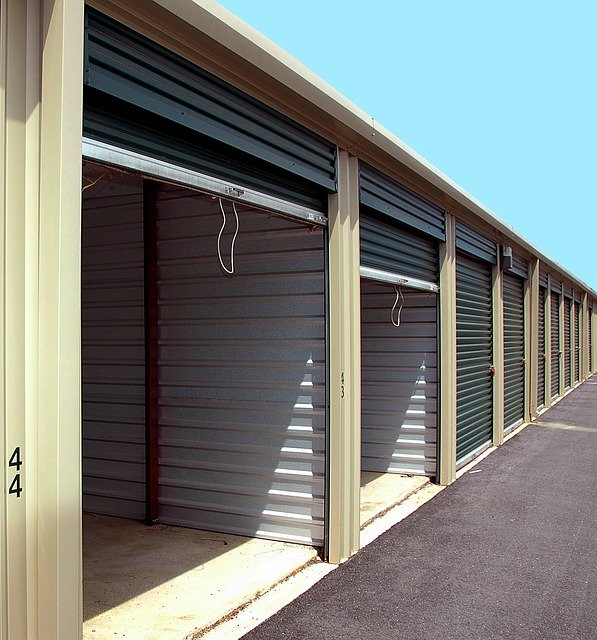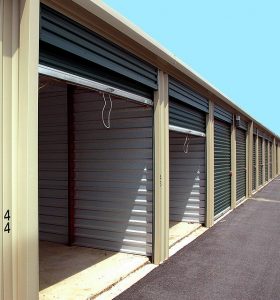 The cost of a unit in central New York and its suburbs can vary widely. This can be as low as $60 a month for a small unit of approximately five feet by five feet up to $500 or more for a three hundred square foot unit (about the size of a double garage and therefore suitable for large items of furniture or even a car or two).
Reducing the Cost of a Storage Unit in NYC
Since the cost of units can vary significantly, you can save money by choosing carefully. In particular:
check and compare rates of different suppliers, looking out for special offers and asking if discounts are available
don't pay for features that you don't need, such as climate control when you only require basic storage
in a self-storage unit, stack your items to make full use of space so you don't pay for more than you need
check your renters or home insurance policy in case it covers your property in storage and you don't need any additional cover.
When comparing rates, make sure you always check what's on offer and always include us here at Movers 101. We have a number of units that are located for convenience, are free of bugs and other pests that can harm your property and are fully secure with cameras, alarms, security fencing and guards operating 24/7.
We provide a self-storage or pick up/drop off service and can combine the latter with a home move. We're here to provide what's best for you and at an extremely competitive price.