How to Dispose of Furniture in NYC
Furniture doesn't last forever – we constantly find ourselves in situations where we are getting rid of furniture in NYC and aren't sure of the best way to dispose of it all. Whether you are renovating your home, downsizing to a smaller property or simply getting rid of unnecessary clutter, sooner or later you'll find yourself in a situation where you need to get rid of furniture in NYC.
With strict guidelines on what items can be placed on the curbside, which items need recycling and which items have to be properly disposed of, the process can easily become overwhelming. So it's only natural to be asking the question 'when can I throw out furniture in NYC?'.But don't stress, rest assured that we have you covered.
Can You Leave Furniture on the Curb in NYC?
In New York City, some furniture items can be left curbside to be collected alongside your usual waste. As a general rule of thumb, items in your home that are big but not made predominantly of metal or rigid plastic can be left curbside with your regular trash. These are classed as bulk items by the city and you are limited to 6 bulk items per collection day. Bulk items can include larger pieces of furniture such as armchairs, small sofas and wood tables.
Pros: this provides an easy disposal method for small quantities of furniture and is completely free
Cons: there are limitations on the size of the items you can dispose of and the quantity of furniture
How to Recycle Unwanted Furniture in NYC
Another method of furniture disposal in NYC is recycling. Large pieces of furniture that contain mostly metal or rigid plastic can be recycled alongside your usual items. So if you are disposing of metal bed frames, cabinets, plastic lawn furniture and other pieces, simply place them outside the night before your recycling collection day.
Pros: an easy disposal method for up to 6 pieces of furniture and is completely free
Cons: you have to ensure that the item is fully recyclable in order for it to be taken and are limited to 6 pieces per collection day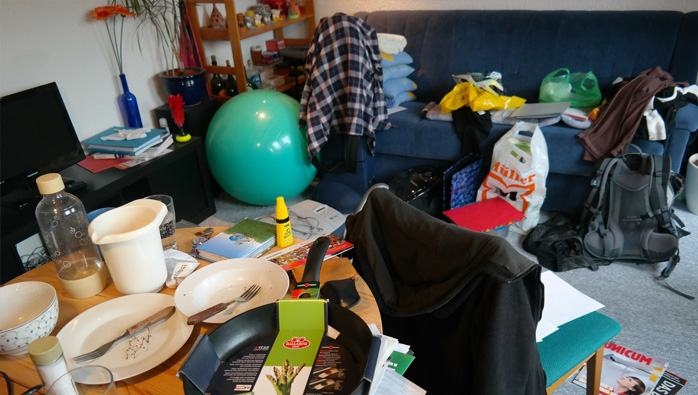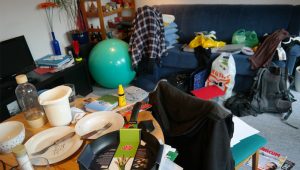 How to Discard Furniture in NYC Without Placing Curbside
Curbside disposal and recycling is a great way to get rid of a limited number of items, but what happens when your renovation or move requires disposal of more than 6 items? Of course, you could wait for the next collection date. But when you are in the middle of a renovation or move, the last thing you want is to put a hold on your plans. In times like these, you should look to get rid of furniture in NYC with NYC movers.
With a removals company, you won't have to worry about the number of items, the size of your unwanted furniture or the materials that you're disposing of. Simply book a day that's convenient and the company you choose will take care of the rest.
Pros: there are no limitations when discarding furniture and you can use their moving service alongside the furniture disposal if needed
Cons: a removals service will cost more than curbside disposal
Get Rid of Furniture Quickly and Efficiently
With so many options in NYC for how to get rid of furniture, you have ample opportunity to get rid of those large, bulky items. Let them go with your normal waste or recycling collection service or get in touch with Movers 101 for an efficient, reliable removals service. Your items will be out of sight in no time.