Commercial moving checklist
Commercial moving is not an easy task by any measure. However, it is quite necessary. Our economy is more dynamic and vibrant than it ever was. This means that a lot of companies have to move and stay on their toes. Customers and consumers are on the move, and more and more companies cannot sustain being based in the same city and state for long in many industries. This is why commercial moving is ever-more present, and why it has grown to be so important.
Review your current situation
So, before you embark on such a big step as commercial moving is, you should quickly review your current companies position. First things first, can you afford it?
Yes, the first thing you should consider is your current moving budget. There are many good commercial movers Brooklyn that will take into account your budget when projecting plans for your moving, offering different services that will fit your pocket. However, before they do so, you have to have a clearly defined moving budget. Be sure to do some good work in determining exactly what are the limits of your moving budget.
Furthermore, be sure to review the lease of your current office spaces. Make sure that you are not going to pay more money and that you pick an exact perfect time to leave your current offices.
But there is one variable to consider that is, by far, the most important. That factor of consideration is your current business success. You need to make a detailed analysis of your current work success. Are you making a profit? Is it going up or down? Are you meeting predicted quotes… All of those things take a good analyst to determine and present. Here you should not care for the expense. Good business analysis is worth its weight in gold. Without a good analysis of your business environment and your success in it, you are blind. Without it, moving won't matter much in the first place, because there will be no good way to make a cost-benefit assessment of your impending commercial moving.
Pick a new location
Speaking of cost-benefit analysis. Before you move, you have to see where to move. For example, for your app startup, will the moving to North Carolina from New York be the right choice, or maybe is it, San Francisco or LA? In other words, you need to take care of two factors and their relations. A) You need to calculate the cost of the move B) you need to see short term and long term benefits of the move.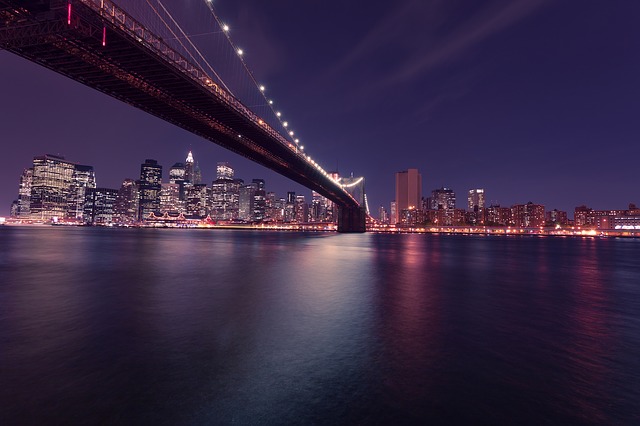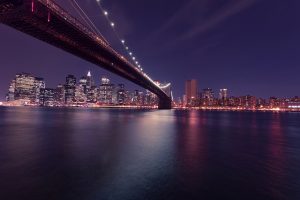 If the benefits in the short or long term (depending on your business strategy) outweigh the cost of the move, temporary slowdown in business as you transfer to new customers, taxes, etc – you are in luck! You should immediately proceed with your commercial moving. However, if there is no concrete way to determine the benefits of the move then maybe spend more time on the analysis or pick another location.
Take inventory
Ready to get moving? Take inventory of what you got. This includes everything. Furniture, office supplies, electronic appliances, documents and archives, all of it. Be sure to categorize its inappropriate categories and to see what you can sell or donate, and what will move with you or too short or long term storage facilities.
Get an estimate for your commercial moving
Be sure to get a free moving estimate before you move any further with any moving company. Commercial moving is not cheap. For that reason, be sure to take as many estimates as you can.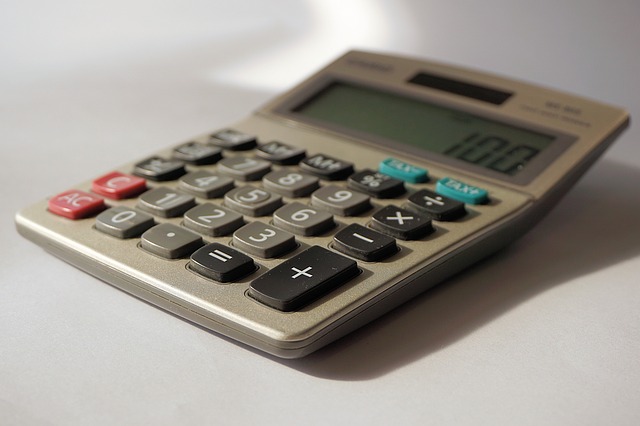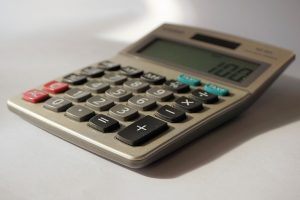 Also, be sure to try to get binding ones. If, however, you have a biding one, just be sure to account for possible 10% more expensive relocation. This is because of the 110% rule that prohibits companies from charging more than 10% of the initial estimation, binding or otherwise.
Hire a reputable moving company
So how do you find a company to which you will entrust the commercial relocation of your business to a new location? Well, you should set a few parameters. We recommend these ones in particular:
Experience and capacity – for your commercial moving you need the very best. You need to make sure that their teams are professional, vetted and experienced in this particular kind of relocation. There is a lot of equipment and important things to be handled. There is no room for amateurism or second-hand services. They have to be able to provide their own logistical needs with their own vehicles. It is the only way to be sure of their dedication.
Well reviewed – And from their experience, they should have a good reputation. Go online on platforms such as Google or Yelp and make sure that they have top reviews!
Licensed – There is, and we cannot stress this enough, no alternative to licensed businesses. No kind of friendly favor is allowed here. Commercial moving is a business
Good presentation – Good website matters. Find a company with the will and resources to hire good SEO services. That means that they value clear communication with their clients – something you will find to be quite important in your commercial moving. 
With that out of the way, let's talk about your employees.
Think of your employees and contacts
Finally, wherever from where you are moving, for example, moving from NYC to LA, LA to Seattle or Seattle to Houston, you also have to think of your employees and contacts.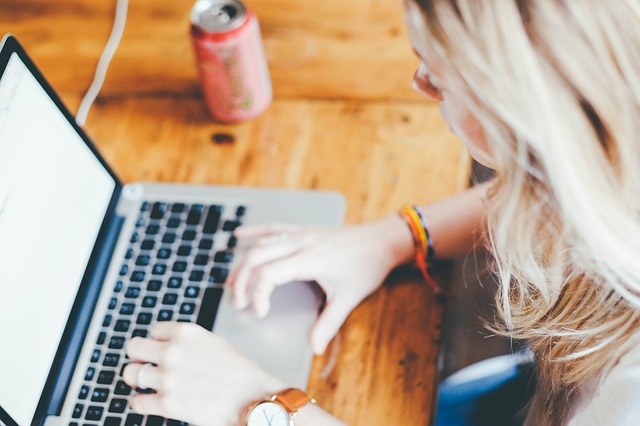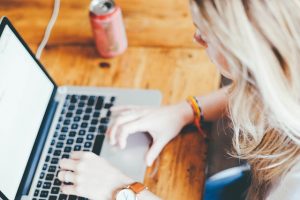 With employees, you have to think about if they can follow, or even should, and of the job market in the location, you are relocating to. As for the contacts, be sure not to lose valuable contacts back home, or to go anywhere blind.
In conclusion
In conclusion, commercial moving is not rare, but it is not getting easier. You have to plan for it accordingly. Plan out where you are going, how is it going to impact you and what you need for your relocation.