Do Movers Put Furniture Back Together?
Do Movers Assemble Furniture?
Whether you are moving just across the street or a longer distance away, the main aspects of your move remain the same. Certain pieces of furniture will need to be taken apart for the move, and reassembled at your new home. So a common question in the moving industry is 'do movers put furniture back together'. And the answer is usually yes. Movers will tend to assist with disassembly and reassembly for a number of reasons but it ultimately depends on the company you have chosen and services that you have paid for.
Our Furniture Assembly Service
The team that you choose for your move have a legal obligation to complete the move in accordance with health and safety regulations. This includes guidelines on complex moves and a limit on the amount of weight that an individual can lift. So larger, heavier items will need to be taken apart in order to be moved. Similarly, once your furniture has arrived at its new location, the team can also assist in reassembling it, ensuring that health and safety regulations are adhered to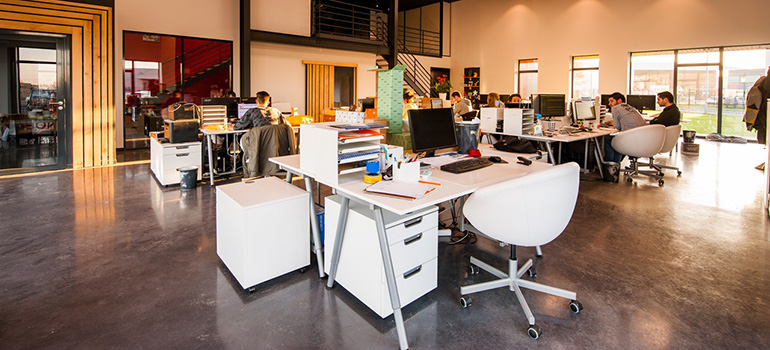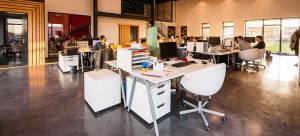 Top Level Assemblies
Most moving companies will offer reassembly as part of a package deal. This will be discussed when you detail your requirements and accept your quote from the removals company. Those companies that offer an assembly service will generally have better ratings for customer service and attract more customers. So it works in the interest of most companies to have this option for customers.
Costs Involved in the Reassembling of Furniture
As with anything, the reassembly of your furniture following a move will cost extra. An additional service, moving companies will include the additional charges in your quote. So you'll be aware of the total charge prior to accepting the reassembly service. In general, local movers will usually charge reassembly as an hourly rate – on average between $50 and $60, whereas interstate movers could charge by weight. Ensure that you are aware of the additional charges during the consultation and quotation stage so you can budget accordingly.
What Can a Mover Reassemble?
Movers are skillful and have a comprehensive range of tools so are ready to assist with a variety of items during your move. From large, bulkier items such as beds, cabinets, wardrobes and sofas to smaller, more complex re-assemblies, they have you covered.
Depending on your mover, you could have the ability to mix and match services. For example, you might like assistance with the disassembly but not reassembly, or vice versa. Just be mindful that if you are disassembling yourself but paying your movers to put everything back together, you'll need to carefully label each part so the assembly goes as smoothly as possible.
Get an assembly Quote Today
Want a personalized quote for your move and the reassembly of your furniture? Get in touch with Movers 101 today for a free consultation and estimate. With over 30 years in the industry, you are in safe hands.