How to Move a Mattress in NYC
We all appreciate a good night's sleep. So when you find a mattress that enables you to fall into a deep slumber, it's understandable that you want to hold onto it. Whether you are moving apartments or moving towns, taking your mattress with you should be a priority.
How to Move Mattresses NYC
Don't be put off by the size or weight. Moving a mattress in New York City doesn't have to be hard. You just need the right team by your side. How to move a mattress in NYC? You have 2 options – the easy way, or the hard way.
Don't Struggle to Move a Mattress Independently
If you are looking to keep costs to a minimum, it can be tempting to move a mattress yourself by seeking the assistance of friends or family members. For single and smaller doubles, moving your mattress independently could be the right choice. You can easily manoeuvre through doorways and stairs shouldn't be an issue.
We recommend evaluating and measuring your mattress before starting the move to ensure that you are capable of moving it independently. This will save time and effort in the long run. You may wish to purchase a mattress cover to protect it during the move and some rope if you need to roll it up.
As long as you have the right mode of transport available such as a van or large car, moving a smaller mattress by yourself shouldn't be an issue. Remember to take care of your mattress during transit though, you shouldn't place any heavy objects on top of it and it's not recommended to transport a mattress that is strapped to your roof.
But don't risk compromising your health or causing damage to the property in the process. If you think the process will be a struggle, don't attempt it. There are plenty of professional moving companies that will be able to assist.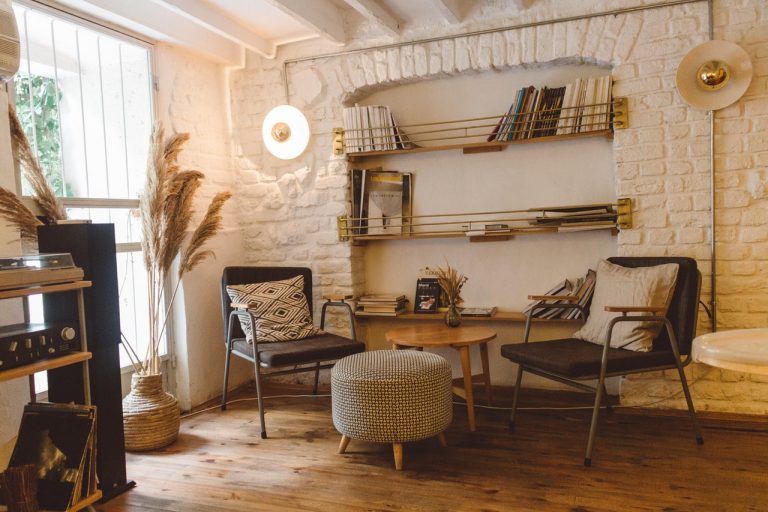 Seek the Help of a Professional Removers Team
For a quick, easy move, why not seek the help of a professional team? Eliminating all of the time, effort and stress involved in moving your mattress yourself, a team will have the knowledge, experience and tools needed to get it moved efficiently. They'll be less likely to cause damage to your belongings or property during the move and will have appropriate insurance for the rare occasion that issues arise.
Your removals company will be able to assess the best course of action to take, will send an adequate team and will adhere to safety protocols to ensure that your mattress is moved without a risk to health. No matter how long or short your move, rest assured that you'll be in for a good night's sleep when you arrive with the help of a professional moving company.
How to Move Your Mattress in NYC
When you are already under stress from the move, don't make life harder than it needs to be. Choose the right people for the job by getting in touch with Movers 101.