Guide to Living in Carroll Gardens
Choosing the location of your new home is not an easy thing to do. It is probably one of the hardest decisions you will have to make in your life. And that's just choosing the destination. When you add to that all the little and big decisions about the moving process, then you probably wish not to move at all. However, it doesn't have to be so hard. Here you can read a little bit about our suggestion – Carroll Gardens. That's why we'll give you some basic information about living there. And we'll also walk you through the most important things about relocating, like choosing Carroll Gardens movers. So, you can take this as a guide to living in Carroll Gardens.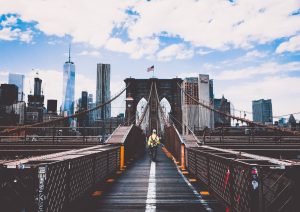 Maybe you were drawn to Carroll Gardens during that research and looked it up. If that's the case, then we hope that you'll find out something new about living in Carroll Gardens. Whereas if you have just heard about this neighborhood and don't know anything about it, maybe you'll fall in love with such an amazing place that Carroll Gardens is.
Basic information you should know before living in Carroll Gardens
I promise that I'll try not to get too technical here. But knowing some basic information about Carroll Gardens won't hurt you. It can only help you in the moving process. And the more information you have, the more you'll know what to expect from living in Carroll Gardens.
So first, let's get to know Carroll Gardens geographically. This is a neighborhood that takes up about 40 city blocks in the northwestern part of Brooklyn. So, that means that when you're searching for a moving company you can choose Brooklyn movers.
If we were to talk about the history of this area, we would begin from the 19th century, when it was settled by people who came mainly from Ireland and Norway. But back then, Carroll Gardens was considered as a part of another neighborhood – Red Hook.
It became independent in the 1960s. In this neighborhood, there were already Carroll Street and Carroll Park so it was only natural that the whole neighborhood becomes Carroll Gardens.
Carroll Gardens got its iconic look in the late 1840s. That's when brownstone houses with large front gardens were built.
In the first half of the 20th century, many Italian immigrants began settling in this neighborhood. That caused this neighborhood to be seen as an Italian-American area.
Nowadays, this traditionally Italian-American area is often called "Little France" or "Little Paris". The reason is the number of French people who took up residence here since the 1990s.
What to expect when living in Carroll Gardens
Living in Carroll Gardens is not like living in your typical New York neighborhood. The atmosphere here is quiet and intimate. And you most definitely won't have a problem with street noise. What you will have a problem with is not spending all of your money in countless fashionable bars, restaurants and Italian bakeries.


If you love to spend your time outdoors, then you will also have a problem. For Carroll Gardens is full of brownstone houses with incredible gardens, a spectacular waterfront, and breathtaking little churches.
However, if you find yourself craving the buzz of New York, living in Carroll Gardens won't make it impossible. You can get to lower Manhattan in no time! If you take the subway, you'll be there in just 10 minutes. And it wouldn't take you much longer either if you wish to go by bike or on foot. Getting to Downtown Brooklyn is even faster.
The perks of living in Carroll Gardens
One would expect that being that close to Manhattan and Downtown Brooklyn must cost an arm and a leg. But that is far from the truth actually. Compared to, for example, Brooklyn Heights and Cobble Hill, Carroll Gardens' housing market is much cheaper. Resales are typically around $1050 in Carroll Gardens. And buying a multi-family brownstone is about $2 million.
Considering Carroll Gardens' location and housing market, it's no wonder that it is predominantly upper-middle-class. The majority of its residents have a college education or higher. And the crime rates are lower than that of New York which makes this neighborhood great for young families also.
How to find the best moving company
No matter if you're moving interstate or intrastate, the key to a successful relocation is choosing the best moving company there is. If you manage that then you won't have anything to worry about. They will be able to do everything for you.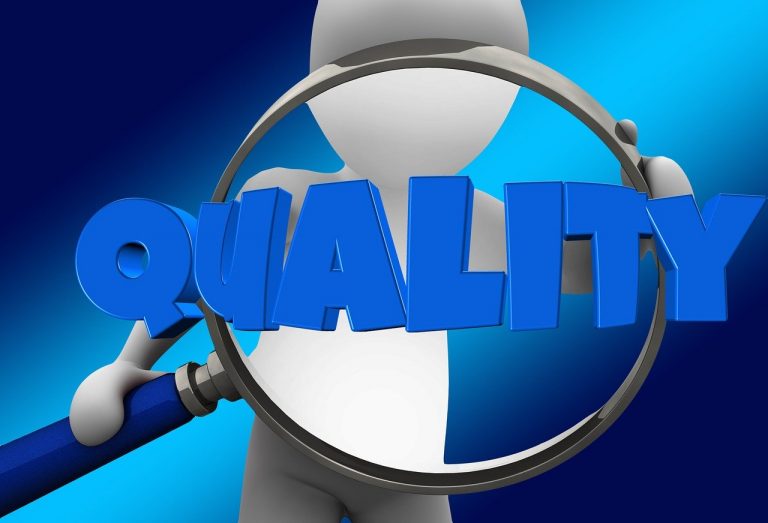 Those are the traits that you should be looking for. First of all, the moving company must be reliable. That means that it should be licensed and insured. The second most important thing is that relocation is affordable. It doesn't matter if the moving company is the best if you can't afford it, does it? The next one on your list should be the equipment and manpower. Your movers must be able to handle moving your household. And lastly, you should look up the customers' reviews to see if the overall experience with a certain moving company is good.
A few more useful tips about relocation
All the other services a moving company provides are a bonus. The reason is that you don't really need the movers for those things. For example, you can pack up your household yourself. Or you can get packing supplies for free or buy them from other companies. So, you can save money on extra services like these. And by doing so, you can invest more money in your new home, for example. Or you can use them to make the most out of living in Carroll Gardens in some other way!