The Best Family-Friendly Places in Park Slope, Brooklyn
When your Park Slope movers relocate you to this neighborhood of Brooklyn, you might just want to finally relax. The moving process is tough on the mind and can stress you out pretty easily. And not just you and your partner, but your family as well, especially younger kids. With them, it is not only the difficulties of planning but also fear of the unknown that they have to handle. This is why you need to reward them for their patience and show them a fun time. This is why we compiled this list of family-friendly places in Park Slope to help you out.
A little bit about Park Slope
Before we move to the things you can do around Park Slope, Brooklyn, we should first talk a little bit about the neighborhood in the first place. The first thing to mention is, of course, its location.
It is part of the South Brooklyn area, being bordered by the Prospect Park and Prospect Park West on its eastern side, Prospect Expressway on the south, Flatbush Avenue on the north and Fourth Avenue to its west.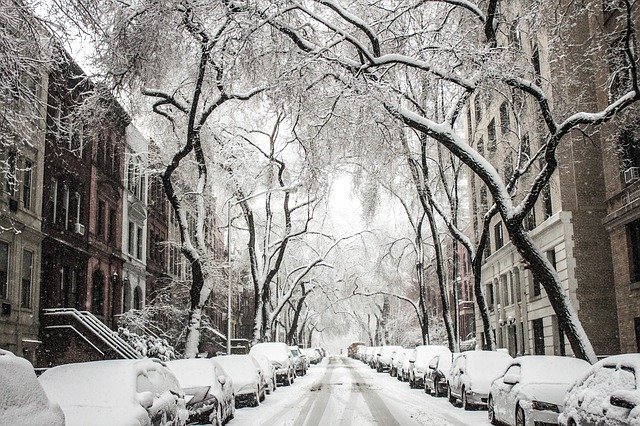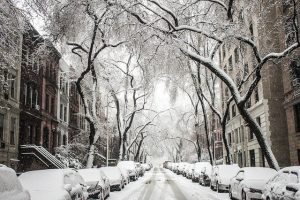 It boasts a population of around 70 000 people, with the last (2010) information saying that the number is little more than 67,645 people, but it must have grown in the meantime. Why are we so sure? Its popularity its the answer. Park slope neighborhood frequently visited ones for many local movers NYC since a lot of people want to live here.
And why wouldn't they? Not only does it has top-rated bars restaurants and shops and is pretty close to the Academy of Music and the Brooklyn Botanic Garden, Brooklyn Museum, Central Library and more, but it is also officially rated as one of the most desirable neighborhoods of the New York City! This was made official in 2010 by New York Magazine by which it was complimented for its safety, green spaces, public schools, nightlife, and shopping. American Planning Association even named it as one of the Greatest Neighborhoods in America. it, however, focused on architectural and historical riches of Park Slope.
All in all, it is a great place to live in, especially with a family. In that sense, the whole of the Park slope is quite family-friendly. However, we know why you are here. Most of the readers must have already known this. This is why we are now proceeding to…
List of family-friendly places in Park Slope
So, you have put everything you want out of your NYC storage and are ready to test out those bicycles and go around the neighborhood. Where should you visit? Well, we are ready to give you some pointers, since you are in luck. There are plenty of family-friendly places in Park Slope.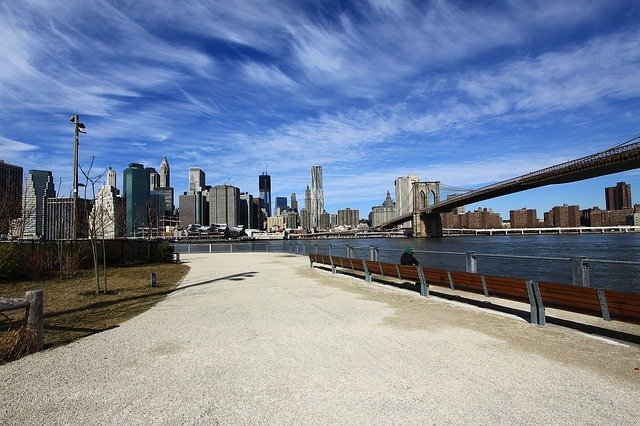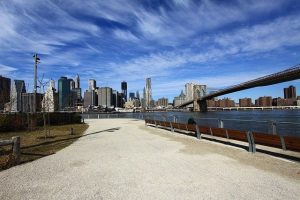 To help us go through all of them, we decided to group your family-friendly activities into three separate groups.
Culture. This is the first one. Arts and culture family-friendly places in Park Slope are numerous and we are sure that you will find them quite useful for the cultural development of your child. Of course, much of these your kid will already experience in excellent public schools and kindergartens, but you can always go above and beyond!
Restaurants. Eating out is a great way to meet your new neighborhood, but eating in restaurants with kids, exceptionally young ones, in particular, is very hard. This is why there are a lot of family-friendly restaurants around Park Slope, Brooklyn that would be more than happy to have you and your children for dinner.
Play and other activities. Children are meant to play. This is not only the way for them to make strides in mental development, but also to engage in socialization with their peers. This is why you should consider these playful activities your child can engage in Park Slope, Brooklyn.
Arts and culture
Want to have some fun education? Why not take them to Hootenanny Art House. And, if your kid is more into superheroes, Brooklyn Superhero Supply Co. is there to provide the very best of crime-fighting family-friendly places in Park Slope.
Take them to the theater at Kidville or maybe practice creating paper animals in Taros Origami Studio? Furthermore, and continuing on the note of brain activity, while your partner deals with necessary trash removal from your new apartment you and your kid can visit Brooklyn Game Lab where both you and your child can play creative board games and have fun together!
Places for play and other activities
Want to take your kid to an adventure that will take their mind away from the urban environment of New York City that surrounds them. While not visit Prospect Park Zoo? It is not a simple zoo. It is actually full of open spaces, woods, and playgrounds for your children to feel space and freedom. Not only will they have fun, but there are also shows and places where kids can see all kinds of animals from all over the world, turning this into an educational trip.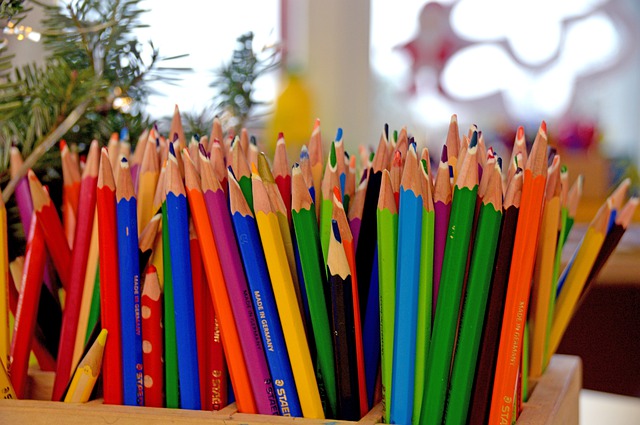 The entrance is easy to find, as it is located by the famous carousel. Speaking of which, you should definitely visit it as it is one of the most famous of family-friendly places in Park Slope. It is very vintage looking, almost reminiscent of a scene from Mary Poppins. Furthermore, you can visit Good Day Play Cafe and a few more other toddler-friendly spaces, should you encounter bad weather.
Going out to eat
As for eating, there are places that will suit every taste. Want some barbecue? There is a spot for that in Prospect Park. You can also go for a slice of Pizza Plus pizza, get a picnic day in front of Prospects Park Picnic House, or simply enjoy some sweet cand at The Chocolate Room.
Have fun at family-friendly places in Park Slope!
And, of course, the most important thing. Whichever of the many family-friendly places in Park Slope you pick, just be sure to have fun and create nice memories with your kids. That is what truly matters!