Moving to Orlando from NYC guide
Moving always includes change. But some relocations are more of a change than others. If you're only moving down the street while staying in the same city and state, you probably won't have that much trouble adjusting. But if you're moving to Orlando from NYC, then you're in for quite a big change. Not only are the cities themselves very different but they're also on opposite ends of the country! So you'll need to prepare for a completely different climate, culture, and state. On top of that, you'll also need to deal with a long-distance interstate relocation which is never easy. Of course, Movers 101 NYC can make the relocation itself easier. But how do you prepare for living in a completely new place? Well, not to worry! We've got you covered on that as well.
Why is moving to Orlando from NYC a good idea?
Before you find the best interstate movers NYC and book all your flights, you might want to ask yourself: should I move to Orlando at all? After all, living in New York City is the dream of so many and you've achieved it! So why should you even consider moving somewhere else? And why should that somewhere else be Orlando of all places? Those are all valid questions and you should be able to answer them before you make the final decision. Luckily, Orlando is not short on things to offer and there are many reasons for moving to Orlando from NYC! Here are some of the top things people love about living in Orlando:
the weather in Orlando is pretty great
there are tons of public parks, lots of nature and plenty of opportunities for outdoor recreation and fun
it is the US capital of amusement parks
the cost of living and housing is pretty reasonable for such a big city
unemployment rates are low and education quality is high
diversity creates a warm, welcoming atmosphere
What to expect from moving to Orlando from NYC
Once you've made your decision to move to Orlando, you can breathe a sigh of relief. Things get easier from here, right? Well… not quite. It's actually now that the real work begins: you must first do your research, then hire your movers and finally start the interstate moving process. For now, let's start with the things you need to know about moving from NY to Florida – the differences and similarities, the difficulties and improvements that living in Orlando will bring compared to your current life in New York.
The climate will certainly make you rethink your wardrobe
It's time to say goodbye to the heavy snow and rain that you've grown used to having for about three quarters of the year in New York! You'll see none of that in Orlando. In fact, you'll get to enjoy quite a different type of weather. Orlando enjoys warm and sunny weather pretty much year-round, with the average temperature being 74 degrees. So throw away your winter coats and fake furs! You'll want to arm yourself with sundresses and jeans jackets instead. The one thing that you should, however, bring with you from New York is your dehumidifier. Much like NYC, Orlando is quite humid during the summer months.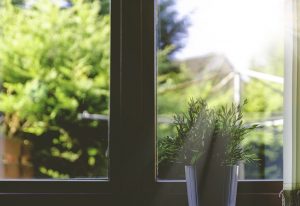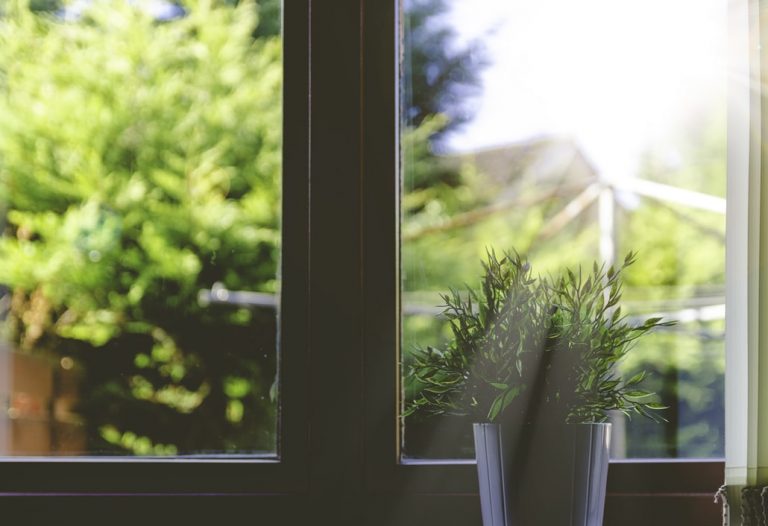 You'll need to relearn everything you know about taxes
It's no secret that Florida does taxes a bit differently from the rest of the country. It is one of only 9 states in the US with no income tax. Even though the NYC income tax, ranging between 2.9% and 3.8%, is lower than the US average of 4.6%, you'll definitely enjoy getting used to not paying any taxes on your income! However, you'll also need to start figuring a different sales tax into your budget. The NYC sales tax of 4.5% is quite a bit lower than Orlando's sales tax of 6.5%. Although this is higher than what you may be used to, you should keep in mind that it's still lower than the US average of 7.3%.
What is the cost of living in Orlando?
One of the main reasons for people to move from NYC is the cost of living. So is Orlando a good idea if that's your motivation? The truth is that Orlando is a bit more expensive than the US average. However, it is still significantly less expensive than NYC. The areas where this difference is most notable are housing, healthcare, transportation, and utilities. Additionally, unemployment is much lower in Orlando than in NYC and the job growth has been much higher. So you probably won't have to worry about budgeting if you're moving to Orlando from NYC.
Do you need to worry about safety after moving to Orlando from NYC?
Another major concern for many New Yorkers is safety. Although New York has come a long way from the popularly misquoted statistic of 1 murder per minute, people still worry about violent crime in NYC. In some areas of New York, this is still very warranted. Similarly, Orlando is an overall safe city. But there are certain neighborhoods and areas that you should avoid if safety is your primary concern. So long as you choose your new home neighborhood wisely, you'll be fine! Among the best and safest choices are Doctor Phillips, College Park, Bay Hill, Baldwin Park, and Thornton Park.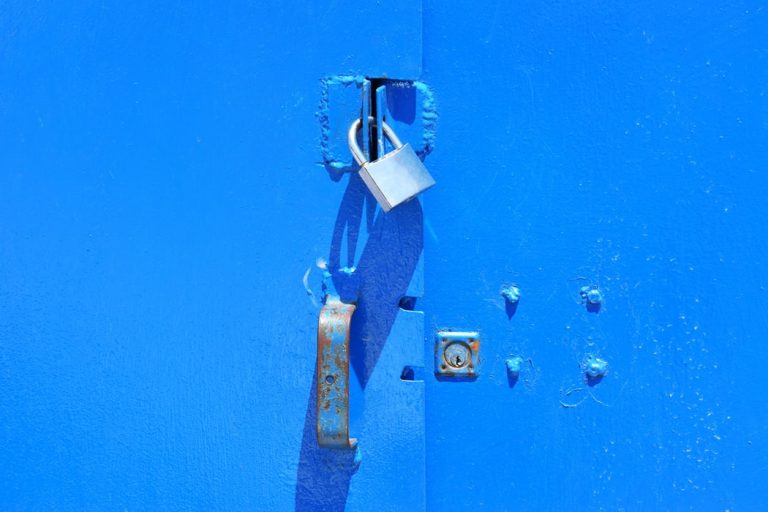 Tips and tricks to make the process of moving to Orlando from NYC easier
Another thing you need to consider early on is the process of moving to Orlando from NYC itself. Moving that far, between two different states, it's not always easy. But with a good plan and some preparation, you can make it! So here are some crucial tips:
Start early: it's always better to have more time to handle everything than end up rushing through the steps!
Plan everything: you're not getting far in the moving process if you're winging it so take some time to plan your relocation out
Get help: you should always hire long distance movers NYC for a complicated relocation like this one
Take your time packing: don't underestimate how long it takes to properly pack a household for a move!
Don't panic: take a deep breath and calm down – you can do this!