How to compare long distance moving companies in NYC
Long distance moving is far from a simple affair. It is a complicated business that requires a lot of planning, a lot of money and, of course, a lot of trust towards the moving company you have chosen. However, in order to have trust in the company, you have to be sure that it is the best moving company you could have found. This is very important for a long distance relocation. For, in this case, the task put before your movers is truly a big one, and you need to make sure that it will be completed reasonably. Therefore, we will help you compare long distance moving companies in NYC in order to find the best one for your long distance relocation.
Before you compare long distance moving companies in NYC
So, how do you compare long distance moving companies in NYC? Well, before we can talk about comparing any long distance movers NYC, we first have to cover exactly what makes a long distance moving company worth considering for comparison in the first place.  In other words, we have to make sure that they are even a relevant company that can offer a real, good-faith offer. Let us see exactly what to have in mind.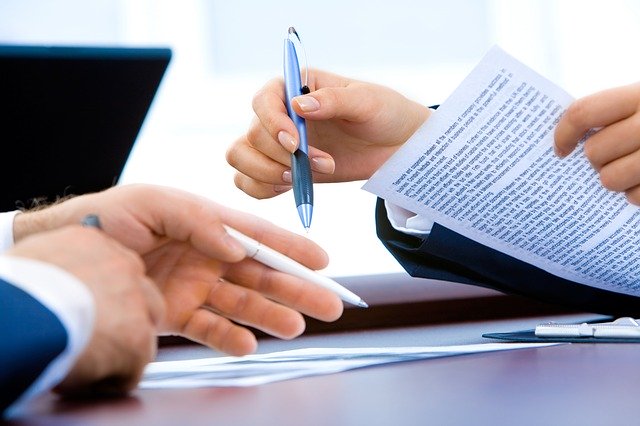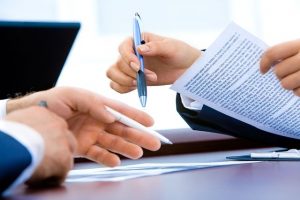 A contract you are going to sign with your moving company is only as good as the moving company itself. God knows that there are a lot of them these days, but picking the right one is very important. In order to make the selection reasonable, you should first dismiss any and all moving companies that are not licensed. They shouldn't even qualify for selection for when you compare long distance moving companies in NYC. An unlicensed company is not doing its business legally, meaning that you are open to a whole bunch of possible legal trouble if you pick them.
That is the very first red flag you should notice when you are searching for a moving company. Unlicensed ones are simply not worth the risk, as they can really just be a scam. Furthermore, even if the company is licensed, look at the contract they are offering. Blank contracts or ones with fine print – avoid them. Verbal ones are out of the question. You need a company you can trust, not the company you have to trust.
Reviews are the key
When comparing long distance moving companies in NYC you really want to look at the reviews. Most movers, like Movers 101 NYC, will post the reviews on their website. After all, it is in their interest to be transparent about their track record.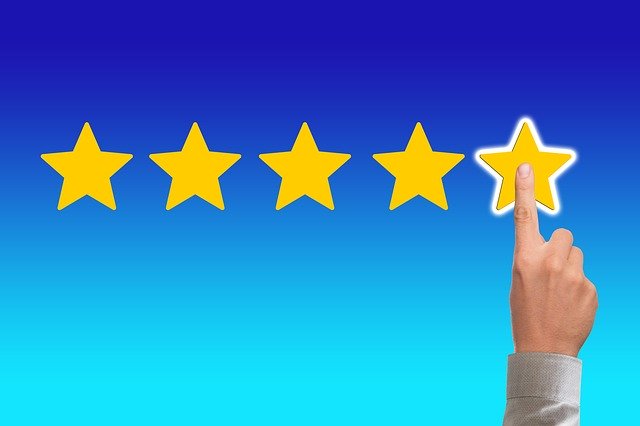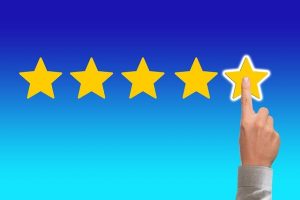 However, if you want, you can also get reviews from platforms such as Yelp, Facebook, or Google. Be careful not to fall for fake reviews. They are most often:
Too obvious. They eater have nothing but praise or nothing but hate for the company. If they are a lone wolf, they are most likely fake.
Not detailed enough. While not always fake, they are altogether useless. When trying to compare long distance moving companies in NYC you need to compare the experiences they provide. Five stars won't help much.
Weirdly worded. They just sound off. If you see this, it might be a robot-generated review or a paid "farmed" review.
Compare by services they offer and the capabilities they possess
The most important thing for long distance relocations, like when moving from Brooklyn to New Jersey, is to be able to trust in the capabilities of the mover to get you where you need to be. Be sure to check out the "about us" section of the website of the company. There you will most likely see just how many employees and trucks they have, and what kind of special services they provide. These factors, services, and capabilities should be very important in your comparison.
Price is important
Finally, consider the affordability of your long distance Red Hook movers. No moving is good if you cant afford it. Simple as that. While you can, most of the time, expect better service if you pay more, that is not always the case. There are movers that have figured out the way to provide a good service at an affordable price. Do a cost-benefit analysis and compare the price vs what you get for it. This is particularly usefuly for looking at special services.
Don't overdo it
Believe it or not, too much choice is a real problem that can arise while you are looking for your options among New York City movers. There is this weird thing our brain does when we have multiple options of seemingly the same virtues. We tend to get stressed out and feel indecisive. You should aim to avoid this with few tricks. First, try to narrow the selection down by the criteria we have provided in this text.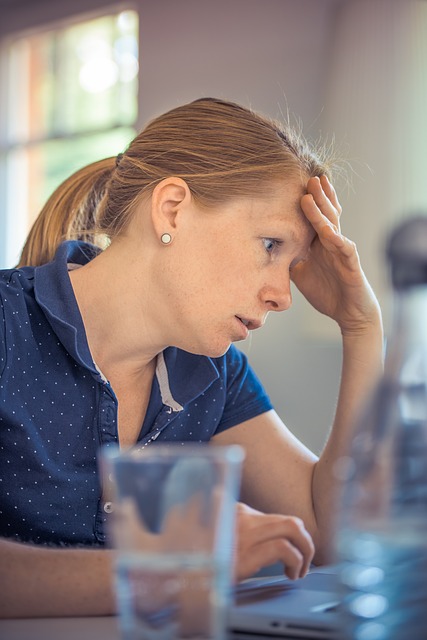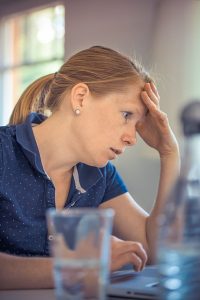 However, should that fail, you should not be afraid to simply pick by following your guts. You can't be too wrong if they are all good at all the things we have mentioned. If they all have good prices, good reviews, great track record, good capabilities – at that point it is simply the matter of random selection. However, we do hope that before it comes to that you will find that one company you are ready to choose for your long distance relocation.
You are ready to go
With all of that figured out, you have hopefully now been successful in your attempt to compare long distance moving companies in NYC. That comparison will result in the best moving company for your move. And, that leads us to our final point. This is your choice for your situation. Don't forget that. There is no universal company for all of us. There are specific things about your relocation that will make it different or more difficult than the others. Therefore, don't be surprised if your top choice is not the same as someones else, even if you looked at the same factors.