How to Have a Stress-Free Move
As you often heard or read online, moving can be quite a stressful job. There are just so many things that you need to balance on your plate, that sometimes it can seem like too much! From deciding what you will take with you, over finding the best professional movers to dealing with anything that will come in between, moving will often take its toll on a person. But is there a way for you to fight this? Can you stay optimistic and sharp even during a process as tiring and as exhausting as moving? Well, actually, you can! There are a lot of ways that you can achieve a stress-free move! What they are? You will have to read this article to find out!
Careful planning is the key to a stress-free move!
What is one thing that you can do – no matter the task – that will make it tenfold easy for you? Why, it's careful planning, of course! No task is big enough if you tackle it with a good plan – and a good moving checklist is the best way to deal with a complicated move. You should create a timeline of your move, along with all the steps you intend to take.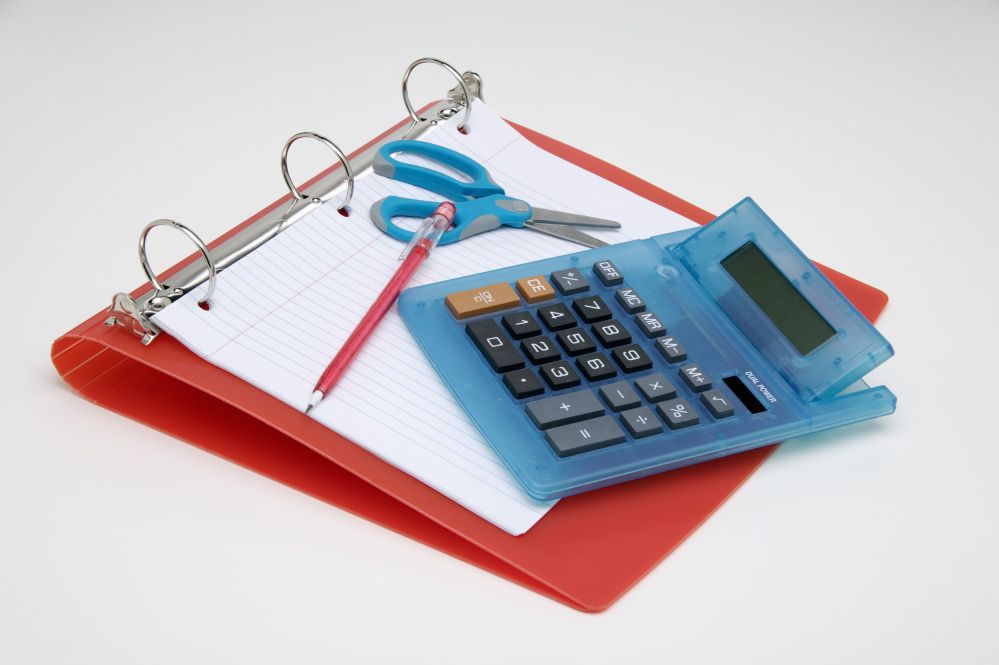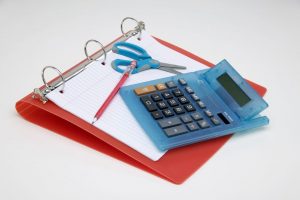 This should not really be a checklist – you will probably need a lot of lists grouped together. Getting a moving binder might be more appropriate. Here, you might have different lists of things:
utilities you need to cancel;
items and furniture you plan to move;
items you want to leave behind, along with what you want to do with them;
people you will need to call to sort out the move;
a list of lists for a stress-free move;
your budget and the expenses.
These can go on and on, so, as you can see, a good binder will be better than a good list. Here, you will also be able to keep all the documents you might need for the move. By having everything in one place, you can skip rushing around looking for things. This way, you are getting a stress-free move using only a simple, cheap tool.
Prepare your home for your new life
Is there a better feeling than getting to your new home after a long, tiring day of moving, and being able to dive right into unpacking your new home? Well, there might be, but we cannot think of it right now! Sometimes, during a move, you just don't have enough time to look at your new home – you are too worried about the old one. Once you move, only then do you realize the work you need to put in!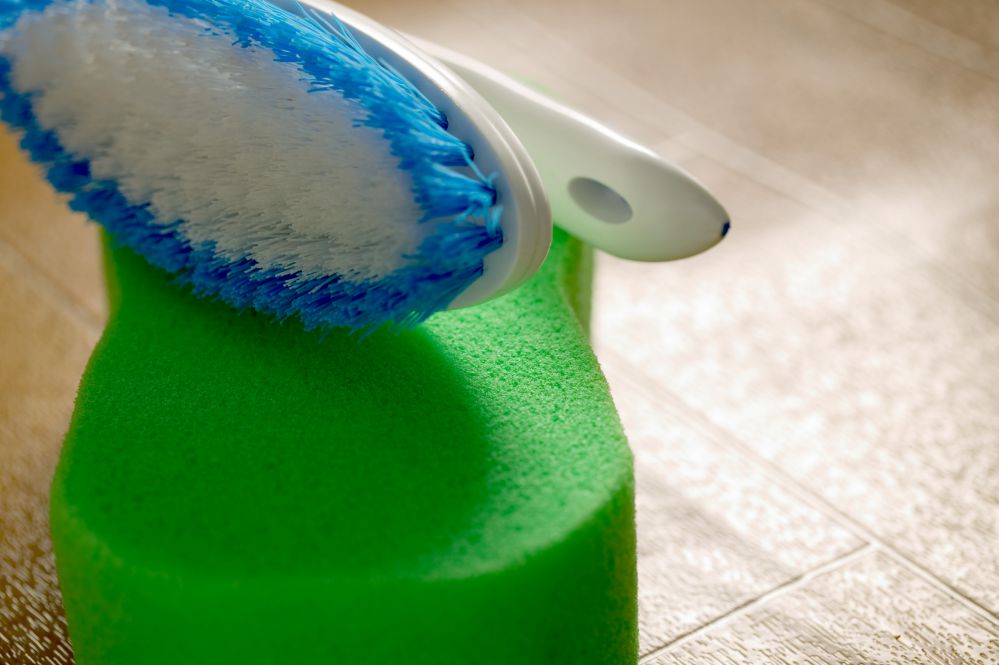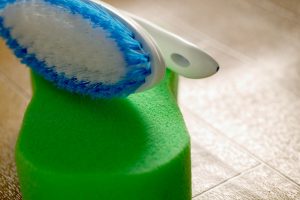 There might be floors to resurface or walls to paint, and some homes might not even have the fixtures set up! So, you will have to do that before unpacking your things. As you can imagine, this can cause a lot of stress! The same can be said about cleaning, too. You might need to clean up the floors or wide the windows, to vacuum or prepare the closets and cabinets for your items. Doing this ahead of time can guarantee a stress-free move because you will know you are getting to a house ready for you!
Keep in mind that this step can help you achieve a stress-free move, but sometimes you just cannot do it. When moving long distance, you might not be able to reach your home. Still, don't worry about it! This is a nice step, but if you do not have time, then plan to do it immediately after you moved!
Think about your packing
One of the hardest, longest tasks you will have when moving your home is packing. This is why packing is probably the most important thing to finish early to achieve a stress-free move. It is also one of the main reasons why all movers recommend you start planning and packing two months in advance.
When packing, you will need to go through each room of your home. While there, think carefully about what you want to take with you, and what will stay back. Remember, the fewer things you have, the cheaper your move will be – and you will also have a more stress-free move, too!. A great thing to think about is whether you have used an item in the last six months. If the answer is no, you probably will not be using it in the next six months either, so get rid of it.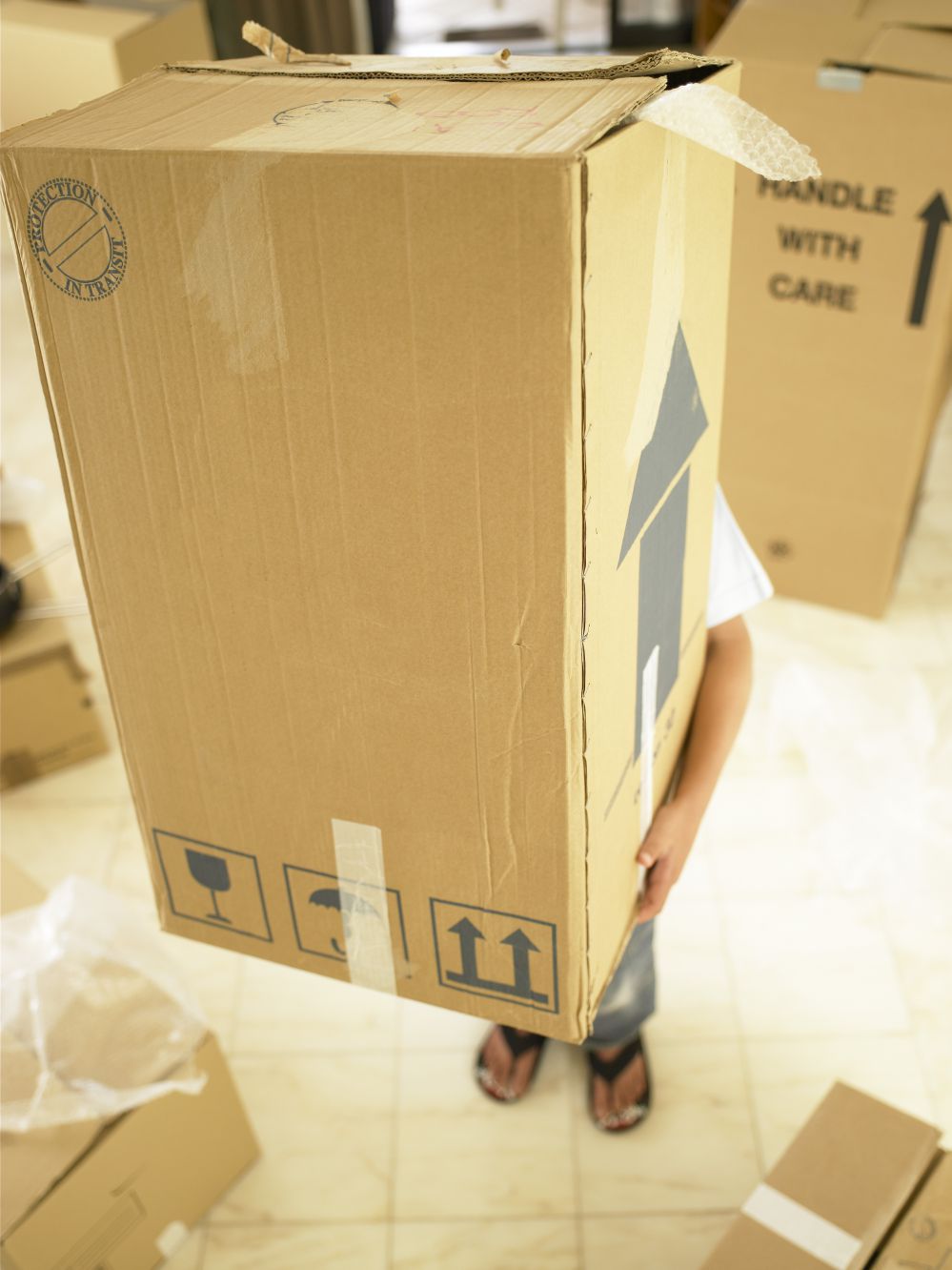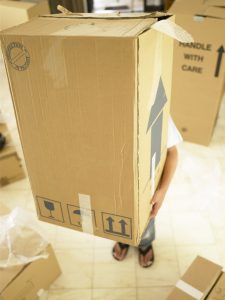 Of course, if packing seems too tough for you, then you need to call PROFESSIONAL PACKING SERVICES. While they take care of one of the toughest moving parts, you can go deal with your paperwork or say goodbye to your friends.
Use professional movers for a stress-free move
Finally, you should always consider calling a professional moving company to help you with a move. Movers will have a variety of moving services that you can use, and they will all help you relieve stress. What's more, movers will usually have a lot of experience with moving any home. This way, they will be reducing the risk of anything going wrong. They know exactly how to pack your items, so nothing will be broken. They also can be of great use when talking about the logistics of your move, so you won't need to bother too much with it. This way, you will get an easy, stress-free move – and all you need to do is pick up your phone and call them!