Why should you avoid moving companies that use day laborers
Relocation is a hard and stressful process, but you can ease it if you deal with it properly. Getting to know all moving processes and important things you should pay attention to, you are taking care of your family and your belongings. As moving is usually an expensive process, people are exploring ways they can save their money. Many of them consider hiring unlicensed moving companies with day laborers. This is extremely risky and dangerous. You will deal with amateurs with no insurance. Moreover who is slow and your items can get some damage.
Furthermore, licensed moving companies to have their experienced full-time movers, day labor changes their stuff all the time. Professionals have undergone extensive training and background checks, which means your belongings are safe during relocation. If you want to find out why you should avoid moving companies that use day laborers, check our article!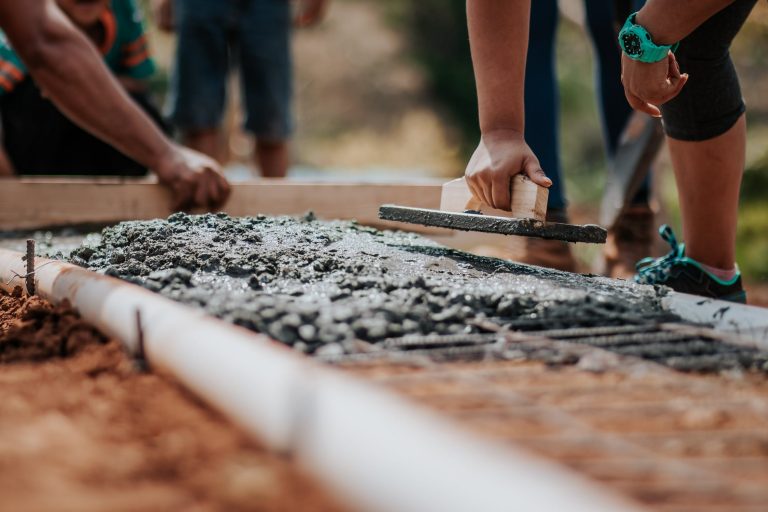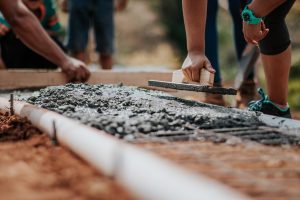 Day laborers

are not registered and reliable as

a licensed

moving company
First of all, if you want to get rid of all accidents and headaches during relocation, you should hire a reliable and licensed moving company. This may be costly and too much for your budget, but if you want to relocate safely and peacefully, with high protection of your items, then avoid moving companies that use day laborers.
The full-service moving company will deal with every process of moving, from packing, disassembling heavy furniture, lifting, loading the moving truck, driving to your new address and unboxing your items. Moving Insurance that you choose covers all of these pro services. But be aware day laborers do not own a license to all these services like the professionals. They are not even registered with the Better Business Bureau (BBB), a company which is able to provide you with information as it regards to the reputation of the moving company.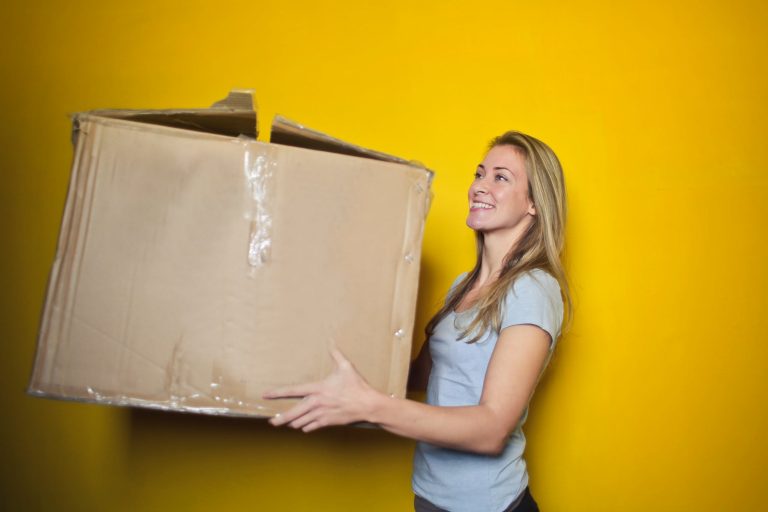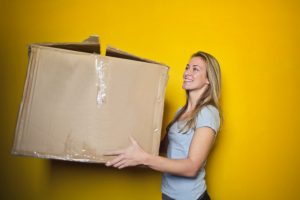 You risk your stuff damage and loss
One of the biggest and most common problems that explain why you should avoid moving companies that use day laborers, is the risk of damaging items. Professional movers know how to use equipment properly and how to deal with each process of moving. Remember day laborers do not have nor the experience nor the training as full-time employees do.  They usually don't know how to carefully pack items, carry boxes, load the moving truck and protect your household.
Moving is not just carrying boxes and putting them in the truck. There's a serious risk of damage to your items. They could not properly protect your furniture, they can dropbox with fragile items or scratch your walls. Sometimes your valuables are too worthy to be carried by unprofessional. Besides, professional movers load items on an appropriately sized truck. While day laborers often have access to limited sizes of vehicles.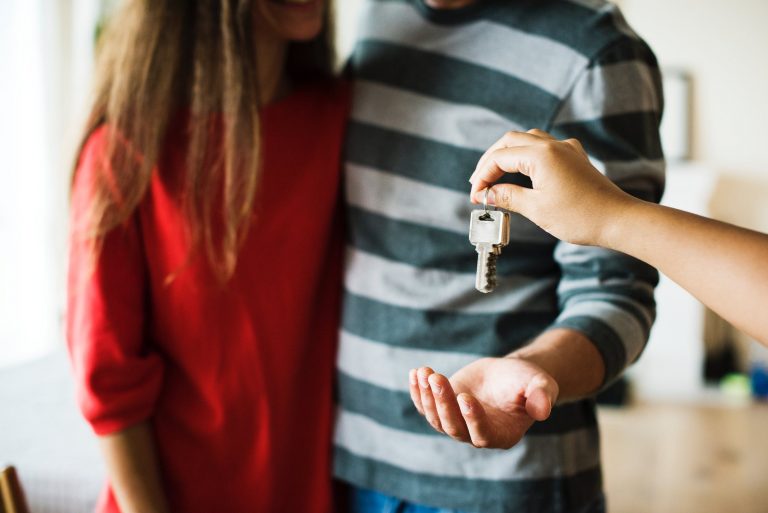 Avoid moving companies that use day laborers
, and avoid injuries!
A professional moving company has experienced employees that have health insurance and who are covered under the moving company's insurance policies and licenses. Unlicensed moving companies that use contract workers and day laborers, don't follow these protocols and don't use the same protections. This is not a direct problem for you but could be really dangerous for you because of liability. If a day laborer is lifting a heavy piece of furniture downstairs, falls and gets hurt you will have a problem. First, because the accident occurred on your property. Second, in case day laborer is not covered under workers' compensation insurance, he can file a personal injury lawsuit against you and seek payment for medical expenses. Before you hire a professional moving company ask them about their workers and whether they are protected under insurance policies. Do you understand now why you should avoid moving companies that use day laborers?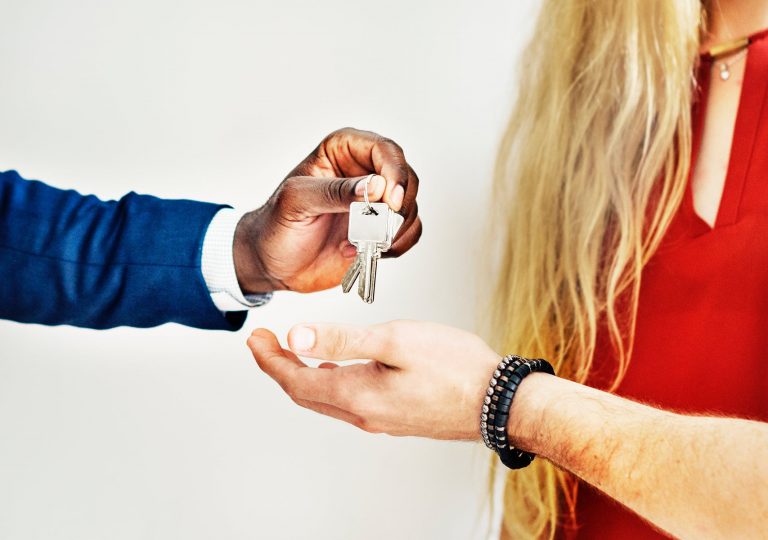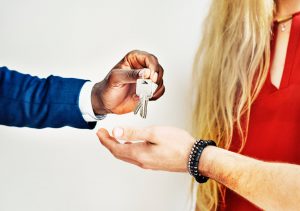 Day laborers are s

low and inefficient
Time is money! This is why many moving companies charge by the hour when it comes to the moving process. As their services may be pricey, people usually want their movers to work as fast and efficient they can. If you don't want to spend a fortune on moving, avoid moving companies that use day laborers. If you are moving you certainly have some deadline you want to respect, and you require the same of your movers, too. Imagine that you have to be out of your household by a certain time and day laborers are still working? Imagine waiting for your household to come to your new address but the company calls you and require more time? This means you will have to pay extra for additional hours!

High chances

of

i

mproper use of equipment
Only with hiring a professional moving company with a license, you will avoid improper use of equipment. If you don't want troubles like this, you should avoid moving companies that use day laborers. Day laborers are not experts and professionals with proper training. They do not possess experience using certain equipment. Professional movers know exactly how to use it since they have a long and trusted background. Besides special equipment, movers are familiar with the materials and supplies required for packing like protective materials, moving boxes, back braces and wrap tools.  
As they are using the equipment correctly and as they are familiar and experienced with it, that means less time and faster process of moving. Day laborers can cause accidents on your property and hurt themselves as they deal with equipment improperly. Not to mention what can happen to your items. Also, professional movers will clean the moving truck before and after each move. While day laborers may not adhere to these protocols. 
Don't save

money

on your family's safety
Avoid moving companies that use day laborers if you want to protect your family belongings. Although there are various ways to save your money during relocation. But don't try that with hiring unprofessional moving companies with day laborers. Unlicensed companies that hire day laborers do cost less money, but less money, in this case, means untrained employees, minimum safety for your items and not carry insurance. Many unlicensed moving companies hire illegal immigrants and suspicious people as day laborers. They may damage your items, or even worse, they can get away with your valuables and the whole household. Hiring unlicensed movers with day laborers means you're risking your family's safety, and that's not something you should play with.