How to move your car cross country?
When you say moving to most people, they envision a moving truck and few movers loading it with possessions such as furniture and decoration. Maybe they imagine the process of packing. However, that does not mean that the simple, standard packing and loading is all that movers do. After all, the literary move lives, meaning that they have a pretty wide range of services that are there to suit every need. You are moving to a company? There is a service for that! Pianos? Yes, there is a service for that too… However, what many wouldn't guesses is that there is also a service for moving cars across the country! Therefore, let us talk about what it means to move your car cross country.
The first step when you move your car cross country – movers
Ok, so how to know which cross country movers NYC to trust? Well, first you have to understand just how complex a task it is to move your car cross country.
On most moves, it would be expected for a person that is being moved to be in its personal car, with their possessions in the truck/trucks. However, there are instances where there is a need for such a service as a car cross country moving. With such services, one can hire professionals to take their personal vehicle and move it agreed upon location.
Such kind of services is very welcome in a cross country relocation. After all, what are your other options, to drive from NYC to Seattle? While you could, fuel consumption and tiredness from a few days of non-stop driving would probably stressful enough to justify somebody simply moving your car while you are relaxing on a plane.
However, while some may not assume this, we should say that to move your car cross country does not mean handing in your keys and letting someone else behind the wheel. On a car relocation, things work a little bit differently.
There are specialized trucks that are used to move cars for thousands of miles along the highways. However, you will need movers that operate such vehicles, meaning that you need truly capable movers. But how to find those?
First off, the mover of your choice has to be licensed for you to have all the protection you need. After that, it has to be experienced and professional. It is easiest for you to gauge if they are as professional and experienced as they claim by checking out their reviews. Finally, be sure that they have the logistical capability for the job.
Reviews and how to use them
We have mentioned reviews and how important they are. However, there are a lot of fake or simply useless reviews on various online platforms, such as Yelp, and it is important for one to be able to recognize these. If you know what you are looking for, you will have a good chance of finding it.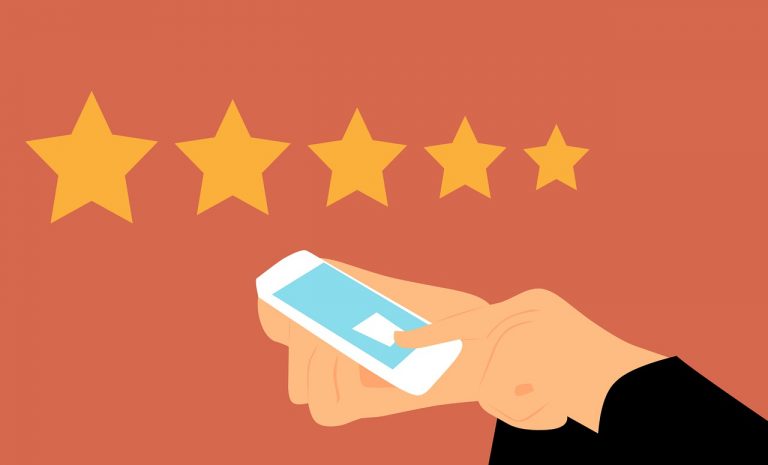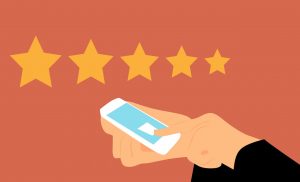 With that in mind, we have made a shortlist of things to look out for in reviews.
Too short. Is the review for the company that claims to be able to move your car cross country too short? Then it is pretty much safe to ignore it. After all, stars are not that useful without a description of the services that were used by the client. In other words, 1-5 star reviews with less then two sentences can be disqualified as they are simply useless, even if they may be sincere
Weirdly worded. If the review for, let's say Movers 101 NYC, is weirdly worded, it might be a sign of a malicious practice called bought reviews. These are reviews that would a not-so-reputable company buy from various bot farms across the world. It just so happens, however, that people from other countries, for whom English is not a native language, are not always adept in writing convincing reviews. Make sure to look out for signs of this practice.
Too damming or too praising. If a review is just way too obvious in its praise or condemnation, there is good reason to believe that the review is not really something you should consider as valid. Chances are that they are paid reviews that (both types). Even if not, they do have a clear agenda, and will not help you in trying to find a perfect company to move your car cross country
What types of cross country car relocations are there?
There are two main types of cross country car relocations by long distance movers NYC (and many others).
The first type is hiring a truck that will move your car to a specific location, with a premium you can pay if you want it delivered to your home. However, the truck will also be moving 6 or 7 other cars. They will all be secured to the trailer, yet completely exposed.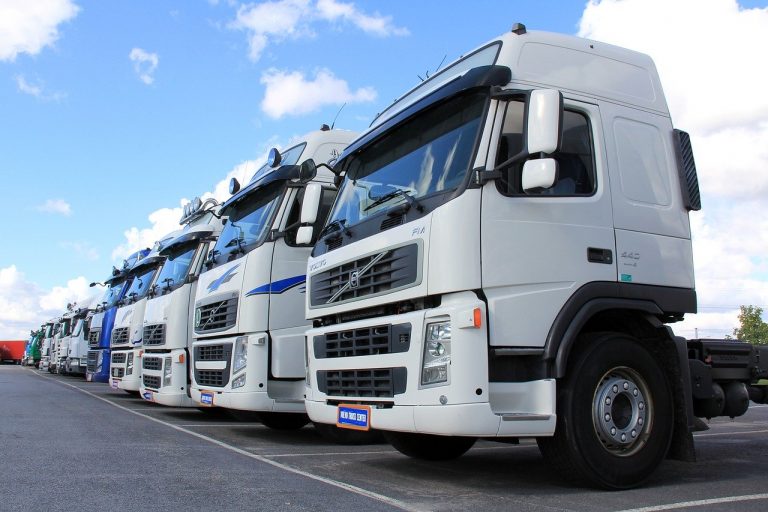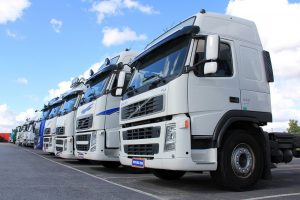 If you are moving a car that is a little bit more expensive, there is a second option for you to move your car cross country. That is to have a truck especially for your care with enclosed space, protected from any environment whatsoever. You will only need this if you have a luxury car and it bares a hefty price.
What should you do before the move and how long will it take?
How long will it take depends on how much distance will the care move. If you are opting for the first type, you can expect between 3 to 10 days for your car to finish up moving to Brooklyn from anywhere in the continental United States.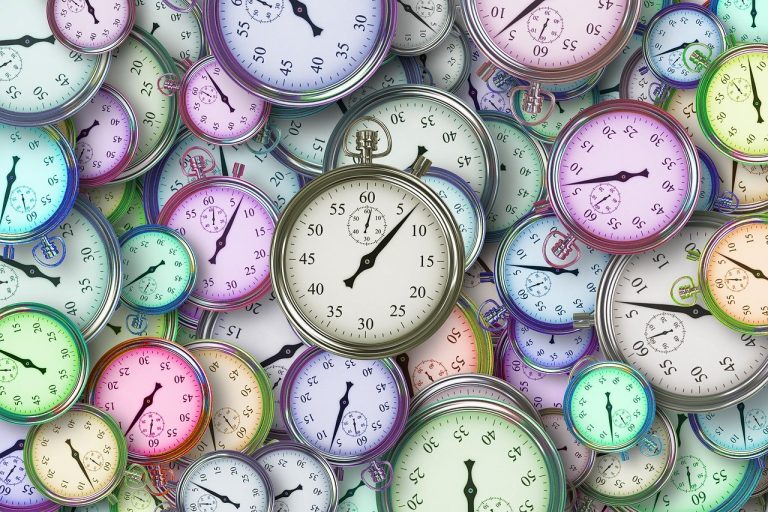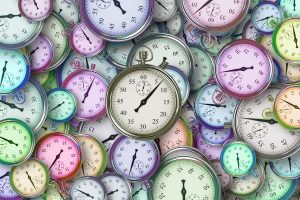 Before the move, remove any personal items from the car. They are not insured or secured in any way.
In conclusion
We hope that this short summary will help you move your car cross country. Just remember to look at the types of moves there are, pick the right one for you and then communicate that with a trusted mover. Good luck!