Leaving New York City can be a tough decision. There might be many wonderful and amazing things connecting you to the city – and you might be feeling homesick even without leaving it. Yet again, you might be bored with it, or the rush and buzz might be too much for you. If this is the case, then Tampa is the perfect place for you! It has a good population – almost 400,000 – so it is not small. However, Florida people are in less of a rush, so the pace is a bit more easy-going. But then you might start worrying about moving to Tampa from NYC. But you should worry not! With Movers 101 NYC, all your problems will be gone! Today, we take a look at the most important things you need to keep in mind for your move!
Moving to Tampa from NYC is easy with good movers!
One of the first things you will need for your cross country move are the services of an experienced and reliable moving company. There is a lot of debate nowadays of whether or not you should use them – but we firmly stand with movers being an essential part of every move. Simply, you will get far more perks when moving with us than the cons!
First, you will get someone with experience on your side. Moving to Florida from NY means you will have to deal with a lot of things. Of course, there are the logistics to think about as well as the packing. Then, you need to plan exactly how you will move, what routes to take, and if there will be any rests from New York to Florida. All of this takes time and a lot of experience, and if you have none, then you will be in trouble. But with us on your side, you will not have to worry about them! We have been handling New York to Florida moves for years, and we can set you up for success with ease!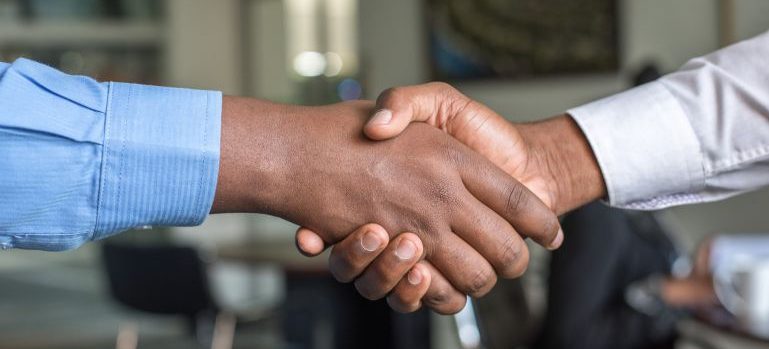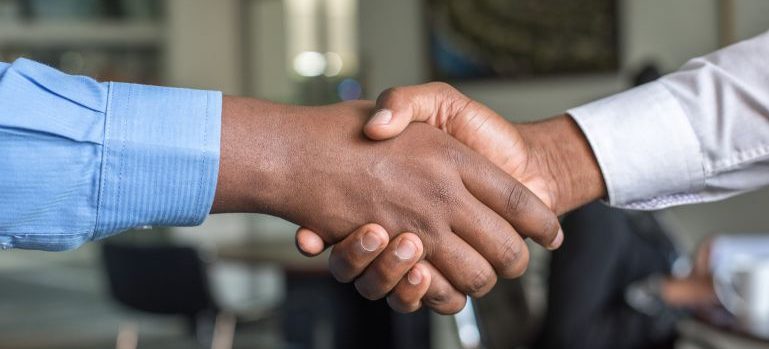 What's more, we also offer a huge variety of moving services. This way, if you have any moving problem, you will also have the right solution for it. We can help with everything you can think of with reliable and trustworthy workers and affordable services. From packing and planning to moving and storage, you will be in safe hands with Movers 101! And the best of all – all you need to do to get a free moving estimate is to call us today!
Plan a lot of time for packing
Packing is one of those chores that are essential to every move, but people somehow always put them aside. This is because it takes a lot of time to properly pack for the move. Experts even recommend you start doing it two months before moving to Tampa from NYC! The reason for this is the number of tasks the packing consists of.
First, you need to go through each room of your home, picking which item to pack and which one to leave out. If you are indecisive, then think about the last time you used something. If this is more than six months ago, then the chances are you will not use it again in the next six months. Thus, it should remain behind. Similarly, if you used an item recently, then you are probably using it all the time, so you should plan to pack it. This way you will thin out your items. Keep in mind that the more you have the more you will spend on your move. So, try to leave only the essentials.
Then comes the process of finding the right packing supplies. The quality of supplies will dictate the quality of your moving experience. If you are looking for cheap stuff, then there is a risk of your items breaking during transport. So, if you want to be safe and sound, then you should think about investing in high-quality supplies – and we have the right ones for you! Finally, you will start packing item by item, ensuring you are securing them for the move.
A moving checklist can be a great help here
One of the things you should consider making during the process of moving to Tampa from NYC is a moving checklist. You will want to sit down (preferably with your movers) and write everything that you need to do. From cancelling the utilities to creating a list of things you will pack – make sure you put everything on paper. This way, you will never forget anything.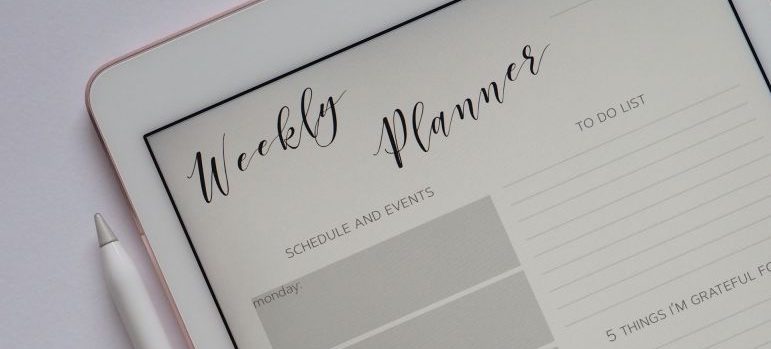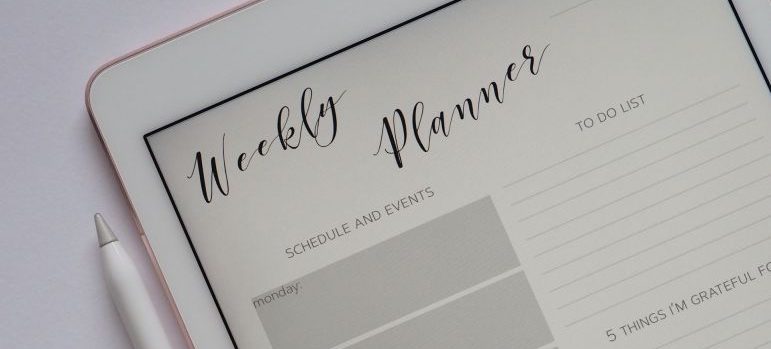 What's more, you might even be able to organize your move better. Simple group similar tasks together, so that you can do them "in one run" instead of spreading them over multiple days. By doing so, you will speed up your moving process, make it easy and affordable! Finally, the moving checklist will give you an amazing morale boost by allowing you to cross things off the list once you are done with them. This is important for keeping your stress levels low – because believe us, moving to another state is bound to be stressful with so much to do!
Finally, the best of all is that the key to fighting with that stress is in your hands! All you need to do is to pick up your phone and contact us today! We are reliable, trustworthy and professional movers who will make moving to Tampa from NYC easy and stress-free! So do not lose a second longer – pick up your phone and dial our numbers!