There is a lot to love about Texas! So if you're planning on relocating there in the near future, you have lots to look forward to. But before you get to enjoy everything Texas has to offer, you need to actually move there. And Movers 101 NYC are here to help you prepare for that! So we've put together everything you need to know about moving to Texas into this handy guide for you. We'll teach about the Texas climate, taxes, culture and so much more. So get comfortable and keep reading because all the information you need is right here!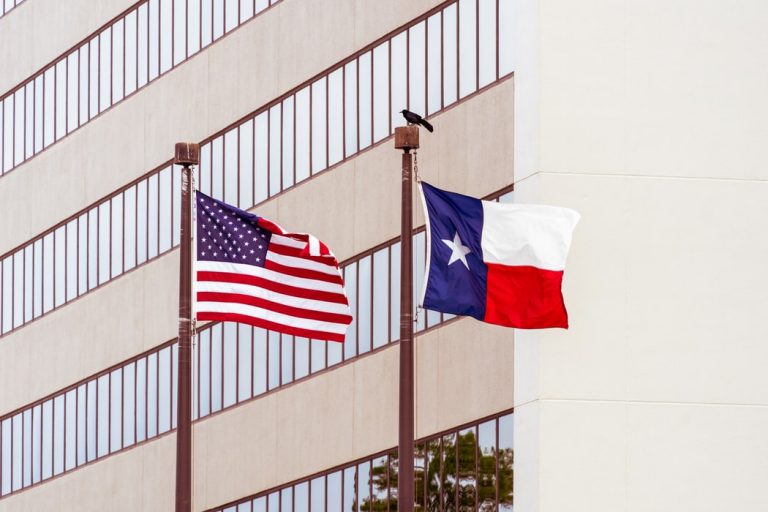 Why are so many people moving to Texas?
As New Yorkers through and through, we love this place. But it's no secret that many people have been moving from NY to Texas in recent years. So what is it that draws New Yorkers to Texas? Well, Texas does offer some great advantages:
affordable costs of living and relatively low taxes
great diversity in terms of population, urban and rural centers, and climates
high-quality education and well-paid jobs
a vibrant, warm and welcoming culture
It's worth keeping in mind that Texas is one of the largest states in the country, second in territory only to Alaska and far more populous than it. As such, it is only natural that Texas is very diverse in every sense of the word. Basically, whatever you're looking for, you can find somewhere in Texas.
What do you need to know before moving to Texas?
Before you start packing your bags and looking for interstate movers NYC, it's good to do some research on where you're going. So let's talk about everything you need to know before moving to Texas!
Prepare for a warmer climate
We cannot stress this enough: Texas is huge. Because of that, you will find a variety of different climates and weather conditions depending on where exactly you're moving. You'll find colder winters to the north and milder ones in the south, for example. But overall, Texas is a pretty warm state all over and downright boiling in the summer in the south. If you're used to New York weather, you want to do some mental and wardrobe-related preparations for a much warmer climate.
You'll have plenty of job and education opportunities
If you're moving for work, then Texas is definitely a good choice. Although the economy isn't as booming as it was before the market crash in 2008, a number of industries are still thriving here. Overall, Texas is still a very good place for job seekers. Much of the work can be found in the energy sector, particularly oil and gas. These have been major industries and employment opportunities in Texas for years. Fortune 500 companies are a big source of employment in Texas too. And industries like agriculture, defense, and healthcare make up a huge portion of the business landscape too.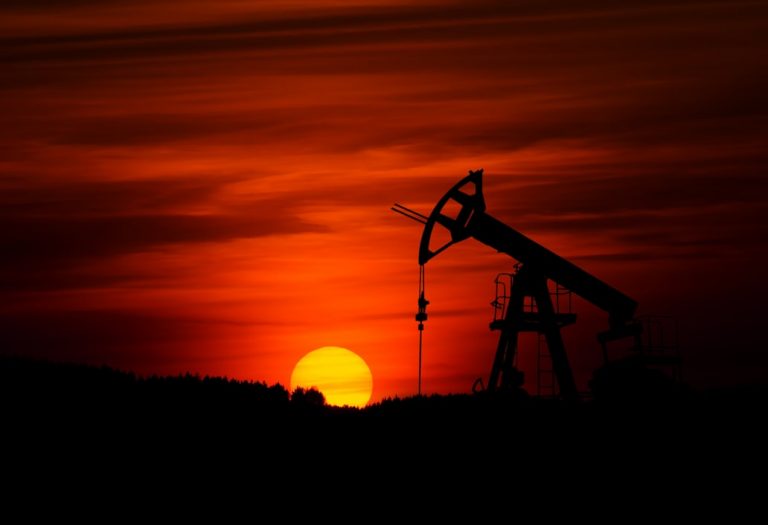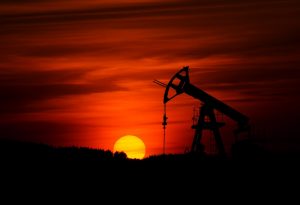 However, you can also always find employment in the tech industry. Startups have been cropping up all over the state due to its favorable business environment. So if you're moving, you may also want to move your business with you or start a new one in Texas. But if you're not ready for that yet, Texas education is also worth considering! The quality of public schools does vary (as it always will in a big state). But some of the best universities in the US (The University of Texas at Austin and the Texas A&M University) are found here as are many highly rated K12 schools for your children.
Moving to Texas will make your wallet happy
Another piece of good news is that Texas is an overall affordable state. While the cost of living in major cities can be a bit higher, you will be paying on average 10% less than elsewhere in the country. And if you're leaving NY for TX, the difference will certainly be palpable.
The pros and cons of Texas taxes
Taxes are a bit of a mixed bag in Texas. Texas is one of the few states without an income tax, which is pretty great. The sales tax is also relatively low. But property taxes can be quite high, going up to almost 2%. An important fact to note, however, is that cities and counties can add their own sales tax on top of the state tax. This means that some places will have higher, and even much higher, taxes than others. Still, most people find this preferable to the tax systems in other states (including New York).
The housing market
Even with high property taxes, the housing market in Texas is an affordable one. An average home in this state will cost you around $180,000. That's $100,000 less than in New York! No wonder residential movers NYC have been so busy with relocating people to Texas.
Choose between bustling cities and picturesque suburbia
Regardless of whether you're a city kid, a suburban person or a farmer at heart, you'll find a place in Texas. Of the 15 biggest cities in the US, five are in Texas – Houston, San Antonio, Dallas, Austin, and Fort Worth. Even a New Yorker would feel at home in one of those! But with agriculture being a major industry, acres of farmland can be found throughout the state for those who prefer a more rural lifestyle. And for everything in between, suburban and lifestyle communities have been growing for years. So just pick your perfect location!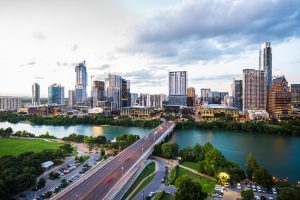 Moving to Texas is great if you love good food and good music
Food and music are a huge part of the Texas culture. Well, guns too, but mostly food and music. BBQ, in particular, is popular at all types of gatherings. But vegetarians and vegans need not despair! Meat-free options are now a staple of most restaurants even in Texas. You should also expect to hear country music everywhere you go and festivals are a common way to blow off some steam and pass the time.
What do you need to know about the process of moving to Texas?
When it comes to the process of moving to Texas, it does not have to be a difficult one. After all, even a long-distance interstate relocation can go smoothly if you have the right movers by your side. So make sure to hire a reliable and trustworthy moving company for your upcoming relocation. Still, you shouldn't underestimate the time it takes to prepare. So start packing early on to ensure a stress-free transition. Finally, remember to sort out all your documents such as your driver's license, vehicle registration, voter registration, and change of address. After that, you should be good to go!