Moving your office to Red Hook
Moving your office to Red Hook means more than just finding the first Red Hook movers that pop up on your browser search and setting up the date. In all honesty, any relocation is scarcely that simple. Not to mention the added difficulty that is present when you are relocating a business instead of your household. Office relocation takes a lot of planning and it is often highly different depending on the location you intend to move to. That is exactly why you need to know all that there is to know about how to relocate your office to Red Hook, Brooklyn. We are here to help you with that. Sit down and read all the information you need to start getting ready for your New York City office relocation!
Basic info on Red Hook
A lot of things in economics and business management tend to revolve around the location the business is operating in. After all, the reason why movers such as Movers 101 NYC offer office moving services is that there is a business that sees a benefit in relocating, just as you see it for yours. However, there is little point in moving randomly. You need to know where you are going in order to get the best out of your move. That is why we are going to discuss everything you need to know about this neighborhood before moving your office to Red Hook
So, speaking about location, let's talk about where the Red Hook neighborhood is located! Red Hook is the neighborhood of the Brooklyn borough. You will find it in south Brooklyn. Red Hook is a small peninsula, bordered by the Gowanus Expressway (going into the Hugh L. Carey Tunnel) and Hamilton avenue on the North and East while being bordered by the bay on every other side. The area boasts around 39 000 residents and is part of the Brooklyn Community District 6.
There is a huge, 58.503- acre public park that is located in the south of the neighborhood with various sports trains present. As for safety, Reed Hook is safeguarded by the 76th Precinct of the New York Police Department, with their precinct being located on 191 Union Street. It is the 97th safest patrol area, with crimes going on the steady decline since the 1990s. As for firefighters, you will find them on 31 Richard Street and 252 Lorraine Street.
Relocating your office to Red Hook means you will be moving into a neighborhood with good local transportation as well, with ferry being both a useful transportation tool and an attraction. 
Moving your office to Red Hook and what will it mean
When you are considering moving your office to Red Hook you need more than just look into commercial moving companies NYC to facilitate the relocation in question. You need to be able to tell exactly what the move will mean for you. However, that is not something we can tell for you. That is because we cannot know what kind of business you run.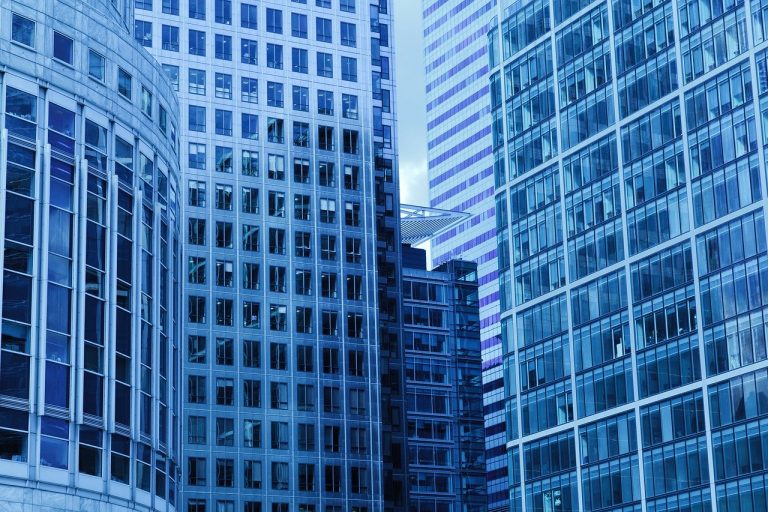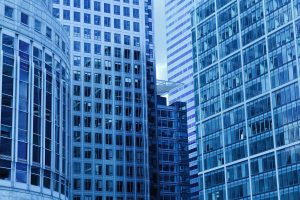 Depending on the business, moving to Red Hook could mean anything. For example, there are 11% Spanish speakers in Red Hook, which would be great if you are opening a service targeting this demographic. If you are, on the other hand, trying to move a business selling people professional golf equipment, you might have missed the mark.
The idea behind what we are trying to explain is that your moving your office to Red Hook needs to be a definite improvement from your current situation. And, in order to make sure that the improvement is real, you need to do some thinking…
Make sure to prepare
Therefore, you need to prepare before moving your business to Red Hook. If this is the first time that you are moving an office, you might be perplexed as to what you should do… Let us help you out!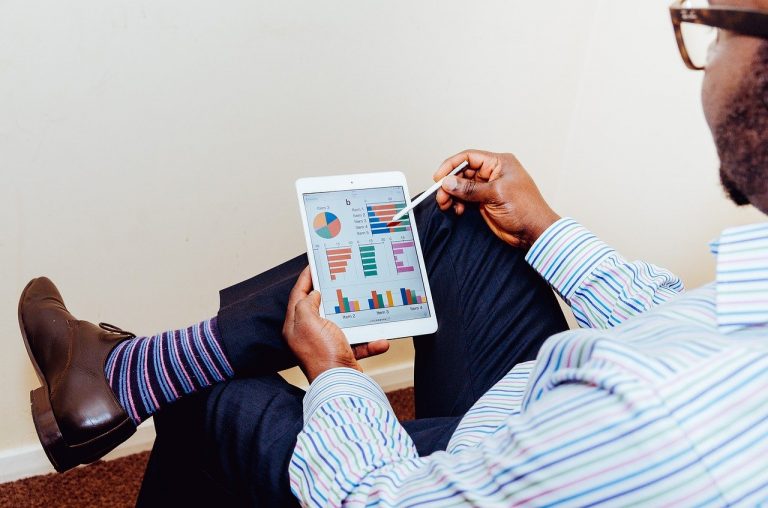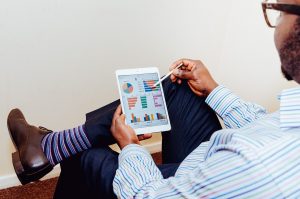 Do careful analysis – As we said, in order to make moving your office to Red Hook you need to confirm that this is in your companies best interest. Analyze what makes your company work and apply it to the information you have about Red Hook.
Organize with your employees – If you are going to keep the employees, make sure that they know exactly what is going on. Make a person to be in charge of the situation and to help the teams hit the ground running once you do actually move
Make long term plans – Finally, in order to do actually hit the ground running, you need to make sure you plot out the course your company will take after the relocation in advance!
Find good movers for your office relocation
Finally, you want to make sure that there are good movers that are handling your office relocation to Red Hook. They need to be experienced, offer competitive moving quotes NYC and provide you with all the information that you need while also being transparent and open in their communication.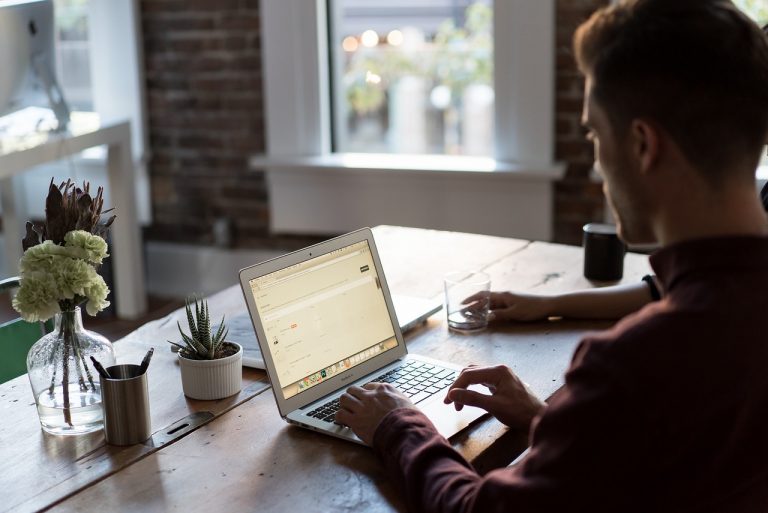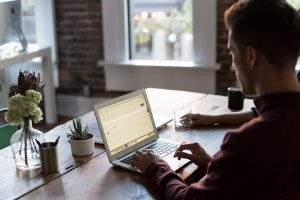 The best way to find such a company is to look for one that has many trucks and good reviews. That way you will know that you are working with professionals that have the logistical capability needed to see your office relocation to Red Hook to its successful conclusion!
Best of luck with moving your office to Red Hook!
Is moving your office to Red Hook the best move for you and your business? Only you can tell for sure. After all, not only is every relocation different but so is, thankfully, every business. The forces that affect your bottom line are not the same ones as any others. You need to analyze what benefits will Red Hook bring you. If the moving of your office is preferable to the current location or not. However, we do hope that, from what we have provided you, your office relocation will go smoothly. Best of luck!