Moving an office is no easy task. Not only do you have to worry about hiring movers and packing like with every other relocation, but you also have to take into account your business and how moving affects it. This adds a number of complications to the move. And although New York movers are awesome, they are not magic-workers and can't do everything by themselves. In fact, you will have quite a lot on your plate when relocating an office. So it's time to get organized! And this amazing office moving checklist will help you do just that.
Why do you need an office moving checklist?
The organization is key to any successful relocation. But never is that truer than when you're moving your office. If you want to make sure that everything gets moved in a safe and timely manner and with minimum impact on your business, you're gonna have to run a tight ship during the relocation. A good office moving checklist can help you with that.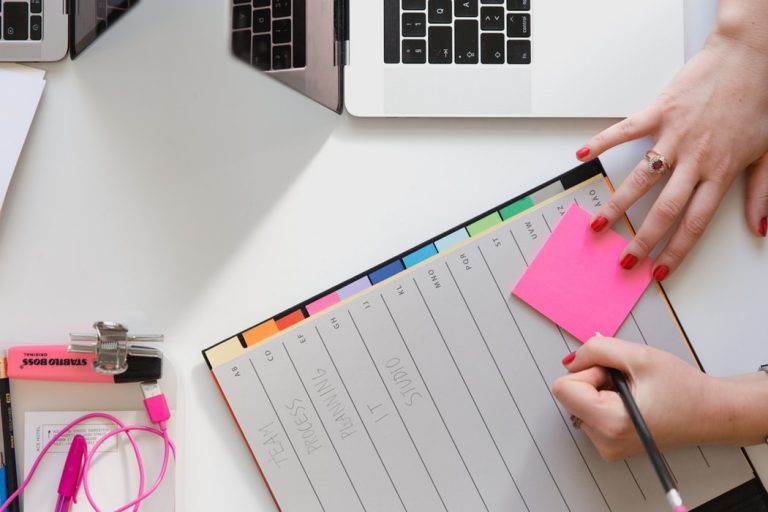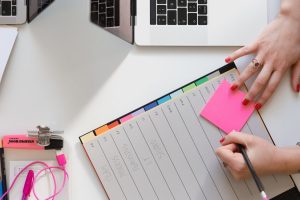 The specific difficulties of office moving
Every move is different, of course. But there's a reason why you contact commercial movers NYC specifically for an office relocation – moving an office comes with some very specific challenges. Let's look at packing, for example. Offices are full of IT equipment which is both expensive and fragile. In the wrong hands and without insurance, the relocation of that could bankrupt you. And that's not the only risky thing you're moving. Hard copies of sensitive and confidential files could also ruin you in the wrong hands. 
In order for your business to function, your office needs to be operational. This will be largely impossible during the busiest moving days. So you want to limit those days to as few as possible! For that, you need a lot of planning and some excellent office movers. This will minimize the impact of office relocation to your business.
How can an office moving checklist help you?
As you can certainly tell by now, office relocation is all about efficiency. You won't be seeing much of that if you're panicking and running around like a headless chicken though! And that is why being organized and staying on top of things is absolutely vital. A checklist is a simple way to do that: it provides the perfect overview of what you've done and what you still need to do as well as giving you a good insight into the order in which it all needs to be done and the deadlines for doing it.
The ultimate office moving checklist
So what exactly is it that you need to do when packing and moving an office? Well, we've decided to make the whole thing even easier for you by creating the ultimate office relocation checklist! With this list, you'll be ready for everything and you'll know exactly when to do it. Let's take a look!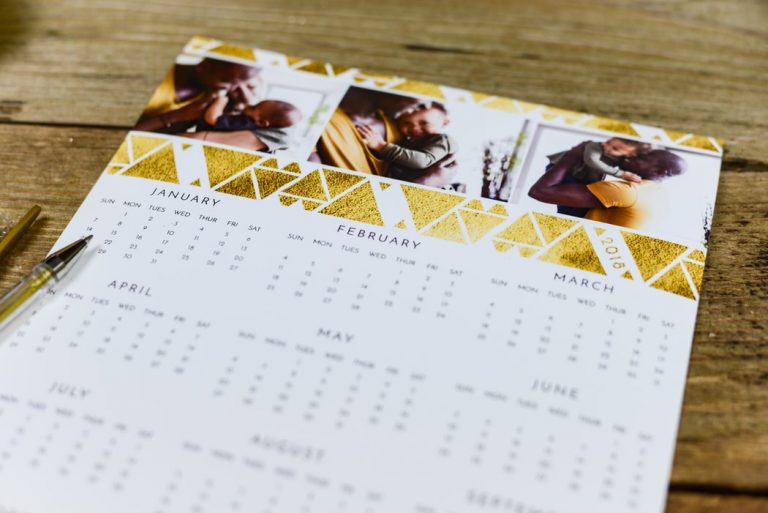 6 months before the move
It's never too early to start preparing for a move, especially when you're moving an office. The earlier you start, the more time you'll have to do things at your own pace and without a rush. So get an early start on your relocation as soon as you decide to do it – typically around 6 months before moving day. Here's what you should be doing at this point:
review your lease – when does it expire and what happens if you want to move out before that?
start researching moving companies and getting moving estimates from them
look into different types of moving insurance and decide on which works best for you
set a moving budget, for both the ideal situation and the worst-case scenario
make a relocation team of employees and partners you trust to help you plan and execute the relocation
3-4 months before the move
With three to four months left on the calendar, it's time to start getting down to business. This means doing some more detailed planning and starting to inform relevant parties of your impending move. Here's what you should be thinking about at this point:
set the date for the move – preferably on a weekend when you won't lose any business
inform your landlord of your plans
inform your employees about the move too
while you're at it, inform your business partners, suppliers and other affiliates as well
with your moving team, create a detailed plan of what needs to be done and assign tasks for the move to your employees
start organizing for rented furniture to be returned and for owned furniture to be moved
if you want professional help with interior design for your new space, hire someone now
order any packing supplies NYC you may need
2 months before the move
With two months left, you need to start thinking about the details and setting things up in your new office. Here are some tips:
design your new space with or without the help of an interior designer
arrange for utilities to be set up in your new office
start finishing up any long-term tasks or services that are specific to your current location
rent storage units NYC for all the stuff you can't move from A to B easily and quickly
order or rent any furniture you don't already have but will need for the new space
1 month before the move
With only one month on the calendar, you'll be up to your eyeballs in relocation work. It may start to get overwhelming, but here's what you should focus on:
write up an inventory of your items
gather all your moving supplies and start packing
cancel the utilities at your current location
send out notices for your change-of-address and update your company information online
2 weeks before the move
When there's only two weeks left, it's important to make sure that everything is going well and that there will be no unpleasant surprises. So here's what you should do:
go over the plan with your team and make sure everyone is aware of their tasks
confirm the installation of utilities in your new office
back up important information you can't afford to lose
1 week before the move
If everything's gone well so far, the week before the move should be smooth sailing. All you need to do is make sure that everything is going well, so:
check out your new office – is everything ready for you to move in?
remind everyone of the moving day plan and their tasks
load up on packing materials that might run out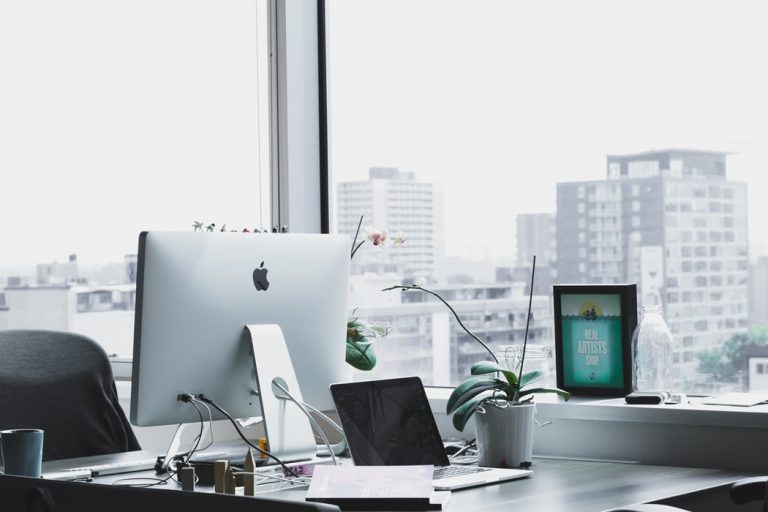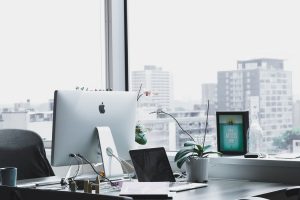 The day before the move
There's not much left to do when you're moving tomorrow! So just finalize everything:
have professional packers NYC do your packing or complete the process yourself
make sure everyone is on board and aware of the plan for the following day
check that everyone has access to the new space – issue any necessary parking passes or key cards
Moving day!
Believe it or not, for all the stress that it brings, moving day's own office moving checklist is quite short! At this point, there's really not much you can be doing – the success of the relocation is determined by the preparations you'll have done in the months leading up to the move. The only thing you should do now is let the movers do their job!