The basics of self-storage unit maintenance
Storage units are a small, unrecognized wonder. While they are rather common and seem like an obvious choice nowadays, it is pretty easy to forget just how important they are. Self-storage units are essential in providing an individual with room to store his things he otherwise would have a place for at home.  Their existence allowed all of us to be a lot more flexible, as now we can rely on space to hold our possession safe and security somewhere else while we don't use them. Be it that it is car parts, electronics, art, miscellanies items or seasonal clothing and sports equipment – storage facilities can hold them all. In the time of ever-smaller apartments, they do seem like a godsend. But, they are of little worth if not maintained. Therefore, let us cover the basics of self-storage unit maintenance!
Pick a suitable storage
When trying to pick out the best, affordable and safe storage units in NYC, you want to be familiar with the options first. And we don't mean just online, we mean knowing the vocabulary. Therefore, we want you to familiarise yourself with the categories of storage units that you might encounter. There are really four that you need to know.  
First, there are indoor storage units. When self-storage unit maintenance is your top priority, indoor storage units are probably better than their outdoor counterparts. This is because they are in an enclosed building offering protection from the elements at all times.
However, outdoor storage units are easier to access with a car! And of course, the possessions inside are protected non-the-less. It is just that you will not really be able to access them should the weather go bad.
You also have climate-controlled units which we highly recommend as they are your best option for easier maintenance. They are good at fighting moisture and mold, but also to protect your items in case they are vulnerable to big temperature changes.
Finally, there are storages that serve a special purpose. Accordingly, they are named special storages. These are storage for cars, wines, documents, etc…
Choose out of these categories according to your needs. If you need something short term with quick and frequent access – outdoor storage is for you. Need a wine cellar? Have that in a storage form! Pretty much anything and everything can be stored, it is only a matter of choosing the right storage for the job. 
Upgrade if necessary
If, however, the demands of your items on an already bought and used storage are great, even great self-storage unit maintenance will not help you. If you are moving your company with commercial movers Brooklyn or downsizing a house and find that you would like to store a lot more things than one storage unit should – be sure to buy a new one.
Just trust us, maintenance of inadequate storage is both useless and harmful (in the sense that you are absolutely wasting your time).
Self-storage unit maintenance is about knowing the dangers
What are the dangers you are encountering when you store your item in a storage unit? Is it the thieves? Not likely. While it is something people think of most often, the fact is that there is not much chance that robbery in any particular storage facility. All of them (hopefully) have either round-a-clock security present at the site and/or 24/7 camera coverage.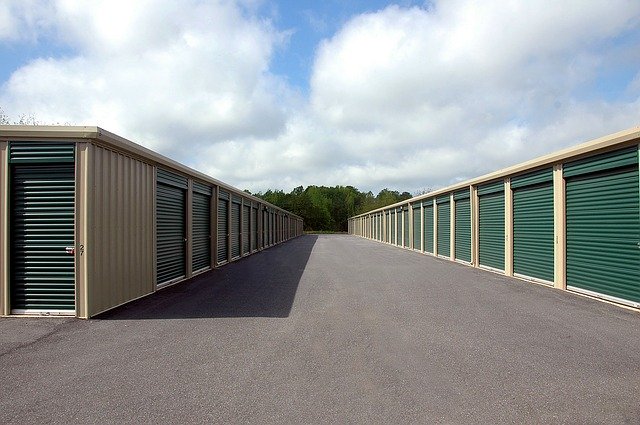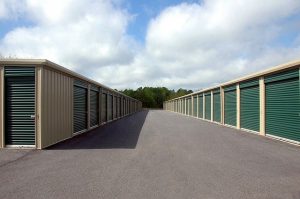 Furthermore, all storages are under lock and key… Therefore, not thieves. So what is the problem? If someone is not going to steal your possessions after you are done moving to New York, what will actually happen?
Mold, moisture, pest, and structural damage are things you need to look for.
Moisture and mold go hand in hand. Generally speaking, moisture is always bad, but when paired up with the existence of mold, you have an even bigger problem. Rodents and insects of all kinds are also problems, especially when the pest of termites shows up. Finally, and rarest of all, structural damage is an obvious problem, should it occur.
Good packaging and order
When you were packing and moving to Brooklyn, you remember picking out the right boxes, tagging them, putting in the cushioning materials and so on and so forth? Well, even though you don't expect much movement from these, you should also take care of packing the boxes for storage.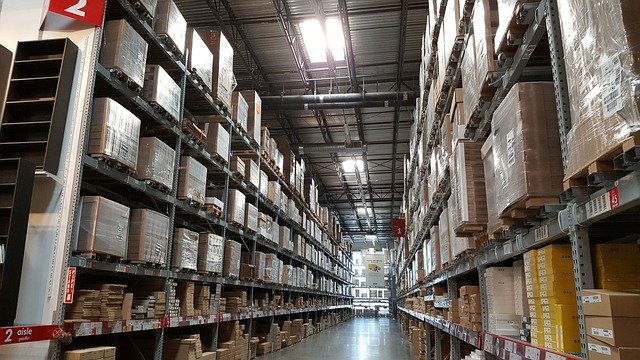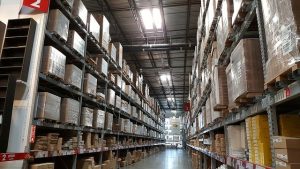 This care is in the form of some rules. Use waterproof materials for items that are susceptible to moisture damage. Here we are mainly talking about plastic wrappings. As for the boxes themselves, most of them will probably be cardboard. Be sure to not have boxes too big or too small. Furthermore, don't stack heavier or bigger boxes atop the lighter or smaller ones. It will lead to rather destructive consequences. 
Dealing with mold and the importance of insurance
Should you have a problem with moisture, mold might follow. Now, let us predicate by saying that the best tool against moisture damage is climate-controlled storage. However, if it gets out of hand, you might be dealing with mold. In this case, you need to first identify what kind of mold it is and if poses mold health issues. We highly recommend consulting with the mold-extermination expert.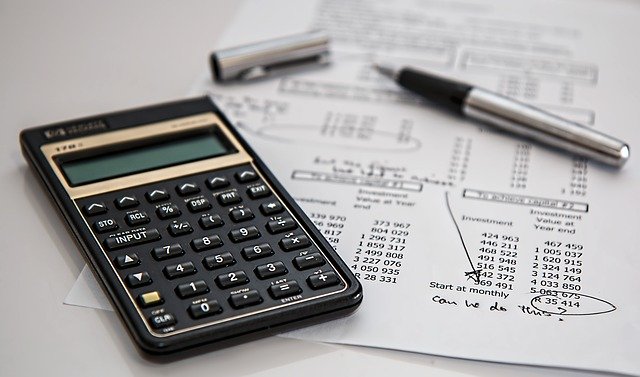 And, if the damage occurred anyway and you were too late, better be insured. Getting insurance is usually an option, and it is one that we foolheartedly support! Ask your storage provider for more information.
In summary
In summary, what is self-storage unit maintenance? It is regular checking of the moisture level, it is good packing, some insurance and a storage unit well picked. With all of these things on your radar, your self-storage unit maintenance should go just fine.
But, before we leave, one piece of advice. Check the storage at least once a month, even if you have moisture detectors and such. You never know…