Where to get free moving boxes
When you are trying to relocate, you quickly find out that you are in for a rather expensive experience. For that reason, people do whatever they can to cut down the moving costs. One particular way of doing this is getting free moving boxes.
Is it possible? Yes! And we can show you many ways in which you can find yourself some free packaging materials!
The importance of reusing boxes
But, before moving on, we would like to emphasize just how important it is to reuse and recycle materials. The world is consuming a lot and our planet has only so much to give us. We should always strive to use most of what we have.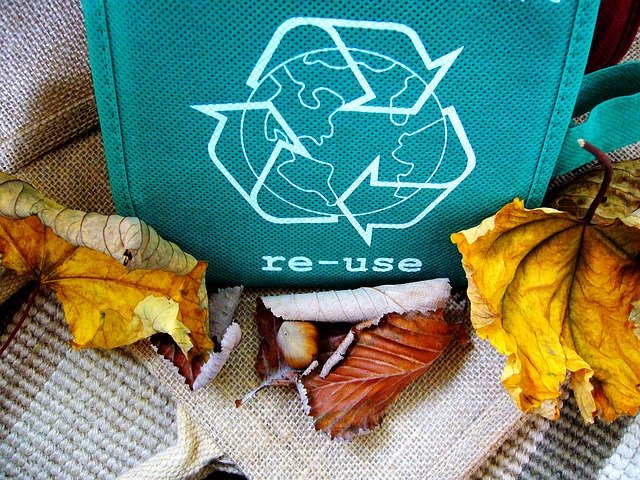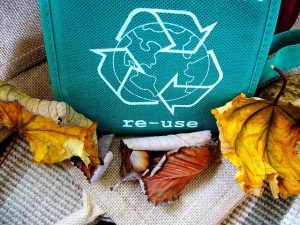 Not only is it good for our wallet, but it is also a small way to contribute to the fight to save the planet and keep it clean… Got it? Good, now let's see what you can do about the boxes.
Coming together with the service
One way you can get quality moving boxes NYC is to hire a New York City moving service. That's right! Many moving companies will offer free moving boxes together with their service, often if you opt-in packaging services. However, the service they provide is additional in nature, meaning it will incur additional costs. And it is most likely that is something you wish to avoid. If that is what you want, we have some other options.
Practically free moving boxes at the dollar shops
Now we are talking! These aren't free, but they are really, really close to free. You can get a bunch of free moving boxes from the dollar store you surely have somewhere in the neighborhood.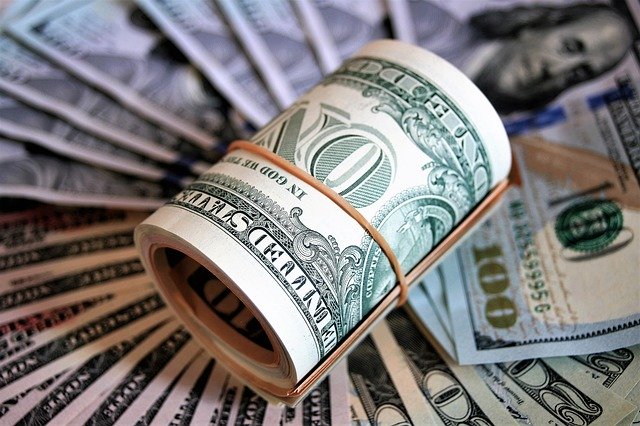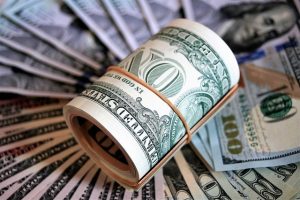 However, you might be aiming for something used and truly, 100% free. Well, we have something to offer then
Freecycle
Freecycle is not only for boxes – it is for anything. The idea is that reusing stuff is good, and, well, we agree. Using Freecycle, simply ask anyone if they have any boxes. It is almost a given someone will. Not the fastest solution, but it is absolutely free!
Craiglist
Craiglist, while online shopping site, actually does have a free column in which you can find things like, you guessed it, free moving boxes! And you will be surprised by a lot of things people are giving up for free (provided they don't have to send it to you).
Big supermarkets, as well as local shops,
Big supermarkets, but also the smaller shops, will often hire experts for trash removal NYC. Among the trash is often hundreds upon hundreds of cardboard boxes of all shapes and sizes. They see no value in them, and will even pay experts to get rid of them! So why not go there and pick them up? If you are not in the rush hour, the staff will most certainly help you.
Petshops
Trying to find free moving boxes of unconventional shapes and sizes – petshop is your bet. The owners are likely to help you take them, should they find no use in them.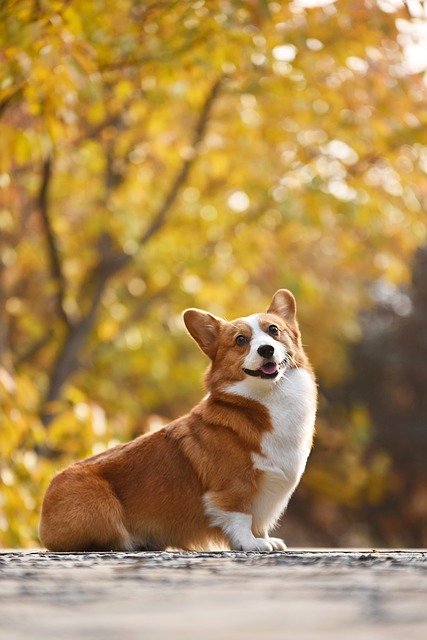 And, even if you don't find any free moving boxes – you will see cute animals… that got to count as a win!
Liquid stores
One more option of getting free moving boxes instead of paying professionals like NYC movers is to go to your local liquid store. They are bound to have some boxes for you. Just be sure to show up in an hour that is not too demanding for them to take care of your unusual request.
Friends and family
Maybe obvious, but worth mentioning is that you should try to find this kind of stuff from your family and friends. Millions of Americans move each year, so your family and friends certainly have someone who has moved in a past year. Maybe try to see if they still have some boxes they could rent/gift you.
How to pack
If you are moving to Brooklyn anytime soon, you will need to know how to pack. After all, all the free moving boxes in the world won't be enough if you don't utilize them properly. This is why you need to know exactly how to pack things
First and foremost, take great care of the size of the box. The box in which you wish to put your items in should not be either too big nor too small. It must not be so tight that it protects nothing, offering no room for movement. But also, it should not be so big as to leave the item or parts of the items swirling around.
Furthermore, you will find that your free moving boxes mean nothing if you don't stack them right. There is a rule that must be followed: heavier and bigger is on the bottom, smaller and lighter goes on top. If you put a heavier box, on top of the lighter one, it will cave it in. If you put a bigger one on a smaller one, it will capsize. Have all of this in mind.
Finally, get good cushioning material. Even if you are not planning on having them on a bumpy ride anytime soon, opting for long term storage instead – keep the cushioning material in. Eventually, you are going to move it, and you don't want it damaged.
With that cleared up, let us conclude.
In conclusion – be polite
Everything that is free ought to be used! Free moving boxes are no exception, and they are not at all difficult to find, as we demonstrated. So go on and get yourself some free boxes!
Just remember some ground rules before you do. Well, only one really – always be polite – you are asking for something that is absolutely free. Anyone that helps you does so from the kindness of their hearth, not an obligation. With that said, best of luck!