So you're thinking about moving to New Jersey. That's amazing! The Garden State is filled with opportunities for everyone. Even though it is the fourth-smallest state in the country, New Jersey is the most population-dense one. A tiny, but lively state! This must tell you that there probably is a reason why so many people are moving here. Apart from its close proximity to NYC, NJ has a lot more to offer. You can still work in NYC and live in NJ! That's why you're in the right place – we'll try to give you some tips and tricks on how to move to New Jersey stress-free.
Before you start moving to New Jersey, consider this
No matter where you're moving from, you should consider one thing first. That is, whether you will move by yourself or get the help of other people. These people can include your family, friends, and neighbors, but also a professional moving company. We understand that budgeting is everyone's number-one priority, even with moving. However, by hiring an experienced and reliable company to assist you with moving, you will take a huge weight off your shoulders. Even if you're moving from Brooklyn to NJ, which is considered to be a rather short distance, movers will be of great help! Just make sure to hire a trusty company. There are too many scams out there and we would hate for you to fall for one!
How to begin the relocation process
Before you even start moving to New Jersey, there are a few things you should consider. Number one is to be completely transparent with your movers of choice. To make sure you've hired the right people for your needs, there are certain things that need to be clarified. First of all, the budget. Depending on your wishes and the company's abilities, there are different kinds of moving estimates you could get. One of them, the binding estimate, is fixed, and the final relocation price won't move up, but it also wouldn't decrease. The other, the non-binding estimate, is a flexible one. If you choose the latter, it will just be a general idea of what you will have to pay in the end. It can end up being higher, but it can also decrease than what is expected at the beginning.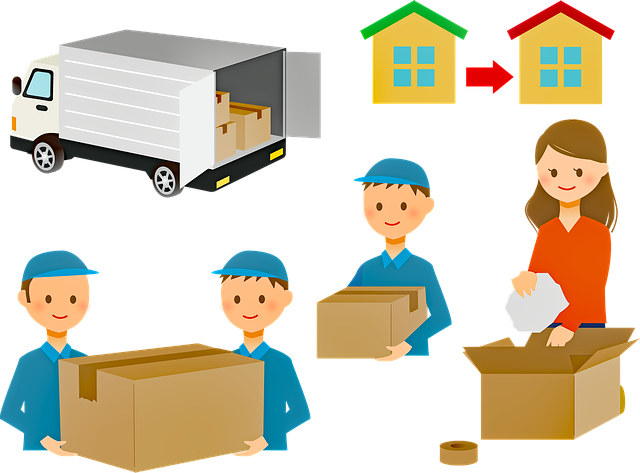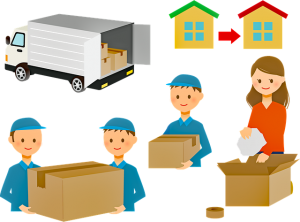 Moving to New Jersey doesn't have to break your bank
Now that we've started talking about moving costs, let's dive further into that. Apart from getting a proper quote from your movers, there are other ways to save some cash throughout the moving process. It can end up being quite costly if you're not being careful. On the other hand, you can move with way less money than you might think!
Downsizing can be a great idea to save on your move
There are a number of reasons why downsizing is a great option when you're relocating. One, you will end up saving on moving expenses since you will have fewer boxes and therefore, less stuff to load on the moving truck. Two, you can think twice and finally get rid of the items you are no longer using. You can do this in a few different ways:
Organize a yard sale
Donate unwanted clothing to homeless shelters
Donate old books to schools or libraries – they'll be more than happy to take them in!
Gift perishables to friends and neighbors
Moving to a new location in a way represents a new beginning. A fresh start is good for everyone, and it's even better if you're only bringing items you really need. Downsizing before you move will give you more freedom to get used to living in a new environment.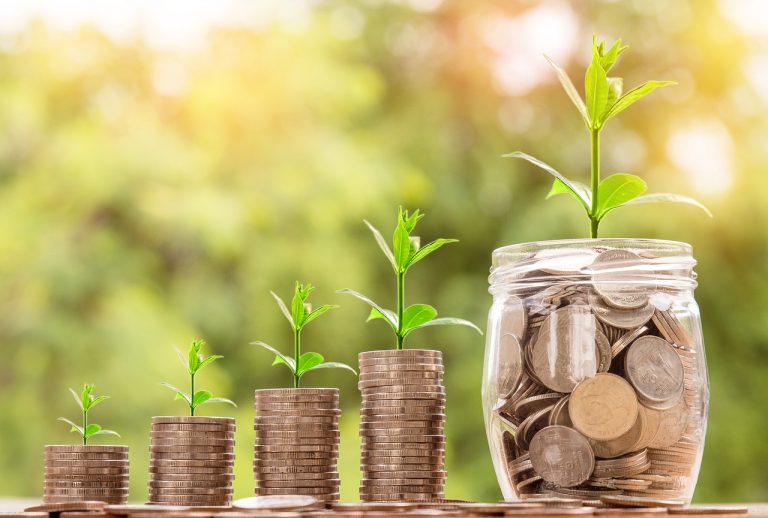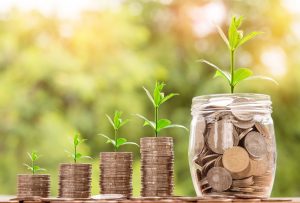 Other things to think about before moving to New Jersey
Finally, things are getting serious. Movers are ready, you are preparing your boxes and packing them up. However, there are a few more aspects of moving to New Jersey that we need to cover. Of course, if your main reason for this relocation is for work, then you don't have to worry about that aspect. Maybe your employer was kind enough to help you find housing! If not, you will end having to look for affordable, yet proper housing. Also, if you have children, there are other administrative things you have to take care of. One of them is choosing the right school or a kindergarten for them. Most of the time, the school district your child will attend will be set in stone based on your home address. Even so, you will need to meet the teachers and transfer their old school records.
Moving to Jersey with pets? Here's what you need to do
Much like gathering medical records for yourself and your family members, your pet also needs documentation. Even though you may not be relocating from another country, you will still need to obtain their records from the vet as well. This will include their passport, microchip, proof of rabies vaccination and so on. Much like little children, pets can also feel traumatized during a moving process. Make it easier for them by bringing along their favorite toys, their bed and the food that they already know. It would also be a good idea if you found out whether there is a good vet, a dog park or a dog-friendly beach near your new home. That's a big plus for all people in New Jersey with their furry friends!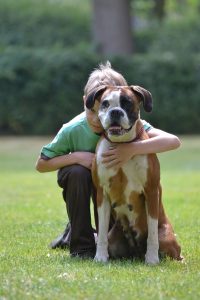 Moving to New Jersey will change your life for the better
A state that is both family-friendly oriented, and a perfect place for a good party. Sounds impossible? Fear not, that's our New Jersey! With plenty of job opportunities, great schools, and even better beaches, it will be an awesome place to start fresh. So, why the wait? Call your New York movers and let's get on with moving to New Jersey!