The most affordable Brooklyn neighborhoods
New York City and cheap do not normally go in the same sentence unless that sentence says New York City is not cheap. In fact, New York is notoriously expensive with the cost of living 120% higher than the national average. This makes it the most expensive US city to live in and the only American city on the list of top 10 most expensive cities to live in worldwide. So if you're moving on a budget, NYC is hardly the first place people will recommend. But surely people who aren't millionaires or celebrities live in New York? And they do indeed! So you don't have to give up your dream of moving to New York because of money either. Instead, consider one of the most affordable Brooklyn neighborhoods for your new home. That way you can live in one of the best cities in the world without going bankrupt!
What are the most affordable Brooklyn neighborhoods?
Before you start looking for Brooklyn movers, you'll need to decide where exactly you want to move to. If you're moving on a budget, your options may be a bit limited. But that doesn't mean you can't still find a lovely home in one of the affordable Brooklyn neighborhoods.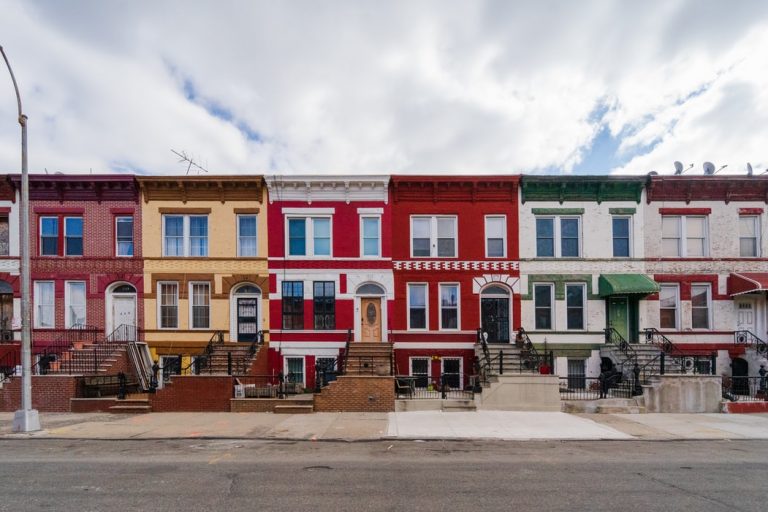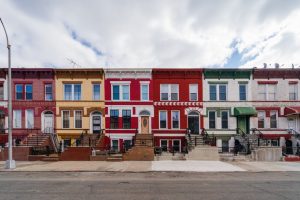 Flatbush
Due to its increasing popularity, Flatbush is definitely not Brooklyn's most affordable neighborhood. But the median asking rent is around $2,300 which is still lower than the Brooklyn average of $2,600. And you can easily find a great place for even less than that! Besides, Flatbush is really just a great neighborhood to live in. So it deserves a spot on our list. It's in a convenient location, at the heart of Brooklyn and only a 40 minute to Manhattan on the 2, 5, B or Q train. Low prices and diversity are its biggest selling points, attracting hundreds of millennials and young professionals each year.
Bay Ridge
If you're looking for a family-friendly neighborhood with an old-school Brooklyn vibe and the feel of a tightly-knit community, then you may want to start looking for Bay Ridge movers. With the median rent of only $1,900 and apartments available for much less than that, Bay Ridge is definitely one of the more affordable parts of New York. However, it is in a bit of an inconvenient location. Only the R train services the area and most residents rely on express buses instead. But if you can deal with a 50-minute commute to Manhattan, Bay Ridge is a great choice.
Sunset Park
A culturally rich and diverse neighborhood with big Chinese and Latino communities, Sunset Park is another good option if you're looking for affordable and family-friendly Brooklyn neighborhoods. Low buildings and family homes dominate the landscape giving the neighborhood a more suburban feel. The eponymous park is a great place to relax and enjoy the view of the Manhattan skyline. Despite a somewhat inconvenient location, you can expect a 40-minute commute to Manhattan on D, N or R trains. If you decide on living here, prepare to pay around $2,100 in rent.
Park Slope
If you're looking for a laid-back neighborhood ideal for young professionals and families both, then Park Slope movers are who you should be contacting. Old brownstones, green trees and hip restaurants line the street of this affordable neighborhood where you can expect to rent for about $2,000 on average. An added bonus is the proximity to Prospect Park. This huge green area houses an open-air concert venue, the Brooklyn Botanic Garden, a zoo and more. So you certainly won't be bored here!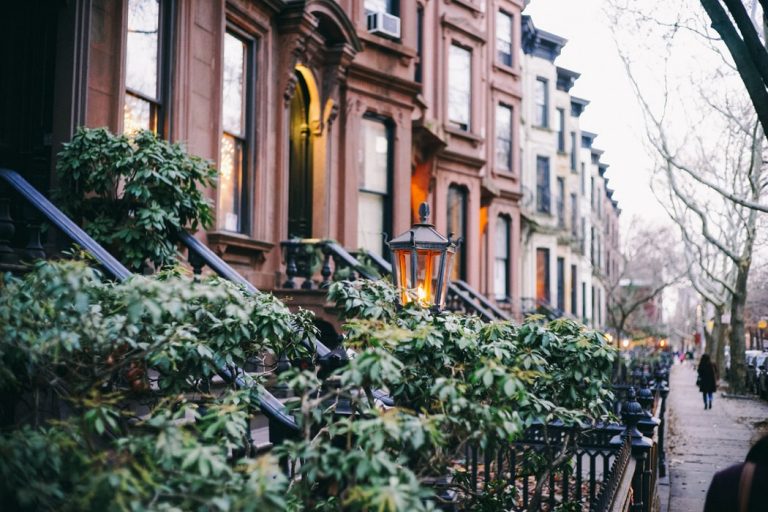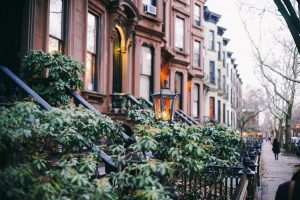 Bed-Stuy
While Bed-Stuy walks the fine line of Brooklyn affordability, it is certainly worth considering for your new home. Sure, your rent will be on par with the Brooklyn average at $2,500-$2,600 per month (though cheaper options are available too). But Bed-Stuy may well be worth it. It's young, diverse and lively, with bars and pubs littering the street and block parties every weekend. At the same time, its tightly knit community, beautiful brownstones and safety make it perfect for families too. So there's something for everyone whom local movers NYC bring here. Not to mention, the location is quite convenient with A, C, J, M, Z and G trains running through the neighborhood. The commute to Manhattan is only 35 minutes too.
What to expect from moving to one of the most affordable Brooklyn neighborhoods?
Brooklyn is the most populous borough in New York City for a reason. Despite a recent increase in housing costs, it remains one of the more affordable areas of the city. It is rich in history and culture, but modern and progressive at the same time. Cultural diversity is a staple of Brooklyn living and one of Brooklyn's biggest draws. In recent years, Brooklyn has also become a cultural and technological center, drawing in artists and entrepreneurs in great numbers. All of this will be a part of your everyday routine too if you decide to move to Brooklyn!
What is the catch with affordable Brooklyn neighborhoods?
We know what you're thinking: this all sounds a bit too good to be true, so what's the catch? Of course, every neighborhood has its own benefits and downsides. For the most part, however, lower rent prices in the more affordable neighborhoods of Brooklyn are due to inconvenient location. But if you can deal with a slightly longer commute, you should have no issues!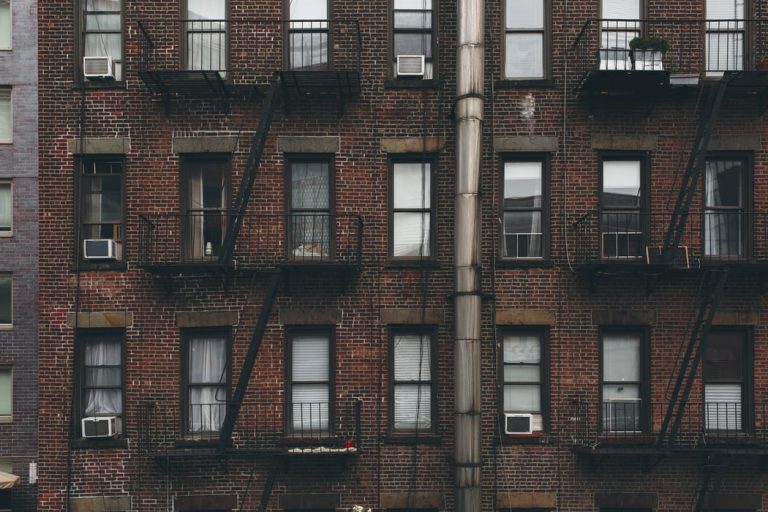 Are affordable Brooklyn neighborhoods safe?
For a long time, Brooklyn had a terrible reputation as being one of the most dangerous areas of New York (which is saying something, since New York itself isn't exactly known for being safe in general). However, this has changed in the last couple of decades. Brooklyn is now a hip and family-friendly place, no more dangerous than any other in the country. And the neighborhoods we recommend here are among the safest.
Is moving to one of the affordable Brooklyn neighborhoods worth it overall?
Depending on where you're moving from, even the most affordable Brooklyn neighborhoods can seem on the expensive side. But Brooklyn is a great place to live and an excellent choice for anyone who wants to be a New Yorker on a budget. However, whether that's enough for you or not is a question only you can answer!