How to choose the best Brooklyn movers
Moving is associated with chaos and disorder. And rightly so. It is also one of the most stressful events in life. It comes right after death or sickness of a loved one, divorce and losing a job. So, you should accept all the help you can get. And it starts with getting help from professionals like Brooklyn movers. Furthermore, I must say that their help is the biggest help you can get. Because a professional moving company will handle every aspect of your relocation successfully. All you have to do is choose the best Brooklyn movers and here's how you can do that.
Who are the best Brooklyn movers?
Before you start searching for the best Brooklyn movers I think it'd be good to talk about who the best Brooklyn movers are. People have certain expectations for what the best movers should look like. However, there's no list of general qualities that a moving company must have to be declared as the best one. Yes, there are some qualities that every moving company must possess. Those are qualities like being reliable and trustworthy. But ultimately it depends on your needs.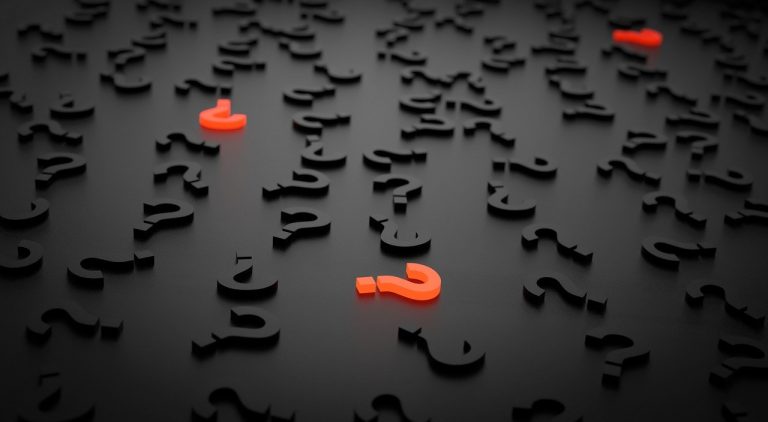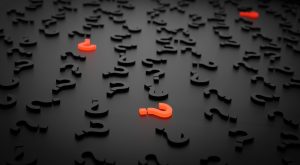 It's quite simple, actually. If you don't have a piano you don't need a moving company that offers piano moving. While that extra service can be the one that makes them the best Brooklyn movers for someone else who has a piano and needs this service. And the same goes for other extra services. For example, if you need packing supplies then the best moving company for you will be the one that offers packing supplies. So, the point with this is that you should sit down and think about what you need and what you want. And once you know that you can start looking for a moving company to handle your relocation.
How and where to find them?
In order to choose something, you must first have a few choices. That's why we should talk a little bit about where you can find the best Brooklyn movers. The best place to find anything is the Internet. However, that doesn't apply here. Since you want to choose the best Brooklyn movers, searching for local movers NYC on the Internet should be your second choice. Because the Internet is the only place where fraudulent moving companies can get a hold of customers. Plus, it's full of fabricated reviews of moving companies that are legit.
But there's a catch with recommendations. You shouldn't take a recommendation from just about anyone. More and more moving companies have a referral program. So, you have former customers who are not very satisfied with the company's services but still recommend it because they want to get some prize. Therefore, you should only take into consideration recommendations from the people you trust. Because how can you expect a moving company to be trustworthy if the person who's recommending it isn't?
Check before you choose the best Brooklyn movers
Now that you've got yourself a few options to choose the best Brooklyn movers from it's time to make sure that they are the best. Start first with going on their website to check them out. There you should see if they offer all the services that you need. Your next stops are websites:
These are the websites where you can double-check if a certain moving company is licensed and legit. What's more, on those websites you can find other useful information. Namely, you can find all the complaints that a moving company received. Should there be any, of course. But also information about how old the company is, how many employees they have, how many vehicles they have and so on.
Test them before you choose the best Brooklyn movers
After you've made sure that your top 5 moving companies are legit it's time to test them. There's one great option that every reliable and good moving company offers and that's a moving estimate. What's even better is that to get a moving estimate is free. And this is something you should take advantage of. Call every moving company from your top 5 list and schedule an on-site estimate. It's very important that the estimate you schedule is on-site. Because this option offers you a chance to meet and check out the moving company.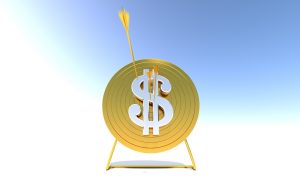 Before someone from the moving company comes to give you an on-site estimate you should know what belongings you want them to move. Or at least you should think about it. The more information you give them, the more accurate the price will be. Furthermore, you should take this chance and ask them anything you are not sure about. You can ask them about their company and how they plan on transferring your belongings. Or you can ask them to give you some tips or advice about something related to the moving process. You can find out a lot about the moving company based on their willingness to answer your questions and on the way they handle your belongings right there.
The last step
If you've done all from the above then it shouldn't be so hard to choose the best Brooklyn movers. I mean, you know what you're looking for and where to look for it. Once you have a few options you know how to make sure that they are legit. And after that, you know how to test those potential moving companies. So, after you have the moving quotes all that is left is to choose the best Brooklyn movers. One last tip for doing that would be to write down all the information you have for every moving company and then decide which ticks most of your boxes.