Moving from Manhattan to Brooklyn: Pros and cons
Do you think the cost of living in Manhattan is exorbitant? And do you believe you can't cope with all those astronomical prices? Have you got a family or are you planning to start one? Has it become too crowded and competitive there? Are you thinking of moving from Manhattan to Brooklyn after all? If your answers are affirmative, then plan your relocation, pick one of the most reputable Brooklyn movers, and move into that brownstone house or building. Just bear in mind that these boroughs are completely different and have many pros and cons.
Advantages of moving from Manhattan to Brooklyn 
There are a lot of reasons why you should move to Brooklyn from Manhattan. Although the top one reason is the cost of living, it's not the only one. Some people who can afford life in Manhattan just hire one of the best movers NYC has and shift to Brooklyn because they have fallen in love with it as a result of numerous great things that borough can offer.
Relocating from Manhattan to Brooklyn is cheaper
The vast majority of people who move to Brooklyn from Manhattan do it for financial reasons and the related difficulties. Everything is less expensive there. To begin with, Brooklyn's real estate is far more affordable than in the extravagant borough across the East River. There are various rental opportunities tailored to everyone's needs. And apartments are not as small as one may think. You can easily find a studio for a single person or an exclusive three-bedroom apartment on the top floor.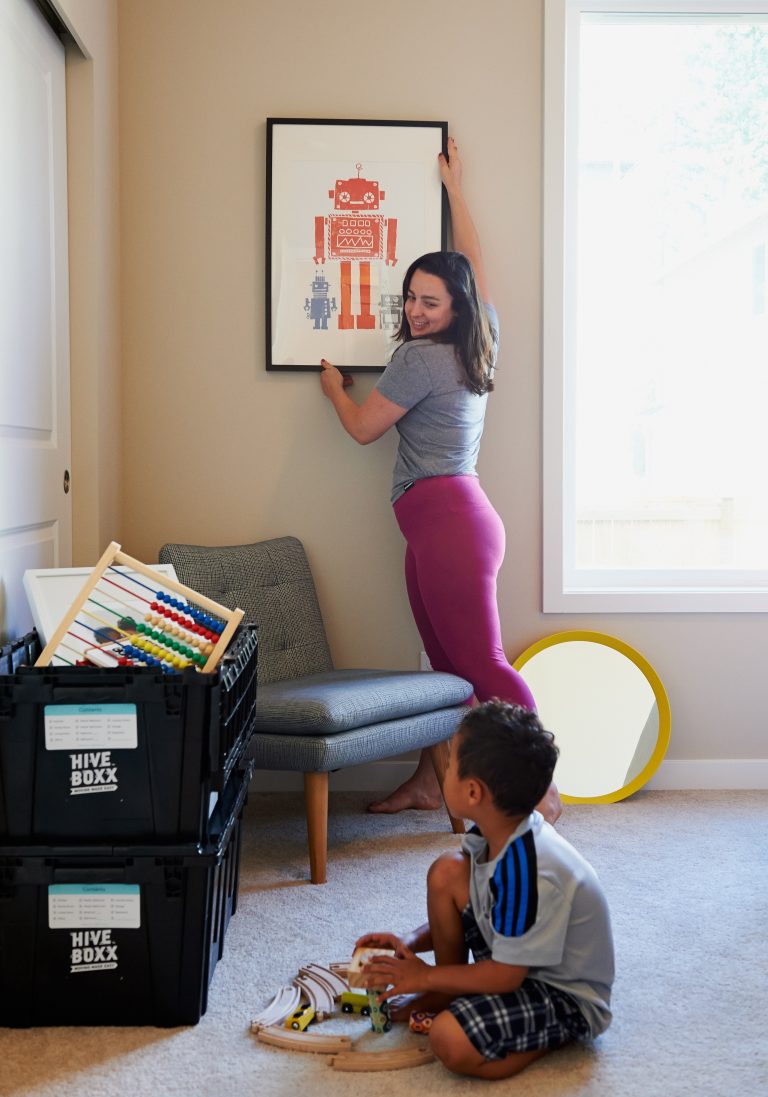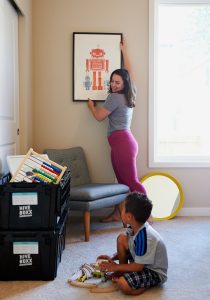 This is particularly useful for people who have kids. If you don't have money to burn and you must raise a child, why should you bother staying in Manhattan at all costs? Brooklyn is just a bridge distance far and not at the end of the world. That way, you can easily continue working in Manhattan, but, in fact, reside in Brooklyn. Even though it doesn't have Central Park, but it has quite a lot of smaller serene parks where your children and their peers can have fun. 
Food, art, and entertainment
There's some great inexpensive food to be found. Unlike Manhattan's luxurious Michelin-star restaurants, Brooklyn encompasses everything from costly food to the cheap and fast one. If you move to Brooklyn from Manhattan, you mustn't miss a weekly open-air food market called Smorgasburg. It happens every weekend in Prospect Park.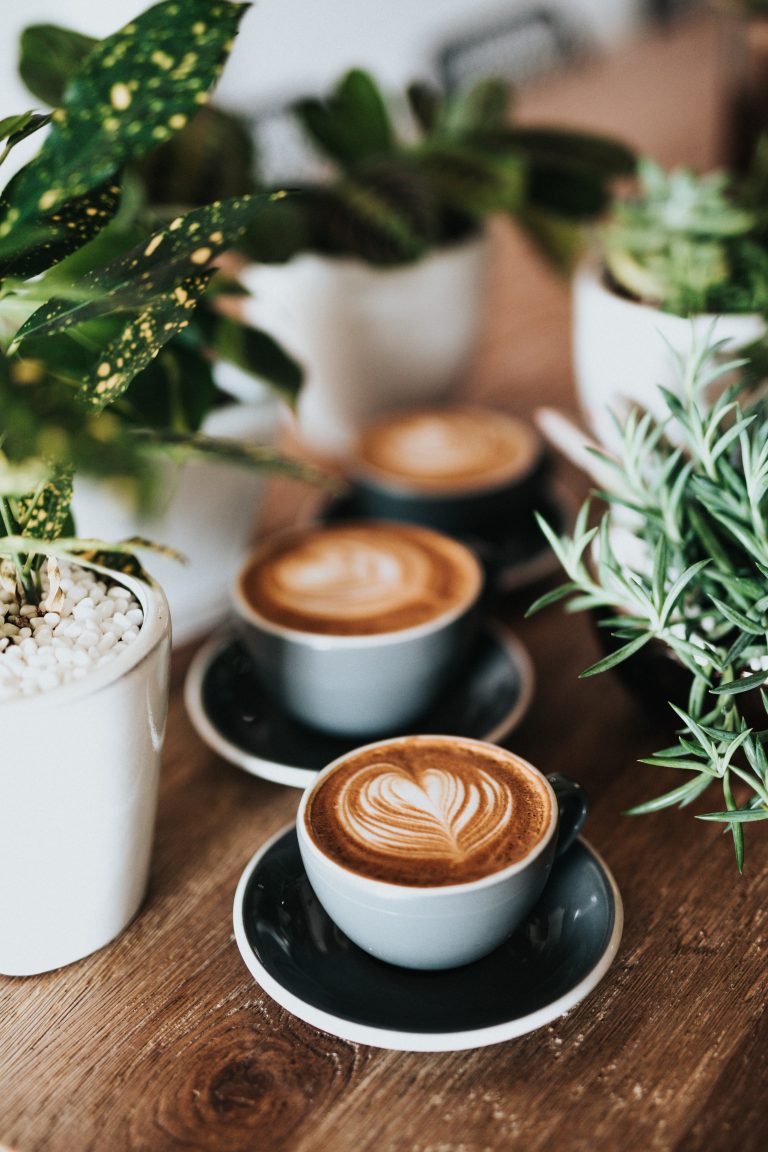 After you've had dinner in one of the famous corner restaurants, you might wish to go out for a drink or two. Again, Brooklyn is the right choice because it offers a large number of pubs, bars, and clubs with diverse music. The most popular are bars with relaxing live music. 
Moreover, many millennial artists adore Brooklyn since that's a place that always leaves the door open for newbies. One of its symbols is graffiti, which can be found in all sizes and in all places. 
Slowing down after moving from Manhattan to Brooklyn
Unlike across the East River, Brooklyn is not packed with people to that large extent. You might be shocked if you are moving from Manhattan to Brooklyn, but soon you will find it stress-relieving. Some areas can be a bit crowded, but that's normal for every prosperous city. You can go by bike anywhere you want. In addition, after a long and busy day at work, you can easily find some quiet place to have a rest and relax. Also, there's a lovely beach full of people of different all. And the Atlantic Ocean is a short ride from it.
Disadvantages of relocating from Manhattan to Brooklyn
Even though the move to Brooklyn from Manhattan can be an exciting experience, there are some flaws which you should be aware of. No place in the world is perfect. And Brooklyn with its imperfections is not an exception.
Leaving old friends when moving from Manhattan to Brooklyn
The first thing to keep in mind is that you won't be seeing your Manhatten friends as much as before. In your free time, it's always easier to stay in your neighborhood and don't go too far. So, after you move to Brooklyn from Manhattan, you might be in a situation that neither they want to come to your place nor you wish to go to their places. Although these boroughs are connected with bridges, tunnels, and subway, rarely do citizens cross the border so passionately. 
Not extravagant and not so convenient
When you finish relocating from Manhattan to Brooklyn, you might have nostalgic feelings. You can miss all those grandiose skyscrapers, shiny neon lights, classy events, tough competition, etc. What you will also lack is the 24-hour service of everything you need. In Manhattan, you had whatever you needed just one click away at any time of the day or night. However, there are few places in Brooklyn that deliver food at night and work non-stop. 
Public transport is horrible
Unfortunately, no one can recommend using public buses or subway trains for commuting and going around Brooklyn. The good thing is that you can cycle and usually, as it happens, you will be at the right place on time, even earlier than when using the public transport services. Still, there is a problem with parking the bikes. That's why the majority of people don't own a bicycle, but they rent it instead.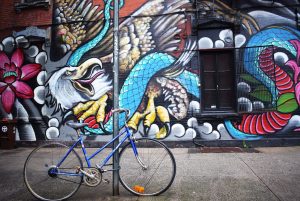 The final verdict on relocating from Manhattan to Brooklyn
As we have seen, Brooklyn has many good and bad sides. Yet, it is upon you to make your own decision on what to do. Think twice and carefully so that you don't regret it later. If you need a more peaceful and laid-back attitude and lifestyle, then moving from Manhattan to Brooklyn is a brilliant idea. And if you think you are going to experience a culture shock, then you ought to stay in Manhattan, just to make sure.