How to find the best moving rates
Almost everyone had a point in their lives when they had to relocate to a new address. But because most people think that hiring movers is too expensive, they often opt for a DIY move. However, after you find out how to find the best moving rates on our blog, you will be pleased to know how affordable professional services can be. We will organize everything in advance for you, and even help you sort out your moving budget. Because you have found the best moving rates, you'll be able to sit back, relax and let the pros handle all the heavy-duty lifting and moving. Searching for a good mover isn't simple and very quick, but it's definitely possible. Therefore, today we will teach you all about how to find the best moving rates for your unique needs!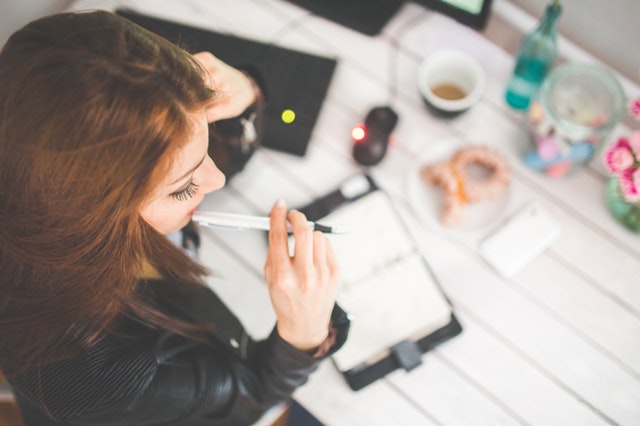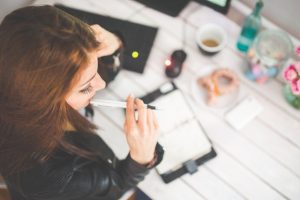 Research should be a major part of your move
Searching for a good mover can take some of your precious time, but only in the beginning. The rest of the way, it only saves you valuable time. Don't leave everything for the last minute, it will be way too difficult and stressful. Also, in order to find the best moving rates and estimates, we advise you to start investigating moving companies well in advance. You should start your research at least two months before the moving date. And for those of you who are having to organize the moving process for the first time, it would be very wise to follow our guide because it can help you a lot. So, let us help you find the best moving rates!
How to find a reliable mover with the best moving rates?
No matter what kind of a move you'll have, you will probably have a lot of items that require special care while packing and transporting. And Movers 101 can definitely provide that professional assistance during your relocation. As a professional moving company, we are reputable, reliable and most importantly, affordable. Our trained and skilled movers will pack, transport and unpack your belongings safely and swiftly. But, before we start talking about how to find the best moving rates by searching the market, let us tell you what are the virtues of a reputable mover.
A good mover has years of experience in the moving industry :
1. They must have an excellent reputation with its customers.
2. Offer moving services that fit the client's budget and requirements.
3. A reliable mover will come and examine your home before the move.
4. They will offer affordable prices.
5. A mover will explain the moving project in detail and cater to all of your needs and resolve your questions about the move.
6. The professional moving company has a professionally trained team.
7. The experienced mover has the all necessary and adequate equipment and packing supplies for the move.
8. How to know that your mover can offer the best moving rates? They provide plenty of moving services!
9. It is very convenient when the company provides moving services such as packing and unpacking, a good variety of moving trucks, insurance, storage solutions, etc.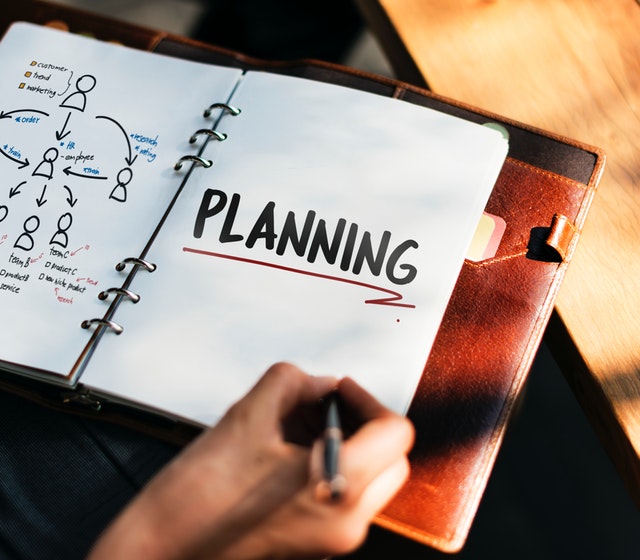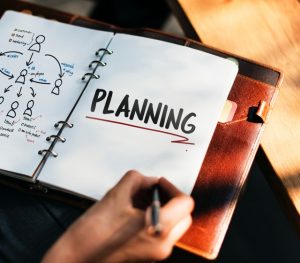 Ask for price estimation and an on-site survey before your move
Now that you know what the characteristics of a good mover are, we'll tell you what questions you should ask in order to get the best moving rates on the market. Whether you are moving locally, for the first time or you've started expanding your business, these are the things you should know.
Ask people you trust for a recommendation.
Ask for on-site estimation of your home and calculate what the relocation will cost in advance.
Read moving reviews of your top choices and compare their on-site moving quotes.
Check for your movers' reputation.
Ask all the hard questions like whether they would grant you a price reduction for whatever reason. 
Asking people for a recommendation
The best recommendation usually comes from people who are close to you and whose opinion you can trust. Therefore, ask your friends, colleagues, neighbors and family members if they know of a reputable and reliable mover. But the catch is, they have to have had experience with the company they are recommending. Otherwise, it is just hearsay and the information might be faulty. This is one of the most important steps because a good recommendation will save you a lot of time.
Every professional mover can calculate the best moving rates in advance.
If you can't find anyone who would recommend a reliable and efficient mover, better get to investigating and looking for one yourself. Your top choices among the professional movers should send a worker to inspect your home before the move. They will measure and calculate your furniture, doorways, and the weight of the heavy pieces. They can give you an accurate estimate of the duration and price of your move beforehand. When the day for the move comes, they will be prepared because they surveyed the premises in advance. They will bring exactly what they need in order to do the packing and relocating.
That is how you get a smooth and quick relocation.
Just remember that every professional moving company has special services that cost extra! But if you thoroughly compare moving quotes that you have received you will know what was included in the bill in advance. Also, avoid those who are offering suspiciously low prices for their services comparing to the other companies. They might be performing scams.
Check for the company's reputation in order to find the best moving rates
Go to the American moving and storage companies website and get plenty of information about the moving companies you are eyeing. You can also visit the Better Business Bureau website where you can see if some of your choices have had complaints lodged against them. You can also visit the movers' web page and see what kind of reviews and ratings they got from their customers.
Contact us an leave all your worries behind!
If you have a few moving companies that can accommodate your needs and budget and you can't decide which one to hire, call us! Start inquiring about any and every part of the moving process or services. Good moving companies offer discounts to keep you interested as a customer. These were tips on how to find the best moving rates! You will definitely choose a good moving company if you follow our steps. However, you can also opt for our swift, secure and reliable services since you are already here. Just trust your instincts and you will certainly pick a good moving company. Have a safe move and a blissful life!