Organizing Business Inventory in Storage
As a business, you need to keep track of your inventory. It's an essential process that will allow you to be more efficient and scale better. But, most businesses are limited by the space of their own storage. That's why renting storage can be a great idea. Organizing business inventory in storage is essential in those situations. As you will need to have quick access to items that you currently need. And be able to know your stock levels easily. Here is a guide that will help you organize and manage your store inventory.
Organizing business inventory in storage is beneficial for the workflow
There are many reasons why using storage to organize your business inventory is essential for day-to-day operations. And we're not just talking about light organization. You need to know exactly what you have in your NYC business storage. And it needs to be set up in a way that allows you to quickly get items out of storage and onto the shelves.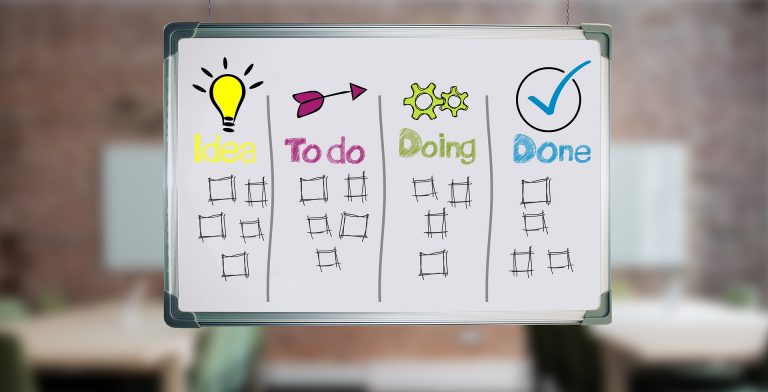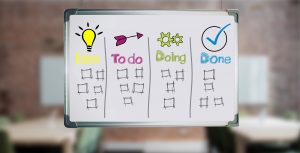 Another important aspect of organizing business inventory in storage is so you can better optimize your workflow. If we're talking about goods stored in a storage unit, keeping close track of your stock will allow you to avoid shortages. And if you are storing your inventory, like chairs, for example, you need to be able to get them out quickly. In case of a surge in work requirement. 
Moving into business storage
If you don't own business storage yet, it's a great time to start things the right way. So, even before you rent your unit, you need to be organized. From office chairs to the items you are selling. You need to know exactly what you want to store. So, making an inventory list is essential. There are many ways to track this. While you could use an oldfashioned pen and paper for this, using modern tools will be much more efficient. Google Sheets is a great tool that you can use to keep things organized. You can start out with a free version and upgrade to a business one when needed. 
Make a spreadsheet and list everything that you will be storing. Write down the name, id number if you have it, and quantity. Doing this before you start putting things in storage will help you stay organized for the start. 
Organizing business inventory in storage that you already have
Running a business is a lot of work. You have to keep track of so many things that it's easy for some to fall into disarray.  Maybe you've been decluttering an office before a move. Or maybe you've started storing a few items at a time and lost track. No matter what the case is, it's time for a serious commitment to the task. And it starts out pretty much the same as the previous scenario. You need to keep track of what you have in storage. That will allow you to increase efficiency. As well as make more space in a unit that you already have. All of that will decrease spending and allow your business to develop more freely. 
Make a detailed list of your business inventory
It doesn't matter what you have in your storage. It could be your current stock. Or it could be stored summer items that you won't need for this winter season. The best way to approach organizing business inventory in storage is to make a detailed list of everything that you have in your unit. From the smallest items that you might have forgotten about. To the biggest ones. Using spreadsheets software is recommended as it will allow you to quickly glance at your current stock. And easily keep track of the changing inventory.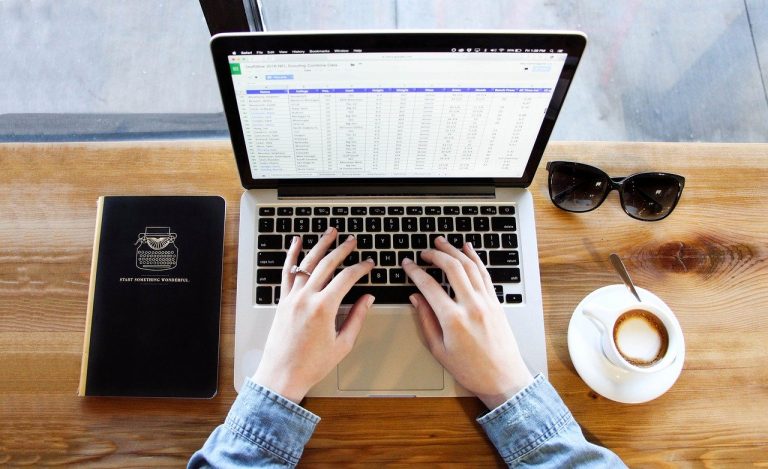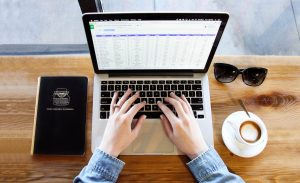 Optimize your business storage
Now that you know what you have in your storage it's time to optimize it. And there are many different ways in which you can approach this. The most logical one to start with is to tidy it up a little bit. Start by looking for moving boxes Brooklyn. And store smaller items in them. That way they can be neatly stacked and sorted. You can label moving boxes and enter the labels into your spreadsheets. It will allow you to easily keep track of what is where. So, when the need for those items arrives, you'll be able to quickly find what you are looking for.
Decluttering will help you a lot
Another thing that will help you when organizing business inventory in storage is decluttering. You'll get rid of the items that you no longer need. And make more room for the ones that should be stored next. First, separate the items that should be thrown away. You can hire commercial movers NYC to help you get them out of storage. Donate what is worth donating and throw away the rest. 
Clear slow-selling items to make room for the hot ones
Every business has some items that are going like hotcakes and others that are moving slowly. And it's often easy to forget about some of those slow-selling items. So, take them out of storage and push them as much as you can. Just by talking about valuable storage space, they are costing you money. So, sell them as fast as you can, however, you can. It's better to get some money out of them than none. If it's not their season yet, pack them for long-term storage. And store them out of the way. That way you can make room for fast sellers.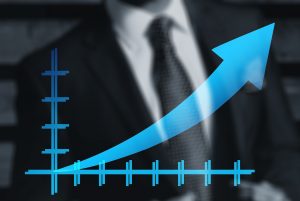 You can organize your inventory based on sales
One of the best ways to organize your business inventory is based on sales. See which items are going quickly and adjust your storage accordingly. That way, you'll have easy access to the items you frequently need. And you won't have to waste valuable time getting them. The rest can go in the back. 
Organizing business inventory storage will increase the efficiency of your business
In the end, it doesn't matter what you are storing. Or how you decide to organize your inventory. As long as it makes sense to you it will be beneficial. By making more space for new items and making hot items easily accessible you can significantly reduce the time needed to get them, thus reducing the cost and increasing efficiency. And by keeping close track of your inventory you'll be able to avoid shortages and optimize your stock.