Tips for Storing Your Summer Items
When the season is changing, many people are looking for some storage solutions. Storing your summer items is always a good choice since you will have more space in your home. And, best of all, your summer belongings will be safe in a storage unit. You can search for affordable storage Brooklyn and store your summer items fairly easily. It might seem hard, time-consuming but with few tips and tricks, you will do it really fast and easy.
When you are storing your summer items – packing is everything
When it comes to storing your summer items – packing of them is everything. It is the most important step of the way, so you need to make sure that you have enough supplies for that task. And most of all – you need to get some really high-quality boxes. You can use plastic bins as well. But, packing everything correctly into the boxes will make all the difference. You need to separate items, make sure they are protected. Labeling and making inventory will also make your life a lot easier.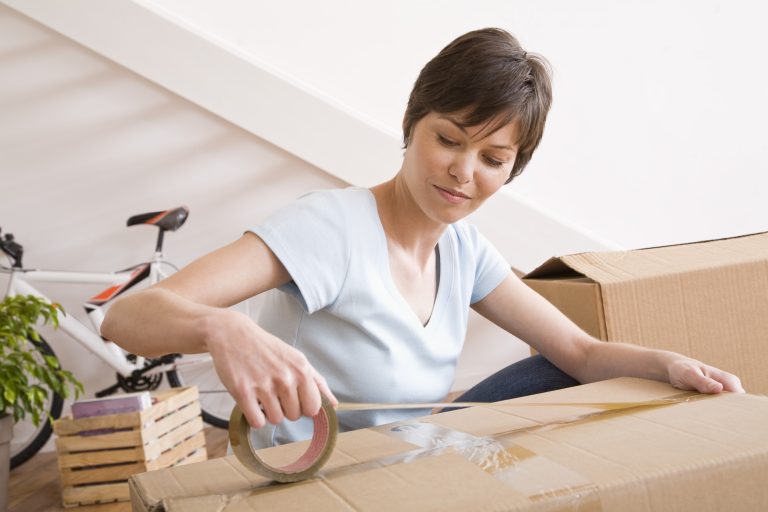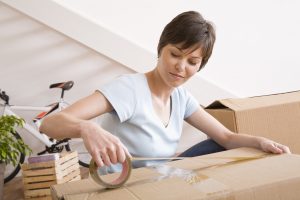 Decluttering is also important
Decluttering is a very important part of any relocation and every storage. Especially if you moved in a hurry and you packed everything, without properly decluttering. So, give yourself time. Go through your summer items, and decide do you really need them. Think about a simple fact – did you use it in the last year or the last summer? Preparing items for storage is a great moment to declutter and to only keep the items you really need.
Inspect your clothes
If you plan to store all of your summer clothes – make sure to properly inspect it. You need to be sure that you are packing and storing clean clothes. It can be really difficult to remove some stains after they have been in storage for a long period of time. Make sure also that the clothes are completely dry.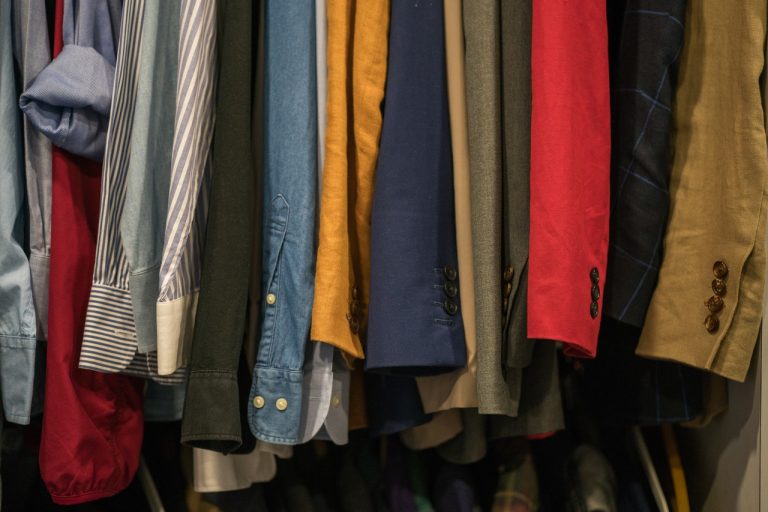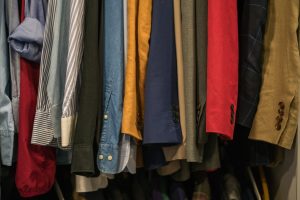 If you plan on storing your summer items safely – choose a proper storage unit
Choosing the right storage unit for your needs is very important. You need to choose a storage unit that is the right size. Also, you need to know that some items are sensitive to temperature variations so you might need a climate-controlled storage unit. If you plan to use that storage for a long period of time – choosing a climate-controlled storage unit at the start might be a good idea. Simply, this type of unit will give you the freedom to store anything. And no matter the weather outside – your items are safe. Especially if you are storing summer items – winters can be harsh. And by choosing a climate-controlled unit – you could save a lot of money along the way.
Using the storage unit space
A lot of people end up with a storage unit that is not fully used. So, if you want to avoid this – you need to plan how you will actually store your items. There are some simple rules that will help you. For example, large and the items that you do not plan using often- you should place them in the back. And in the front – there should be the items that you might use even sooner than the next summer. Plan your storage space, and make sure to use it fully. You are storing these items long-term and you need to be sure that they are safe, and in some case easy accessible.
Storing summer items can be fun
Although, packing summer items might seem dull – you can actually make it fun. Include your whole family in this task and literally play games and create some fun activities. You can start by creating some fun and colorful labeling system, that will help you later. You can talk and decide who will pack what. And the person who packs everything the best first can choose which movie you can watch once you are done.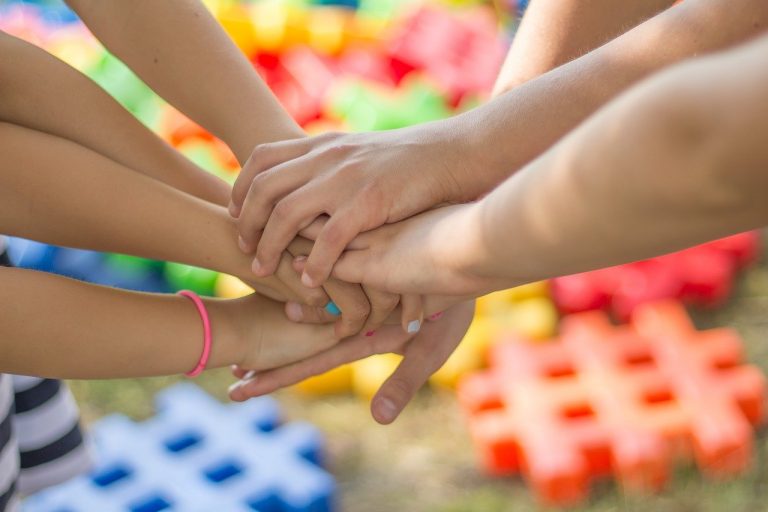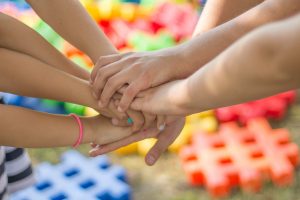 Those are just some examples that you can use. But in the end – feel free to be creative and make this task fun. Nicely packed and stored summer items might seem like a lot of work now. But next year – you will be happy that you did it. You will be able to access it without any problems – and everything will be ready for use! And of course – if you are too busy you can always call professionals like Movers 101 NYC to help you. They are professionals, and they can help you with this task.
Be careful with sensitive summer items
If you plan to store items like lawn mover and other tools – make sure to prepare them for long-term storage. First of all you need to make sure that all of your tools and machines are clean. If they are not – take your time and clean them. After that – you should try to protect them from any potential damage. You can wrap them, or put them into boxes if possible. Make sure that you follow instructions for storing machines by the manufacturer.
Pack your storage smart
Packing your storage unit with summer items needs to be done carefully. You need to follow some basic rules when it comes to packing items into a storage unit:
Pack your items vertically – this simply means stack your boxes starting with the heavy ones
Use shelves and add them if there are not enough
Large items should go back
Lean your belongings to the wall to save them from potential damage
Take your time
Don't rush yourself with decluttering and packing summer items for storage. It is better to take time, and make sure that everything is stored and packed properly. Stay informed, do your research, and find the best solution for you. You need to be sure that you are choosing the best option. Storing your summer items is a task that will take time, but it will also make your life much easier!