Things to do in Park Slope
Choosing Park Slope as your new home is one of the best decisions you have ever made! Considering that you can find this particular NYC neighborhood at the top of almost all "the best neighborhoods in NYC" lists. Another great decision was to hire Brooklyn movers to take care of your relocation. But now that you've happily settled in your new home, you must be wondering what to do. And since NYC is a place that draws millions of tourists, I'm sure that you know at least a few tourist attractions in NYC you can visit. But what if I told you that there are also many many things to do in Park Slope? Do I have your attention? Great, because all you have to do is keep reading to find out what great things Park Slope has to offer!
Things to do in Park Slope
Now, as I've already said, there are countless things to do in Park Slope. In fact, there are so many ways to entertain yourself that you might have a problem choosing what to do first. Or an even bigger problem when you have to pick which ones to recommend to people who have just moved to Park Slope. So, I've asked for some help and Park Slope movers didn't disappoint! Because, let's face it, who better to ask than locals who know Park Slope like the back of their hands. So, here are their valuable tips:
Prospect Park
The Brooklyn Museum
Wine and dine
Prospect Park
If you ever find yourself wondering what to do in Park Slope, you can always go to Prospect Park. This is not your usual park. For one, Prospect Park has been the heart of Park Slope since it was opened back in 1867. For another, it has been designed by Frederic Law Olmsted and Calvert Vaux. If you know a little bit about Manhattan's Central Park then you know that these guys have also been in the team that made Central Park the landmark it is.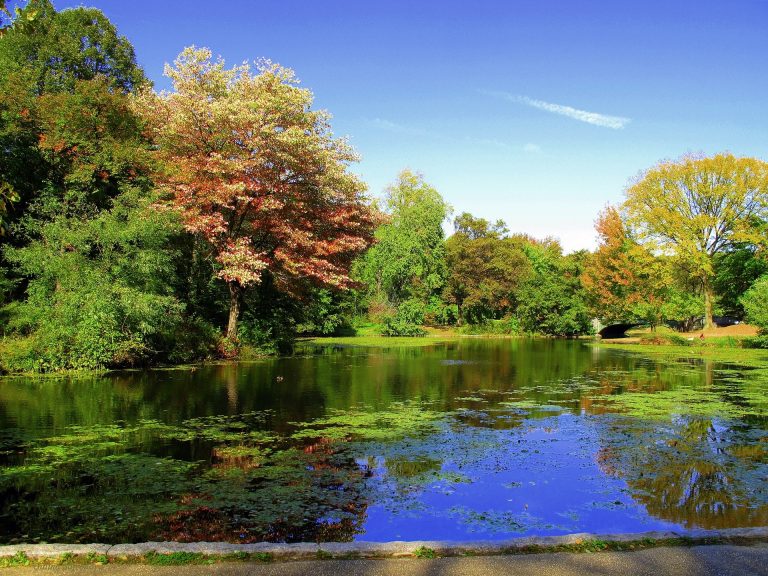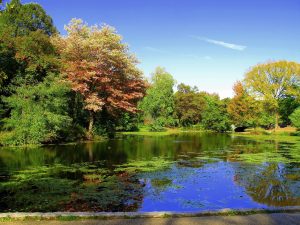 Prospect Park has many large green spaces and the only lake in Brooklyn. But enjoying nature is not the only thing you can do here. Prospect Park has its own attractions like The Prospect Park Zoo, the Boathouse, the Botanical Gardens, the Litchfield Villa and many others. However, one attraction that I would like to highlight is the Prospect Park Bandshell. This is a concert venue where you can listen to and enjoy (mainly free) concerts and performances all summer long. Furthermore, if you are looking for something more active you can always look for entertainment in one of many sporting entertainment venues in Prospect Park. Thus, Prospect Park is basically your go-to place for anything you want to do in Park Slope.
The Brooklyn Museum
There is one more thing that Brooklyn has and that is parallel to a famous Manhattan's tourist attraction. You can ask your Movers 101 NYC to give you a few suggestions for something to visit. And the Metropolitan Museum of Art will most certainly be among those recommendations. Well, the Brooklyn Museum is Brooklyn's answer to that. And luckily for you, it is located in your new neighborhood. The Brooklyn Museum is also one of the most popular things to visit in Park Slope!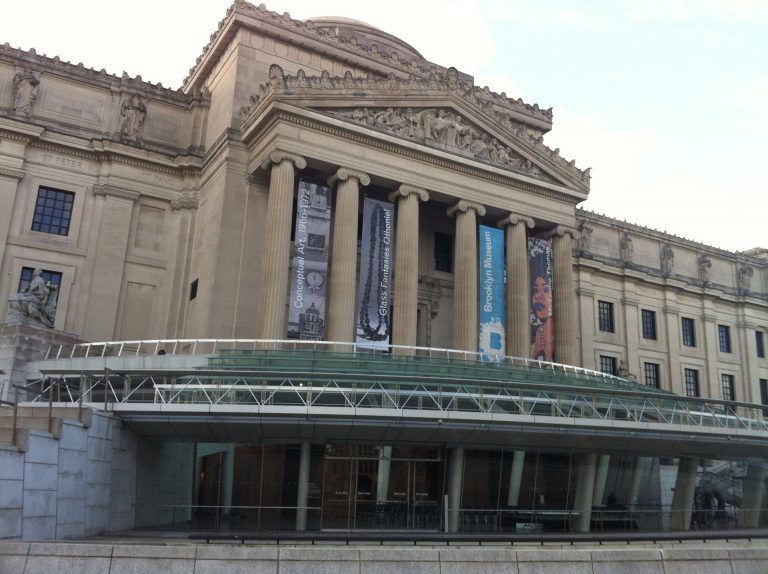 At the Brooklyn Museum, you can find antiques dating all the way back to Ancient Egypt, Europe, Japan, Africa, and Oceania. There are also countless items from American art from the Colonial period till now and various so-called "Period Rooms" that are actually staged rooms from New England homes from 1675 to 1830.
But that is all just a permanent collection that we are talking about. The Brooklyn Museum always has different shows, presentations, and events like portraiture lessons, world music concerts, swing dancing, DJ sets, cinema screenings and much more. You can find information about all that on the Museum's exhibition calendar. Just make sure to check it out from time to time.
Wine and dine
Talking about things to do in Park Slope wouldn't be complete if we dining and drinking opportunities didn't mention. One more thing that Park Slope is famous about is the abundance of cafes, bars, restaurants, and other places where you can grab a quick bite. Sure, every city has a lot of places where you can wine and dine. But what makes Park Slope special is that bars, cafes, and restaurants there are all independent and unique.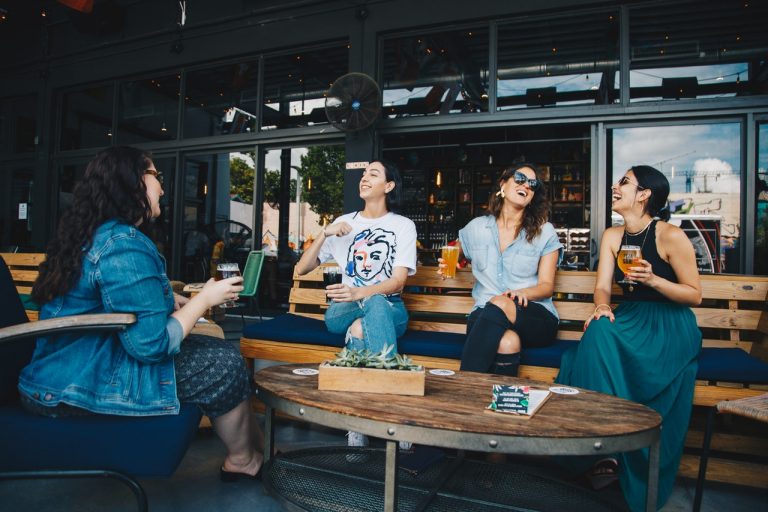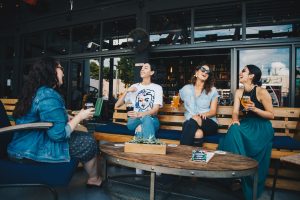 Starbucks' coffee will feel tasteless next to so many independent coffee shops that have their own taste. Soon you won't be able to imagine your day without stopping at your favorite local coffee shop. And yes, this neighborhood is a popular location for young families. But it surprisingly has a lot of bars where you can get adult drinks. And while you're at it, you can play a game or two of pinball, board games, darts or even listen to live gigs. If you get a craving for some delicious Italian food after all that fun you won't have a problem finding a true Italian restaurant. But don't worry, if you're not a fan of that cuisine you can always treat yourself with the best burgers you ever had.
Conclusion about things to do in Park Slope
If you still haven't moved to Park Slope but you are blown away with things to do in Park Slope, it's time for action! It doesn't matter where you live, moving with Movers 101 will feel like a piece of cake! You'll be able to settle into your new home in no time. And then, all that is left to do will be to try out these various ways to entertain yourself. So, call to get a free moving estimate right away and start planning your relocation to Park Slope!