Tips on moving to Raleigh from NYC
Simply said, Raleigh is a great place to live. It has a lot of different things to offer and it can make you feel great. You will feel welcomed as soon as you get there. Of course, we are here with our great tips and tricks so we can help you to easily move from Raleigh from NYC. Moving to Raleigh from NYC should start with you searching for interstate movers NYC. They can help you relocate stress-free and without any problems. To help you learn more about Raleigh, we created this simple guide.
Why is moving to Raleigh from NYC a great idea?
Well, there are many reasons why move to Raleigh from NYC is a great idea. First of all, we need to mention the community in Raleigh. Although it has around 500,000 people living in it it is a still small city. It is big enough to always meet new people. But at the same time, it is small enough to often see people that you like. And this is just one of the many reasons why is this one of the best cities for ex-New Yorkers. What makes Raleigh unique is the fact that the moment you arrive here you will feel comfortable and familiar. Raleigh has a lot to offer when it comes to the food scene, music scene, nightlife, attractions, sports. And above all – it is rather easy to find a job here!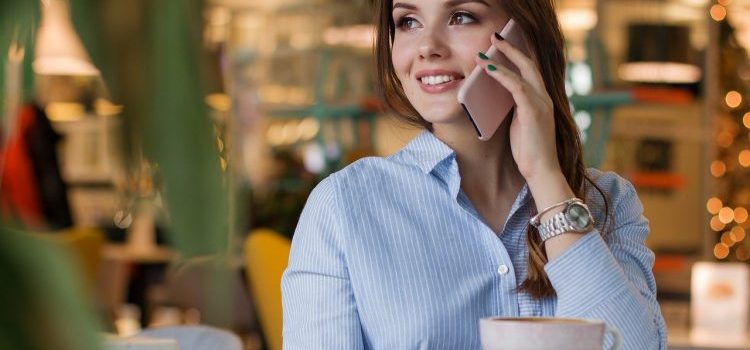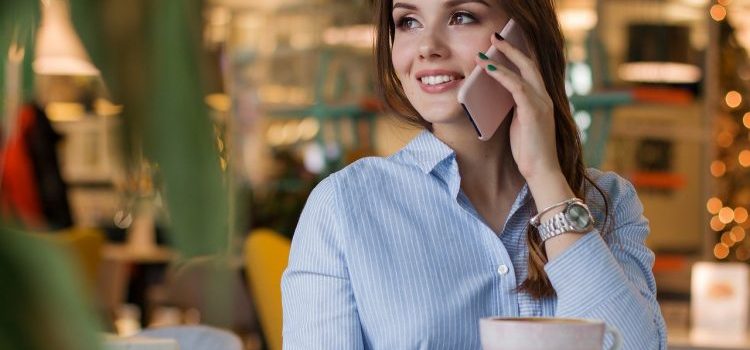 People are welcoming in Raleigh
As we mentioned, people in Raleigh are welcoming. When you first move to Raleigh you will feel why it has that unique vibe of a small town in a big town. People are usually very open to newcomers, and you will find friends in no time. And when you get your NY to NC movers to relocate you – don't worry about the first few days. With our guide, you will be able to find your spot in Raleigh right away!
When you are moving to Raleigh from NYC don't worry about a job
There are more than 24,000 jobs opening in Raleigh. Raleigh was often voted as one of the best cities for jobs. Also, it is ranked high when it comes to being happy at your work-place. One of the most important things that are making Raleigh that good is The Research Triangle Park (RTP). A lot of companies and executives are moving here, and for example, Citrix has its headquarters here. So, moving to Raleigh from NYC can maybe even enhance your job opportunities.
Homes are very affordable in Raleigh
Besides the possibility of getting a great job, it is important to mention that prices for a home in Raleigh are one of the most affordable in the country. When you compare the prices, quality of life, job opportunities  – prices are really great! So, one of the tips that you should keep in mind is that you should search for a home before you move here. Add that to your interstate moving checklist, and you can have your movers directly take things to your home.
Weather is also a bright side of Raleigh
Unlike some other places – here you will see all four seasons. You will be able to see snow, leaves falling. But also, you will see nature waking up in spring and in the end – you will have a great summer here. July is the warmest month on average around 80°F, and January is the coldest month in the year at around 30°F. So, if you are planning to rent a storage unit – make sure it is a climate-controlled one!
If you are moving to Raleigh from NYC with kids you should know that education is great here
When it comes to education, Raleigh is ranked as the second most educated city in America by Forbes. Education is pretty good here, and you will have great options. Also, it is worth mentioning that within a short distance of Raleigh you can find Duke University, the University of North Carolina and North Carolina State University. They are all fairly near  – so once your kids decide to go to college – they will still be very close to you!
Amenities are great in Raleigh
We know that a lot of people think when they read a small city they think that there are no amenities here, or that it can be challenging to have fun here. But when it comes to Raleigh, we can assure you that is not the case. Raleigh is a very lively city that has a lot of things to offer. Music, food, sports, great places that are near for vacation – you can have fun in any way you like.
If you are moving to Raleigh from NYC – you will be surprised by the quality of food
Food is really top-notch in Raleigh. Although you might feel overwhelmed the first couple of days – we can assure you that you will have plenty of options and you enjoy your time in  Raleigh form the beginning. As for any relocation, make sure to get the essential box with toiletries, towels, sheets. But when it comes to food – you can freely choose to eat in restaurants. We recommend you to visit Bida Manda downtown as well as the Fiction Kitchen. There are more than 1,200 restaurants in the Raleigh area and we are sure that you will find your favorite spot after you move to Raleigh from NYC.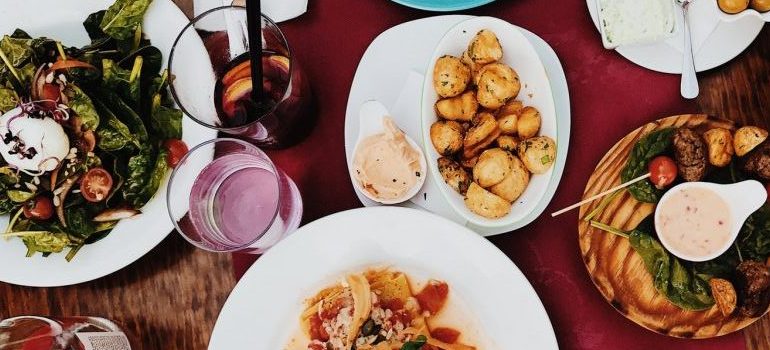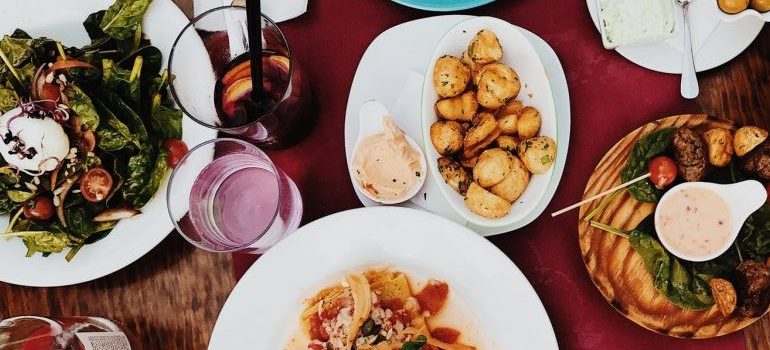 Live music is important in Raleigh
If you are moving to Raleigh – you should know that music is very important here. We will just mention that sometimes the main streets are closed because of a live concert. The interesting thing is that even if there is not a big concert – you will always find plenty of spots with live music and we are sure you will love it! This makes the nightlife in Raleigh just more fun and exciting!