Choosing the Best Short Term Storage Option
Moving is a process that will require a lot of planning and budgeting. Especially if you are moving into a smaller home. In that situation, you will have to figure out how to fit all of your items that sat comfortably in a three-bedroom home into the one that has less square footage. And that's when you'll find yourself searching for the best storage NYC has. Since you will be using these items as soon as you figure out the best layout, you will need to look into the best short term storage your city has. With so many options at your disposal, choosing the best one might be a bit of a challenge. But that's what we are here for – to help you make all the hard decisions that need to be made.
Price plays a very big role in this matter
No one likes to admit it, but we are all trying to get the best services for the least amount of money. That's why when you want to get a free moving estimate from your movers, you are secretly hoping you will see an affordable price. And it's not much different when choosing a storage unit. Luckily, there are a lot of companies that have storage facilities and they all come at different prices.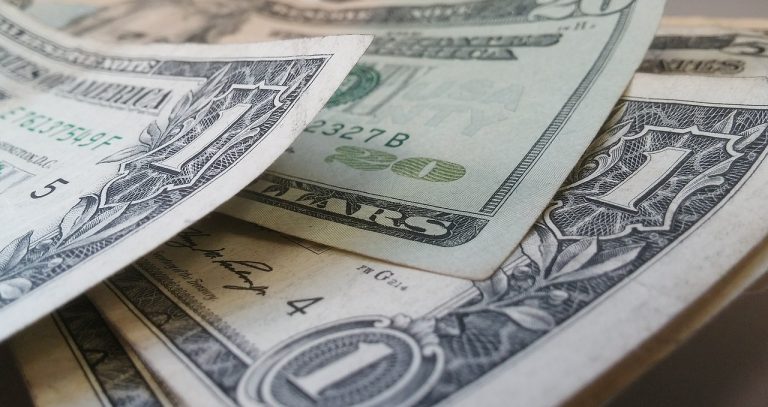 But be careful – not every facility is equally equipped. Your best chance of finding a good yet affordable unit is by looking outside the hotspots in your city. If you are living in New York, then you will most likely find cheaper storage units in Brooklyn and Queens than in Manhattan. But that's just common sense, right?
Accessibility plays an important factor in choosing the best short term storage
Considering the fact that you will be storing your items for only a month or less, and that you will need your items quickly, it goes against reason to choose a storage facility that's located far from your home and doesn't offer good accessibility. You need a unit that you will be able to get to every day, as you might relocate your items one by one. You should know that some facilities are more flexible than others. While some work only during the workweek and the working hours, others will give you 24/7 access to your unit. Make sure you are familiar with all the rules before putting your signature on a piece of paper.
Choose the size of your short term storage unit wisely
When it comes to overspending money on a storage unit, this is where most things go wrong. Once you pack up your items into boxes, it will seem like you have too many items. They surely won't be able to fit in a small-sized unit, right? They just might!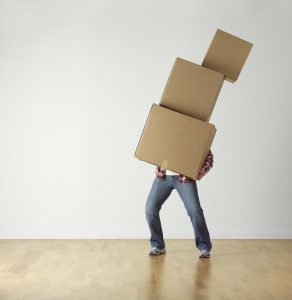 At Movers 101, we always advise our customers to stack their boxes one on top of the other and see how much space they actually take. A lot of storage providers also offer the option of helping their customers choose a properly-sized storage unit. If you choose a unit that is too small for your belongings, well, you can see how that won't work out. But if you choose the one that's too big, you will end up spending a lot of your hard-earned money. More than you have to.
The level of security is one of the main factors to look into when choosing the best short term storage
When putting your items in storage, you are basically hoping that all of your items will stay safe and sound. Unfortunately, with the rise of moving scams that also include storage fraud, hope won't get you far. But being cautious will. If you don't know what a safe storage unit is supposed to look like, let us elaborate!
Seeing a security guard on the premises is always a good sign.
Safe storage facilities are the ones that have surveillance cameras in place.
Some of the most reputable and safest storage providers have on-site managers.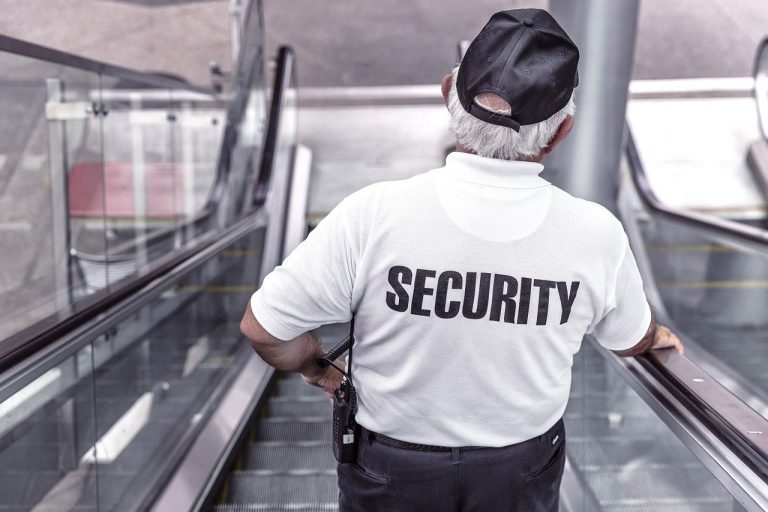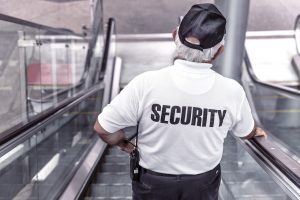 If you are going through a residential relocation in NYC, it will sure help to not have to worry about your items inside storage facilities. So make an effort when choosing the best short term storage for your items, and dedicate your time to finding a safe facility. It will pay off tenfold.
Opting for a climate-controlled storage unit
Climate-controlled storage units are a great innovation! They usually do come at a higher price but they provide something a regular unit can't – the option of temperature control. This is especially important if you are living in an area with extreme climate and/or are storing wooden pieces and antiques. There are some items that can damage easily, and you simply can't allow yourself to put them in danger. Especially if they have cost you an arm and a leg. Luckily for you, a climate-controlled unit will take care of this problem, ensuring all of your precious belongings stay safe, sound, and out of harm's way.
Just be careful and cautious when searching for your perfect unit
The road to the best short term storage unit for your needs doesn't have to be a long one! But you do have to act with caution and approach the situation seriously and with a lot of care. You need to make sure you check all the points from our list and ensure your belongings get the best care that they deserve. In the end, don't be sorry even if you spend more money than originally planned. If that ensures your belongings stay safe, then this investment was well worth it.