Fun things to do with kids in Brooklyn
Brooklyn is a very famous place. This particular borough, alongside Manhattan, always stood out from the New York universe. It has its own distinct identity. Its own vibe. It is quintessentially New York – but on its own terms. But, stylish as it is and with business opportunities flourishing as they do, it means little when you are thinking about what you can do with kids for fun. When you have small(ish) children, they will find almost anything that you find awesome – boring. Simple. So what are some fun things to do with kids in Brooklyn?
Well, they are not impressed by brick-wall facades or the Brooklyn bridge. They don't care about business opportunities. They want is parks and games and interesting things happening. Meaning, in short, that they want excitement and play. Therefore, we comprised a list of ideas on exactly what to do when you live in Brooklyn with kids. From visiting the zoo to walking by the river to visiting children's museums – we have it all, for the calmer kids, and for those who would just rather run around. Still, our objective is to present you with options that will be of additional educational value. Therefore, enjoy.
Brooklyn – a place to be in
There are multiple reasons why Brooklyn is a perfect place for a young family to move to:
A lot of business opportunities are springing up across this borough and they are providing families with that all-important steady income!
Charm is a big part of Brooklyn. Its streets and facades hold a vibe not replicated or found anywhere else. It truly grows on you.
And finally, because of so many things to do with kids in Brooklyn. After all… isn't that why you are here?
Kids on a moving day
Not to make big assumptions, but since you are here we could guess that you are moving to Brooklyn via long-distance or local movers NYC… so we want to drop some knowledge in the area of moving with kids as well. So, firstly, remember that they have little control over the whole debacle. They didn't choose to move! Therefore, be sure to project confidence. This is especially important in the case of toddlers. Thy is really good at picking up on signs like these. While rational, grown-up talk won't cut it, the way that talk is said, the tone of the conversation, will!
Furthermore, be sure to make a game out it a much as possible, as well as to allow them to do their own research into where they are going. It will give them more sense of control and shield them from the stress of relocation.
What are the things to do with kids in Brooklyn?
So, once your reliable Brooklyn movers of choice have delivered you to this beautiful part of (if self-proclaimed) greatest city on Earth – what now? Where to go from here?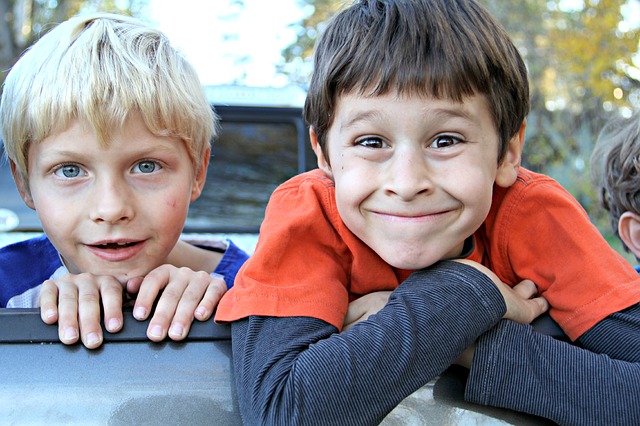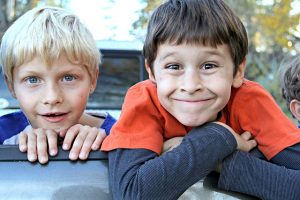 Well, if your kids are tired of the cramped road conditions, we have some suggestions on things to do with kids in Brooklyn!
Brooklyn Botanical Garden
Ah, where to go on a good day (anytime but winter)? Well, if it is the relaxation you are looking for, you and your kids might just fall in love with Brooklyn Botanical Garden.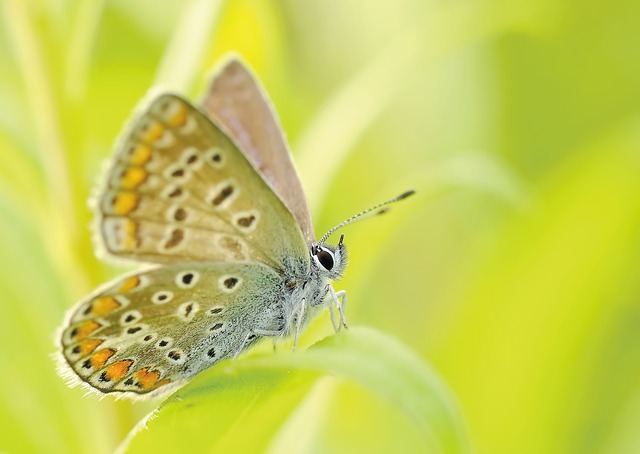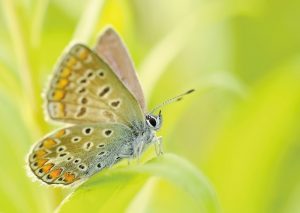 It is a wonderful place (some say the most beautiful piece of land in the whole of Brooklyn). It is full to the brim with all kinds of exotic plant life and beautiful wildlife that grew around it. For any child enthusiastic about learning more about the planet, it lives on, as well as having space to run and play, this will be equal to heaven.
Brooklyn Children's Museum
Brooklyn offers a lot of playful yet educational places for kids and young adults. In this particular case, it is the Brooklyn Children Museum.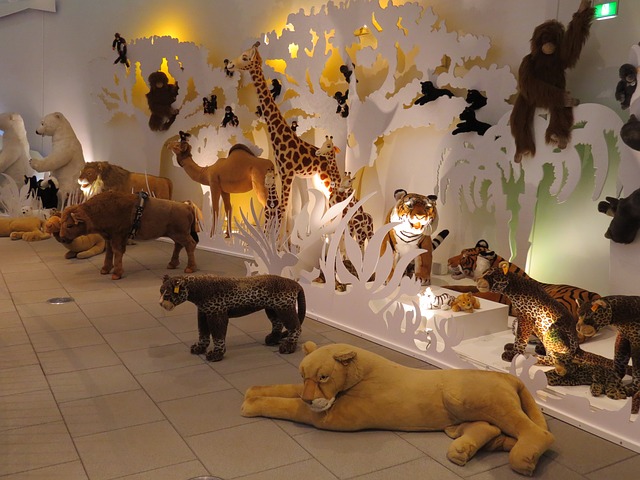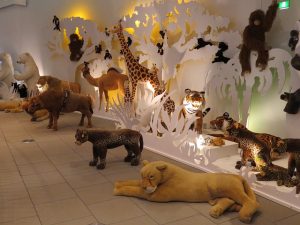 Now, usually, museums are not that high on the list of interest for kids. Apparently, they mostly find them boring and oppressive. Children's Museum is, however, made just for them, and will be an awesome experience!
Coney Island's Boardwalk
Walking down the coney Islands boardwalk will be an experience that will be appreciated by both you and the kids. With restaurants, beaches, amusement parts, ice cream... it is all there.
This boardwalk definitely can be counted among the benefits of living in NJ while working in NYC.
Brooklyn zoo NY and Prospect park zoo
You can never really go wrong with a zoo. Both zoos in Brooklyn borough, the Brooklyn zoo NY and the tiny (yet cozy) Prospect park zoo, have wonderful animals to observe.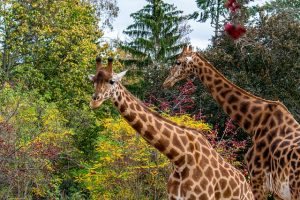 And even more than observing! While people who search for NYC neighborhoods for millennials might not think much of it, we are sure that your kid will love the petting zoo part of the regular zoo. Apart from that, elephants, giraffes, crocodiles, lions and other big cats. They are all here in Brooklyn.
To sum it up
What it all comes down to is the specific preferences of your child. There is no such thing as something universally exciting for all kids of all ages. But, Brooklyn, being a diverse and vibrant place as it is, definitely offers a wide range of amusement for your children. It is only up to you to pick out things to do with kids in Brooklyn that you would like to do first. And of course, if it happens that they don't enjoy the slow botanical garden, take them to cony island. That is just an example but the principle stand. If they don't like it, don't push it. There no shortage of things to do in this New York City borough, and you have all the time in the world to try them out!