How to find cheap NYC apartments for rent
NYC is truly a wonderful city. It offers so many things and opportunities, that many people from around the world are dreaming about living there. NYC has a very nice and positive vibe. It has beautiful neighborhoods and they are vibrant and diverse. But, when it comes to finding an apartment in NYC – well that can be a problem. If you are looking for cheap NYC apartments for rent – then you will need all the help you can get. Also, before you actually move and find local movers NYC – you will have to prepare a lot of things. From your credit score to decluttering your belongings. Finding affordable NYC apartments for rent can be challenging but it is not impossible!
What is the first step to successfully find cheap NYC apartments for rent?
Well, the first and the main thing is to get your credit score together. By the federal law, you can get a free copy of your credit report. You can request it online, so that is one thing less to worry about. In this document, you should have recent pay stubs, bank statements, latest tax return and a letter that is providing proof of employment.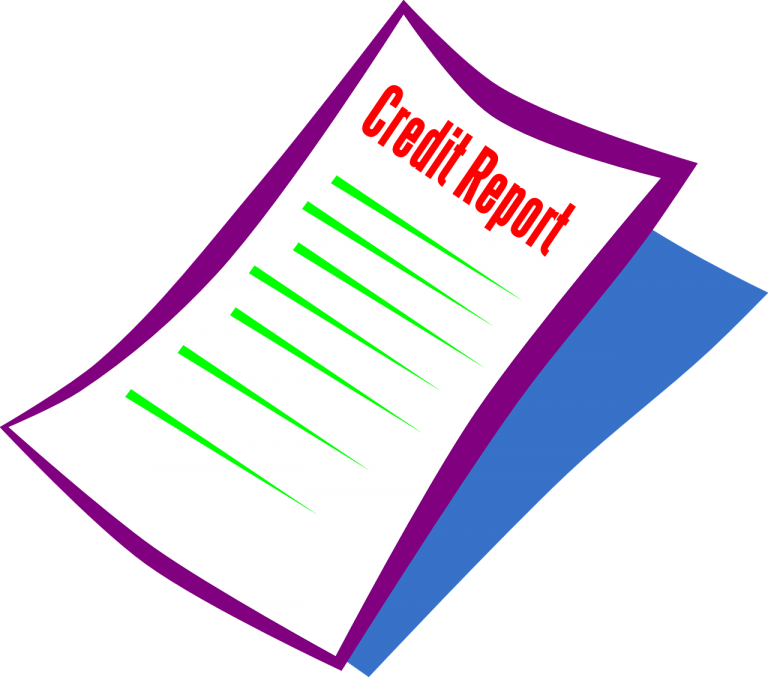 If you plan to live with roommates make sure that they also have this document. That will make the whole process of looking for an apartment much easier, and agencies and landlords will see this as a good and positive thing. You can find cheap NYC apartments for rent, but you need to make sure to get all the documents and research all the options.
Should you hire a broker to help you with the search?
Well, the answer to this question is not simple. On one side, if you hire a broker you will be able to get access to some hidden gems and they will be able to tell you what are the best places in NYC. But on the other side, you will have to pay brokers fee. A lot of people claim that is much better to go and find the apartment by yourself.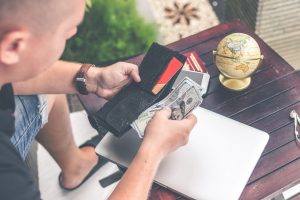 The general advice is to look for buildings with the rental office directly on the site. By doing this you are able to negotiate directly with the landlord an avoid the fee that you would pay to the broker. Often, by simply walking down the neighborhood you can find apartments for rent. You can find cheap NYC apartments for rent, but you need to do research and be ready to walk around. 
Look at the bigger buildings
If you decided that you want to find an affordable apartment for rent on Manhattan  – well the best thing that you can do is to search for buildings that have between 15 and 30 apartments. generally speaking, when a unit becomes vacant investors will look for a new tenant much rather than spending time and money on an empty apartment. You can maybe even contact New York movers and ask them about buildings – their recent relocations. That is also a great way to get information about vacant spots. 
If you want to find cheap NYC apartments for rent – you will have to adjust
All of us dream about the perfect apartment with a great view. But we often forget about one thing – that can cost a lot of money. Sometimes, the apartment itself will be nothing special – but the view will affect the price. And you will end up paying much more money just for a beautiful view and an apartment that is not that great.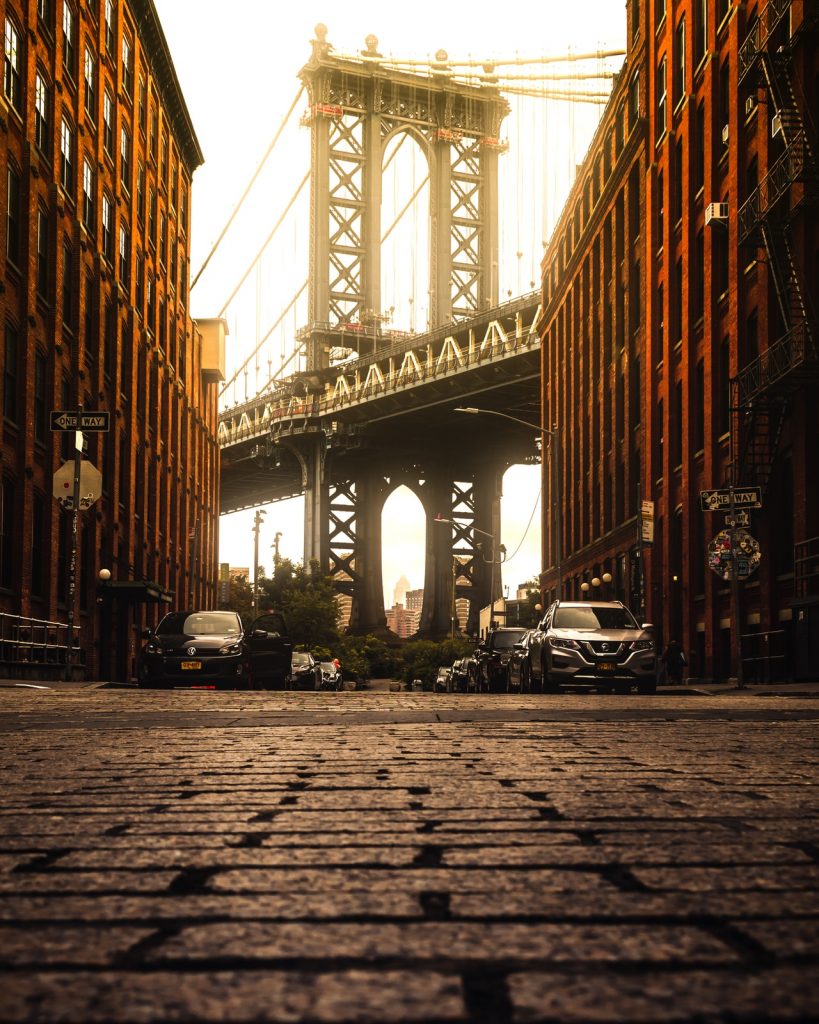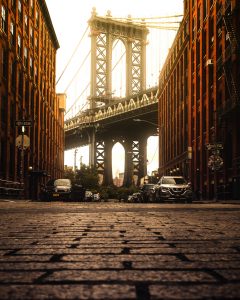 If you want to find an affordable NYC apartment for rent you can search around highways, bridge or tunnel entrance. Those apartments can be much more affordable. And you will be able to save a lot of money. Sometimes it is better to get a much nicer and comfortable apartment than a great view. Also, you will have money to get insurance for your belongings during relocation – and that is much more important!
What is the best time of the year to look for an apartment?
Well, generally speaking, the best time to look for an apartment in NYC is during winter. Fewer people move during winter and the landlords are ready to make a deal. This goes for the moving companies as well. They d not have so many relocations during winter, so you can request a free estimate and trust us – you will be surprised!
Winter months are a moment when you can get incentives and much lower rent than in the summer. So, if you are able to plan your relocation and you have time – wait for the winter!
Invest in the apartment
A lot of people do not like to invest their time and money into rented apartments. But – if you are ready to take care of the property – we are not talking about something big you can save a lot of money on the rent. Landlords will be more than ready to lower your rent if you paint the apartment, or renovate some cabinets in the kitchen. Also, you can commit that you will be vacuuming the hallway. These little things can lower your rent significantly!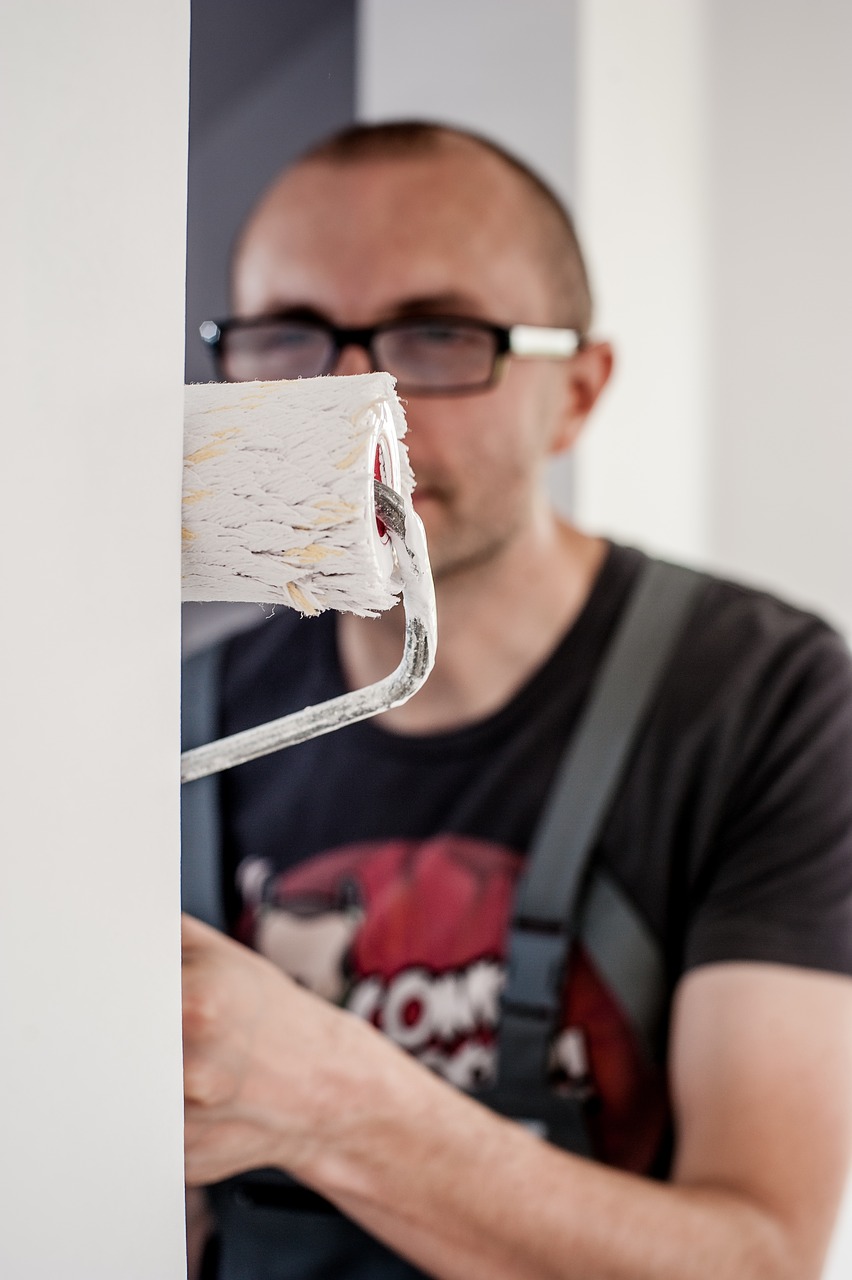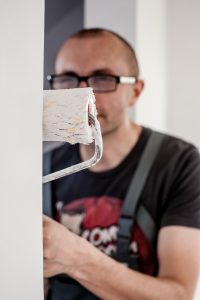 Are there any parts of NYC with lower rent?
Like in any other city – the answer is yes. Generally, places, where you can find apartments with lower rent are:
Brooklyn
Ridgewood
Queens
East Williamsburg
You can look for the part of the city that doesn't have internet cafes or some important restaurants, buildings and similar. Also, if you have pets – you should be prepared, and you should know that in Brooklyn you can find a lot of pet- friendly apartments.
It is not impossible to find cheap NYC apartments for rent
Although a lot of people will tell you that you need to be ready to pay a lot of money for your apartment – that is not always true. With a little bit of research and a little bit of goodwill, you will be able to find an affordable yet very comfortable NYC apartment.