10 Best Places to Live in New York
New York is a great and big city. There are so many great things about it that it can be hard to tell what are the best places to live in New York. Every corner of New York has its own charm, and it can be hard to decide what is best for you. You may have found New York movers that you will hire, but did you find a perfect place that you will live in? What is your dream neighboorhood in New York? We created this list with some of the best neighborhoods to live in New York.  And we hope that it will help you to make a decision where you should move!
Bay Ridge – one of the best places to live in New York
Bay Ridge Is one of the best neighborhoods in Brooklyn. And, there are a lot of benefits of moving to Bay Ridge. Bay Ridge has a great median price for homes, around $673,792. It has around 60 thousand people living in it, and it is very easy to access it. Also, there are a lot of schools and you can pick the perfect one for your kids. Crime rates are fairly low. So, Bay Ridge is definitely a place where a family may live very peacefully and have access to all the amenities Bay Ridge offers.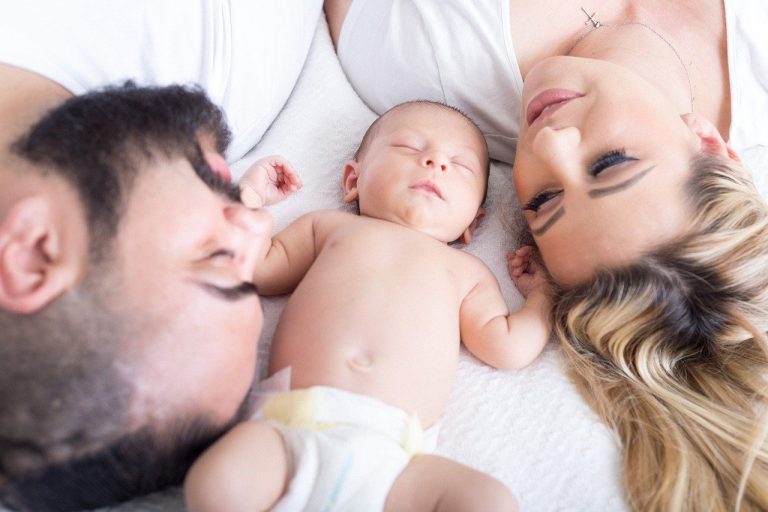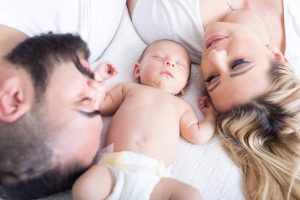 Harlem – trendy place to live in
Although Harlem had a bad reputation, that has changed a lot in the last 20- to 30 years. Crime rates are very low. and while crime rates are going down – economic opportunities are going up. The neighborhood of Harlem is changing and right now it has around 200.000 people living in it. The median price for homes is going up, and it might seem too much – but it is about $1 million right now. Harlem has become very trendy and one of the best places to live in New York. Also, Harlem has good public schools and it is a great environment for families.  Also, the nightlife is very active – hip bars, trendy restaurants and a lot of stylish clubs.
Prospect Heights – classical Brooklyn charm
When people think about Brooklyn they usually have one picture in their minds. It is a neighboorhood made from brownstones and brick townhouses. And while they walk along the street – a small cafe here, small business there. It is an ideal picture od Brooklyn, and that is what you get if you decide to move to Prospect Heights. Also, this neighborhood is just one of many that are ideal for people with pets. When it comes to median price –  rent for a one-bedroom apartment is above $2500. It might seem like a lot, but you get a neighborhood with low crime rates, a lot of family amenities, a lot of great restaurants and diversity!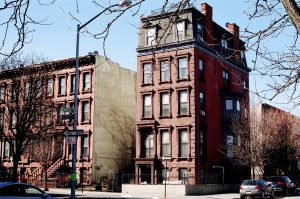 North Hills – busy and one of the best places to live in New York
What makes North Hills a little bit different than your regular neighboorhood in New York is the fact that the unemployment rate is 0.9%. It is a very vivid and very active place that offers high pay-checks and a median price for a home around $950.000. The population is around 5.000 so we are sure that you will easily find your place here. So, if you are already looking for moving boxes – go for it. Crime rates are low, and you can enjoy your time in North Hills if you plan to build a great and successful career.
Battery Park City – great view
This is one of the planned communities, and ti has about 16.00 people living in it. It is set along the Hudson River and it offers everything you might need. It is fairly near to the center of New York, but far away to enjoy some peace and quiet. Battery Park City can offer you a lot of parks, relaxation areas and a view of a Hudson River, Statue of Liberty. Crime rates are almost non- existent. So, you can be sure that you will enjoy your time here, and be worry-free when you let your kids out to play.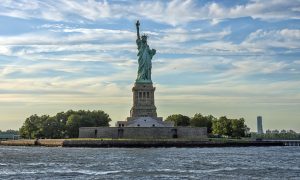 Windsor Terrace – a diversity that you will enjoy
When it comes to Windsor Terrace – you will get everything in one package. It is not a big neighborhood, it is rather safe and diverse. There are a lot of beautiful historic multi-family houses. It has some suburban charm, but also offers all the convenience of living in the big city. It is a great place for families, and that is what makes it one of the best places to live in New York. If you are looking for a Brooklyn neighboorhood that has everything – this is the place so call your Brooklyn movers and schedule a move as soon as possible.
Country Club, Bronx
This is a small suburb, that has a rather good median home price. It doesn't mean that the quality of life is bad. There are a lot of good schools. Also, there are great parks and beaches where the whole family can go and relax. Also, it is great when it comes to parking and we all know how important that is in a city like New York. Although, if you have a lot of things to do in Manhattan – prepare for commuting.
Massapequa Park – one of the best places to live in New York for families
Although we have mentioned a couple of them – we need to mention Massapequa Park as a New York place that is great for families. Schools are ranked very high, so you can be sure that your kids will get a really good education. It is also located in a very convenient location and you will need less than an hour via the Long Island Railroad to Manhattan.
Tribecca – always a great place to live in
It is one of the safest neighborhoods in the city and is often regarded as one of the best places to raise a family in New York.  It is an upscale neighborhood in Lower Manhattan. There is also easy access to downtown Manhattan – and if you are ready to pay little more to live here- go for it. You won't regret it.
And for the end – Astoria, Queens
More and more people are starting to love Brooklyn. Queens has become one of the most attractive places to line in. Here – apartments are affordable and the best part that the city is very accessible from here. Astoria is a very diverse community that can offer you everything – from Greek tavernas to Pakistani stores. There are a lot of green spots, which you can enjoy with your family. And, the most important thing – Astoria is very safe.