Moving to Brooklyn with ease
Moving is something that people do and there can be a number of reasons to do so. Perhaps they are not satisfied in the city where they live, or they got a new job in which office is located in another country, or they received an inheritance from a distant relative. A long-distance move is furthermore complicated than the residential move. Your decision is final, you are moving to Brooklyn. Here comes advice on how to move there with ease!
The decision is made-you are moving to Brooklyn
After long thinking, the decision is that you and your family are moving to Brooklyn. This is the first time for you and you are swimming in unknown waters. But, you won't go through that alone! We are here for you.
First, let us introduce you to tips and tricks to help you on this journey:
Preparation
Make a deadline for moving
Choose a good moving company
Make an inventory list
Find storage
Preparation for moving to Brooklyn
Preparation is the key to good organization. In order to prepare to move to Brooklyn the best thing to do is to make a good moving plan. The moving plan needs to include every single detail that you can think of. Let's say that you are moving to Brooklyn from far away. The demanding task isn't it? Begin with organizing stuff room by room, putting them in the middle of the room to which they belong. In that way, you will see the bigger picture. Soon you will realize what things you are taking with you. Or you can think about disposal services and what things are ready to be disposed of. You don't have to throw them away. You can decide to give away your things to friends and family or to donate them. It's a good choice to make!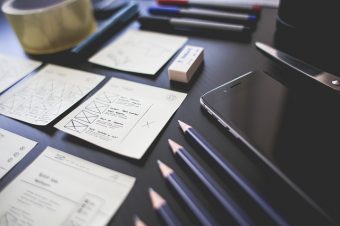 Make an inventory list
The next thing to do before moving to Brooklyn is to make an inventory list of all the things that you choose to carry with you. You are thinking about moving boxes. Don't think no more because our services include free moving boxes that are recycled. Yes, you heard well! We are thinking about our environment! By making the inventory list and labeling your moving boxes you will know what box belongs to what bedroom or to the living room. Then it will be much easier to unpack your moving boxes because you won't need to go from one room to another with items in order to find their place. With labeling, you will save you time later.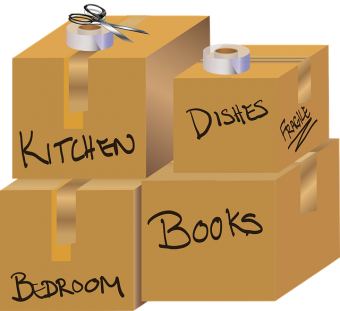 Make a deadline for your move
Moving to Brooklyn is very exciting and you are full of expectations. A vital element to make your moving plan successful is to set a deadline for your move. Setting the date for your move you will align all of your activities in order.
Choose a good moving company
When you have made your moving plan you will have to start thinking about how you are going to transport your belongings. In a long-distance moving to Brooklyn, the best decision to make is to choose a reliable moving company that will organize your move from beginning to the very end. We exist to make your move easy and relaxing so you can set your mind on other important things.
Contact us and send us your inquiry. You will have to fill the inquiry with elements like the starting point, a location from where you are moving and a location to where you are moving to. Then sign your deadline when moving needs to start and when it has to end. Of course, sign everything that is important for you because all of that will be important for us to give you the best offer. We will be more than happy to answer your needs.
Find storage during the moving to Brooklyn
Making that long distance to Brooklyn some circumstances can happen. They can delay your moving to Brooklyn. Different factors can affect on delaying, for example, your shipment is late because the weather conditions were disturbing, or because of problems in the customs some paper can be missing or it was filled in a wrong way, etc. You will have to know the regulations and rules of the USA in order to move goes smoothly. You can not know everything and it is not your fault if something goes wrong. But, certain things can be anticipated.
We are here to make your moving successful, you can rely on our help. When delays happen you will have to know where to put all your belongings. Storage is the right answer! In our storage services, belongings will be safe and disposed of devasting. You can arrange for a long – term or short term – storage services depending on your needs.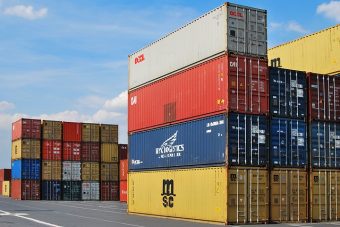 Leave moving to us
As your moving to Brooklyn is not finished yet, in that time you can set your mind on exploring the neighbor in which you are going to live in. See all the houses in your street, find playgrounds and a park that is near to your new home. Sign your kids to a new school. Find a parking spot for your vehicle. Finding a parking spot in Brooklyn is not an easy thing to do. If you don't have a garage you will perhaps need to rent one or the parking spot. Do some research.
Find the nearest coffee shops and gas stations. You are entering a whole new world for you. So start looking around! Get in touch with your friends and family back home and ask if they have anyone they know in Brooklyn. You will need someone to rely on in a foreign town for you. Send your friends and family postcard from Brooklyn. Take a picture on the Brooklyn Bridge and send them. They will be glad because you are thinking of them.