How to save money while moving
Everybody knows that they can expect a long list of expenses when moving house. Defining a budget is a big part of the relocation, but it's not exactly a fun one. You need to take all the different aspects of the move into consideration and decide where your priorities lie. There are always going to be things you can save your money on and also those which you want to splurge on. Luckily for you, there are ways you can save money while moving and reduce moving costs. Your wallet doesn't have to suffer just because you're moving house.
Save money on packing supplies
Where there's moving house, there's packing. And what do you need when you're packing? Boxes, bubble wrap, and other supplies. The good news is, there are ways to save money on packing supplies. Why would you spend your hard-earned money on countless cardboard boxes when you can get them for free?
Visit your local supermarkets, pharmacies, restaurants and other places that get regular deliveries. They can give you free cardboard boxes and help you save money while moving.


You don't need to spend money on buying cardboard boxes, you can get them for free. That way you won't spend as much money while moving.

Check out websites like Craigslist and The Freecycle Network. You can find people there who are willing to give you moving supplies for free.
Get creative with things that you already own and avoid buying bubble pack. Use towels, sheets or clothes to wrap fragile items.
If you don't have enough boxes, you can utilize bags, suitcases or trashbags that you already have in your home.
So, if you are looking to reduce moving costs, you can start by getting free packing supplies or by using things that you own.
Hire professional movers
It might sound a little silly, but hiring professional movers can be a way to save some money when moving. The moving company will provide you with all the necessary supplies, tools and equipment. The movers also know all the techniques that make the relocation process go quickly and smoothly. They will come with a moving truck, so that's another thing you don't have to pay extra money for. And because they are more experienced and professional than you, the chances of your things getting damaged are much lower. So, when you find a reliable moving company, not only will you have a stress-free move, but you'll also save some coins while moving.
Choose the right date to reduce moving costs
A useful trick if you want to spend less money while moving is picking a good date. If you move off-season you are guaranteed to get the movers at a better price. If you can avoid moving during the summer when the moving season is at its peak, you can save some money. Another way to get a better deal at a moving company is moving on a weekday or in the middle of the month. Try to plan your relocation according to this if you want to reduce the cost of the move.
Declutter your things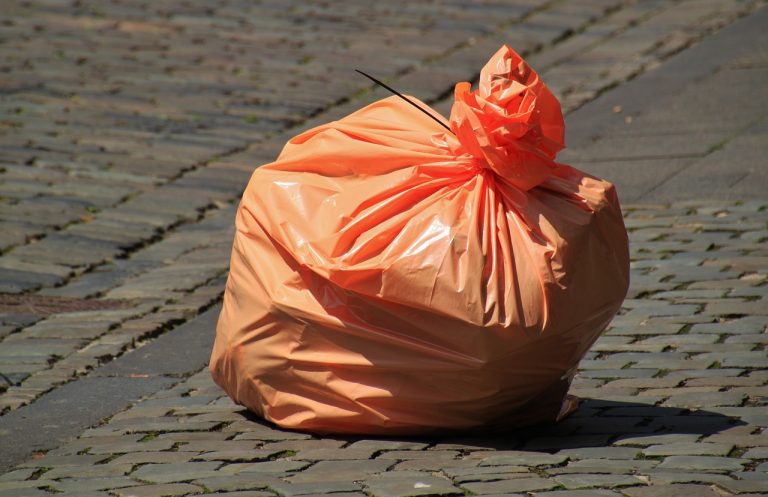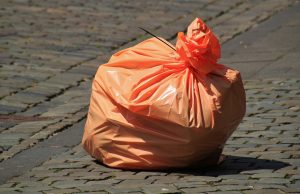 Packing your things is an essential part of any move. But before you start packing everything into boxes and thinking about things like moving rugs and carpets, you need to see what you actually want to bring. You don't need to take everything you own to your new home. If there are things you don't need anymore, get rid of them. You can give some of your belongings to your friends or family, donate clothes to a homeless shelter or even organize a yard sale. The moving company charges you for the number of things you are moving. So, make sure you don't have to pay for things you don't need in your life. Decluttering won't only lower the cost of the move, it will also reduce the time you need to spend packing.
Ask friends for help to save money while moving
Whether you're moving with kids or alone, you're going to need some help. In case you can't afford to pay professionals to help you, it's a good thing friends exist. Friends are always there to help each other and support each other. So, the best thing to do when you need an extra hand is to call your friends over. They can help you with different things:
cleaning
decluttering
packing and unpacking
loading and unloading the truck on moving day.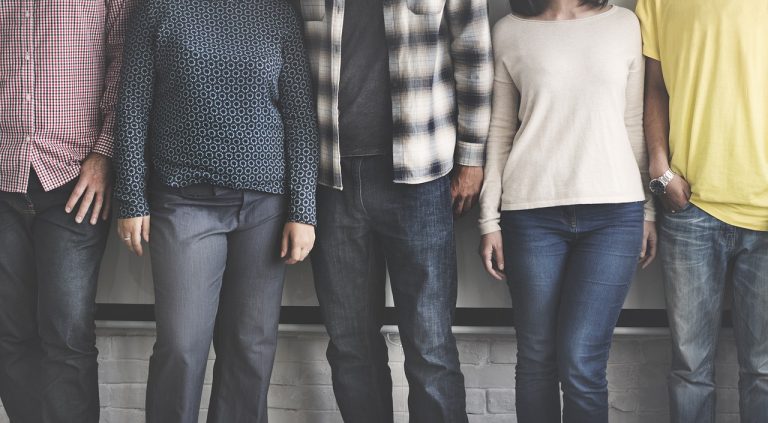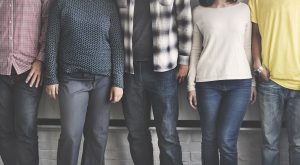 By inviting your friends over to help you with these things instead of hiring the pros, you are saving both time and money. So, if you have good friends, you can make relocation cheaper.
Packing on your own is a way to spend less money while moving
When you're planning your move and your moving budget, you can think about hiring professional packers. However, if you're trying to spend less money on relocation, this might not be the best option for you. Instead of paying someone to pack your stuff, you can do it on your own. Of course, you can ask friends or family to give you a hand. Here are some tips for efficient packing:
Only pack one room at a time and try not to get distracted. If you want to save money when moving and pack on your own, you should do your best to stay focused.
Categorize all of your things before you start packing.
Pay extra attention to fragile items. Wrap them up in bubble pack or towels before putting them in boxes.
Label your boxes properly – this will help you out both while loading and unloading the truck and while unpacking.
So, as you can tell, there are many ways to save money while moving. You just need to be resourceful and make a good plan. Get your priorities straight and decide what things you can avoid splurging on.