Moving to Carroll Gardens guide
Everyone who plans on living in New York is probably aware that there are plenty of neighborhood choices. Sometimes the sheer amount of opportunities can make us feel confused and make our decision making complicated. Which neighborhood to choose? What are the key factors I should take into consideration? First of all, you should doublecheck the financial aspect, aka the costs of living. Next take a look at the crime rates, quality of schools, availability of public transportation and so on. One of the Big Apple's neighborhoods that have been on the rise as of recent is the Carroll Gardens. Don't let the Irish-sounding name fool you, this is a traditionally Italian American neighborhood. If you would like to move here on a permanent basis, contact Carroll Gardens movers. They have all the adequate knowledge and experience to make your relocation a stress-free experience. If you wish to learn a bit more, stay with us as we have prepared a moving to Carroll Gardens guide. It covers everything you should know before you start packing the bags for the move. Stay tuned.
Moving to Carroll Gardens guide – interesting info about your new neighborhood
Before we continue, we have to note a few important things. When you relocate you have a transitional period of adapting to your new surroundings. Therefore, your daily habits and routines might suffer a bit. This mainly happens because you are not familiar with your new neighborhood. For this reason, we advise you to take some time and learn about your new location.
Learn the whereabouts of the best restaurants, bars, coffee shops, gyms, shops, and stores. Being home to the Italian American population, Carroll Gardens certainly has a lot to offer when it comes to nice bars and restaurants. The recent influx of French people contributed to the diversity of this neighborhood. This is where the name Little France comes from. As you can imagine, the population is mainly Roman Catholic, and a testament to this are several beautiful Gothic-revival style churches.
The South Congregational Church Complex
Paul's Episcopal Church of Brooklyn
The Sacred Hearts of Jesus and Mary and St. Stephen's Church
The Westminster Presbyterian Church
Mary's Star of the Sea Church

Brooklyn is full of interesting neighborhoods, with Carroll Gardens being one of them
Find a reliable local moving company
If you plan to move somewhere in New York, know that you would profit from hiring a reputable moving company. There is a lot of movers NYC, and you must look for certain qualities when choosing your moving partner. Pay attention to red flags when searching for a moving company. One of the best strategies is to invest some time in internet research. Visit websites of moving companies and read the section with customer reviews. Check out if they have a gallery with pictures from previous jobs. See what kind of vehicles they have at their disposal and what is the state of their equipment. This speaks volumes about the quality of their service. This will give you an insight into their business model, and you will know what to expect. An even better option is to ask friends who recently moved for a recommendation.
Start preparing on time and make a good moving plan
A change of the address is a tough and complicated process that is consisted of many separate tasks. With this in mind, know that you would benefit immensely from starting the preparations on time. Punctuality gives you the freedom to make adjustments and corrections to your plan without fearing the consequences. If you start searching for a moving company on time there is a possibility that you might get better prices. Like any other business, moving companies like the feeling of certainty and a booked schedule.
Likewise, a proper moving plan is an essential tool for every relocation. Instead of trying to keep everything in your head, use a piece of paper or your laptop to make a relocation program. Sort your tasks by priority and difficulty. Plan your budget and sort your belongings before transportation. Combined together these two strategies will ensure that you don't forget anything, and will give you an insight of what you have done and what still awaits you. These strategies increase your flexibility and efficiency.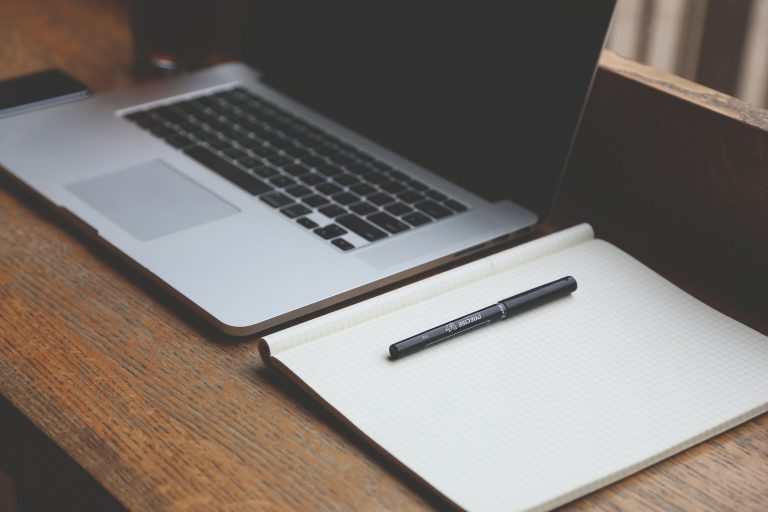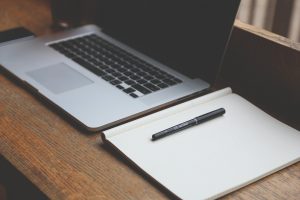 Inspect your new property
Even in you hired the best real estate agent in the world, it is always a smart idea to check your new property. Some of the things to keep in mind when choosing your new home:
Structural problems: Cracks in walls and ceilings, damp stains, and mold are all red flags indicating problems that might be difficult and expensive to fix. Also, don't forget to check the cooling and heating systems.
Pests. Look for traces of rats, woodworms and other insects.
Security. What are the quality of doors, windows, and locks?
Do you like your new neighbors? Remember that while you can change the interior of your apartment, it is not possible to change your neighbors.
Lastly, don't overestimate your financial status.

Wherever you are relocating to, know that possessions you need for everyday life should be by your side at all times
Moving to Carroll Gardens guide – pack a box with crucial items
Your relocation process is not over when the moving truck leaves you in front of your new house. You still need to unpack and arrange your belongings. Usually, people need at least a few days to finish these tasks. Remember that you have to continue your everyday life in the meantime. This is why you need a box with essential items that will help you survive those first few days. Therefore, you should pack some clean clothes, hygiene products, all the important documentation, medicine, electronics and so forth. Practically, all the items that you need to function normally.
So, this was our moving to the Carroll Gardens guide. Follow the advice we have presented above to minimize any ill-fated scenarios during your relocation. Remember that you can always pose all your questions and concerns to your local moving company. Start planning immediately and stay focused. We wish you a safe relocation.