Why is Getting an In-Home Moving Estimate so Important?
There are so many new things you will learn about when moving! Things like the differences between local and long-distance relocation, the variety of specialty services and the details of moving contracts are definitely on that list. But there's one thing we don't talk about enough: the importance of getting an in-home moving estimate when hiring NYC movers. This should definitely be one of the entries on your to-do list pretty early on in the process. Unfortunately, too many people don't realize just how important this is or why. So let's talk about in-home moving estimates today!
Getting an in-home moving estimate: what can you expect?
When you first start looking for movers for your upcoming relocation, you should get a free moving estimate from every company you're considering. That's a great way to get some idea of how much you can expect to pay for moving services. But it's also an important start to comparing different movers and finding the best ones. However, these estimates are, for the most part, done online or over the phone. They are, therefore, based on the information you yourself provide. This includes the square footage of your home, the distance of the relocation and any relevant details on the itinerary. The more information you provide, the more accurate the initial estimate is. Still, it is only meant to be a start. It gives you a general idea of the costs. For more accurate information, you need an in-house estimate as well.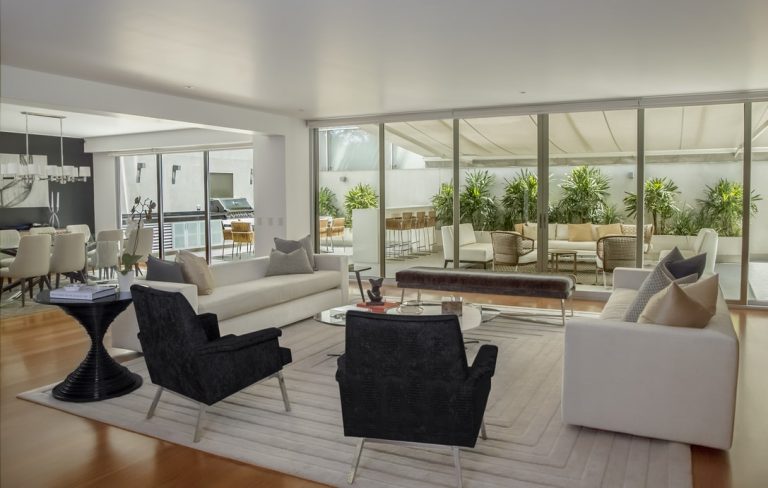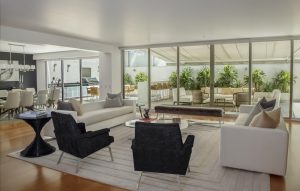 When you're getting an in-home moving estimate, a representative of the moving company visits your home and inspects it. They will walk around your home and property and take inventory of the items you're moving. They will also make note of any potential difficulties like too many stairs or tight corners. Then, they will sit down with you and discuss the services you're interested in, present you with a moving plan based on what they've seen in your home and answer any questions you may have. The whole process takes between half an hour and an hour.
When is the right time for an in-home moving estimate?
An accurate moving estimate based on a professional in-house assessment of your belongings can be of great help when planning the moving budget. It will also give you a better idea of the kind of moving company you are dealing with. So you should get it relatively early in the moving process to make planning easier!
What should you pay attention to while getting an in-home moving estimate?
While it is by no means the only thing you should be looking into, an in-home estimate is a good indicator of the kind of moving company you're dealing with. So to ensure that you're hiring the most reliable movers Brooklyn, pay attention to the following:
does the company representative show up on time?
are they dressing and behaving professionally?
do they make you feel comfortable?
is the plan they suggest suitable for your move and does it take into account all your needs?
can the representative confidently and clearly explain their plan and answer your questions?
The representative is there as the face of the company so you can infer what kind of company you're dealing with from the behavior of the person they send to do your in-house estimate!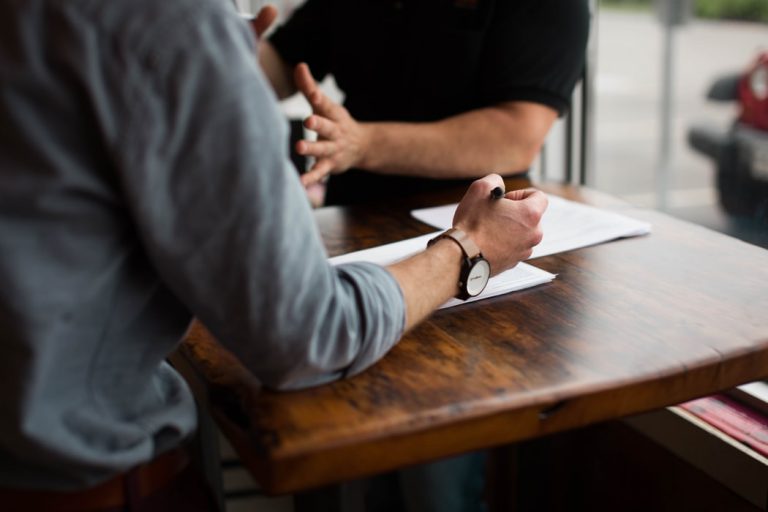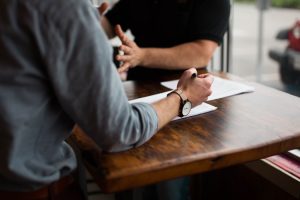 Why is it so important to get an in-home moving estimate?
Now that you know what to expect from an in-house estimate, let's talk about why one is important and why you should get an in-home estimate even if you've already received one over the phone or online!
Getting an in-home moving estimate will give you an accurate idea of your moving costs
When it comes to residential moving NYC, budget planning is essential. After all, what good is moving to a new home if you can't afford to live comfortably in it? But if you want to plan your budget properly, an accurate estimate of your moving costs is essential. And while average moving costs and over-the-phone estimates are a good start, an in-home estimate is still better.
It's an opportunity to discuss the move with your movers in detail
Planning a move, especially when you don't have a lot of experience with relocation, is no joke. You need all the expert help that you can get. And an in-house estimate is the perfect time to get it. The company representative will have an accurate picture of your house and itinerary. Therefore, they will be able to discuss the specifics of your move in detail. So now is the time to get the answers to all the questions you have!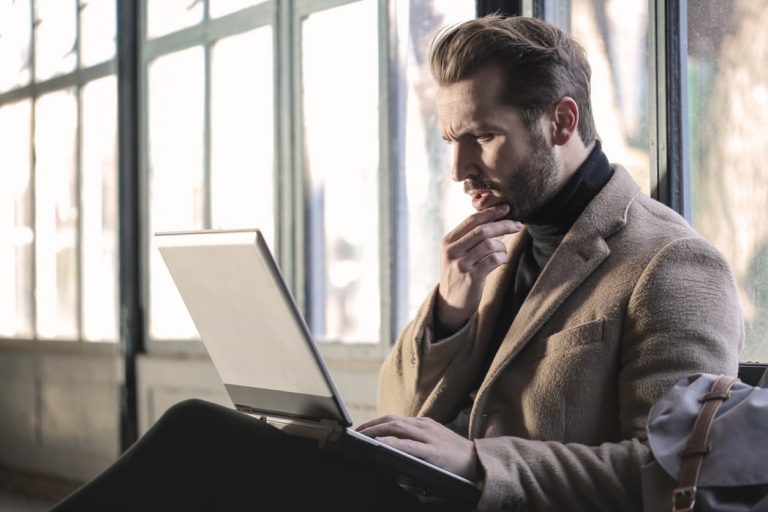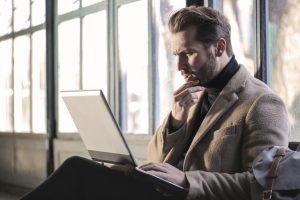 You can use the in-home moving estimate process to help with your choice of movers
When looking for the right NYC movers, you should check their license and insurance, reviews, services, and prices. But you should also not disregard your own instincts and comfort around the movers. An in-home estimate is, in that sense, very helpful because it will be an opportunity to feel out the movers in person. And if the company you were considering just doesn't offer in-home estimates? Well, that is definitely a red flag.
If you need any special services, now is the time to talk about them
Pianos, pool tables, art, wine collections – these are all very challenging to move. They require special equipment and specially trained moving teams which is why they fall under the category of special moving services NYC. An in-home estimate will reveal if you need any of them and present a chance to discuss such services with your mover!
What are the next steps?
Your relocation is by no means over once you have a clear idea of how much you'll pay for it. So what should you do after getting an in-home moving estimate? Well, the steps that should immediately follow are: planning your budget in detail with the more accurate information of the costs, deciding which services you want to hire movers for and hiring the best moving company in NYC. After that, the rest will be easy!