The benefits of binding moving estimate
You probably have an idea of how to get a free moving estimate. And you probably know that the free relocation assessment is carried out in order to analyze all the details regarding your relocation. This means to determine the amount of work that has to be done, to make a preliminary calculation of how much the relocation would ultimately cost you etc. But what is exactly a binding moving estimate? And what are its benefits? Let's see!
What is a binding moving estimate?
As you may have figured out, there are 2 kinds of estimates: binding moving estimate and non-binding one. When you are moving abroad and further away, you will probably get a non-binding estimate, so let's see what the binding one is about. A binding moving estimate means that the price quoted in the moving estimate is the amount you pay in the end. So no matter if you moved lees or more things, the price is fixed. So once your Movers 101 NYC pack your items, if you have agreed to the binding estimate – no changes can be made or other costs added.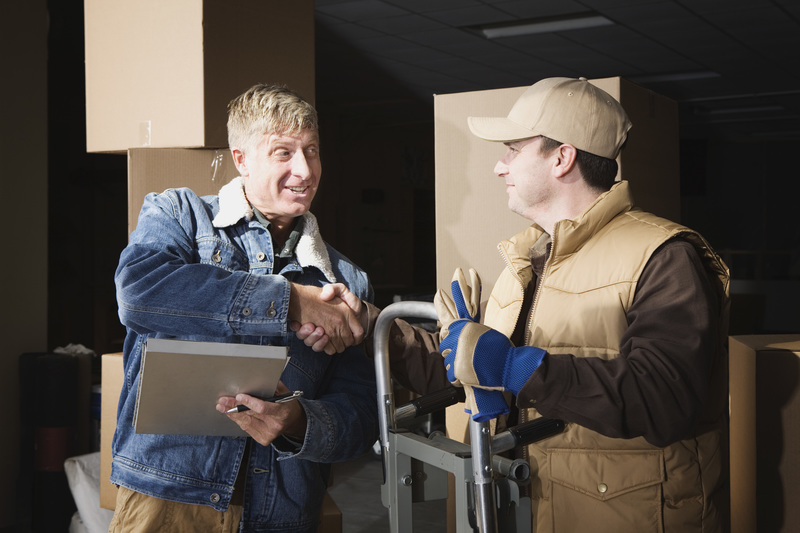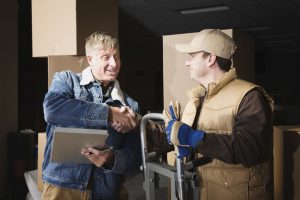 Other key things you should consider
The time when you start moving is the time when you need all the help and support you need. Moving is a job that requires a lot of time, money and effort on your part. It is necessary to plan everything carefully, to think about all the details and to hire the best movers… That is if you want to finish moving somewhere in the near future. But there is a way to get the best price and still finish moving much faster, easier and stress-free.
The first step when arranging relocations, which any moving company conducts, is a free estimate of your relocation. In this way, you can save as much money as possible, since every cent counts when it comes to moving. The moving company allows you to have an insight into the real world of things at the very beginning. So you can know at the very beginning how much money you need to save to bring your move to an end.
How to get a free moving estimate?
Moving estimates are simple. As soon as you let us know that you are planning to hire us to move, we send you to our expert. They will determine the state of affairs and gather all the information you need to make a quality assessment.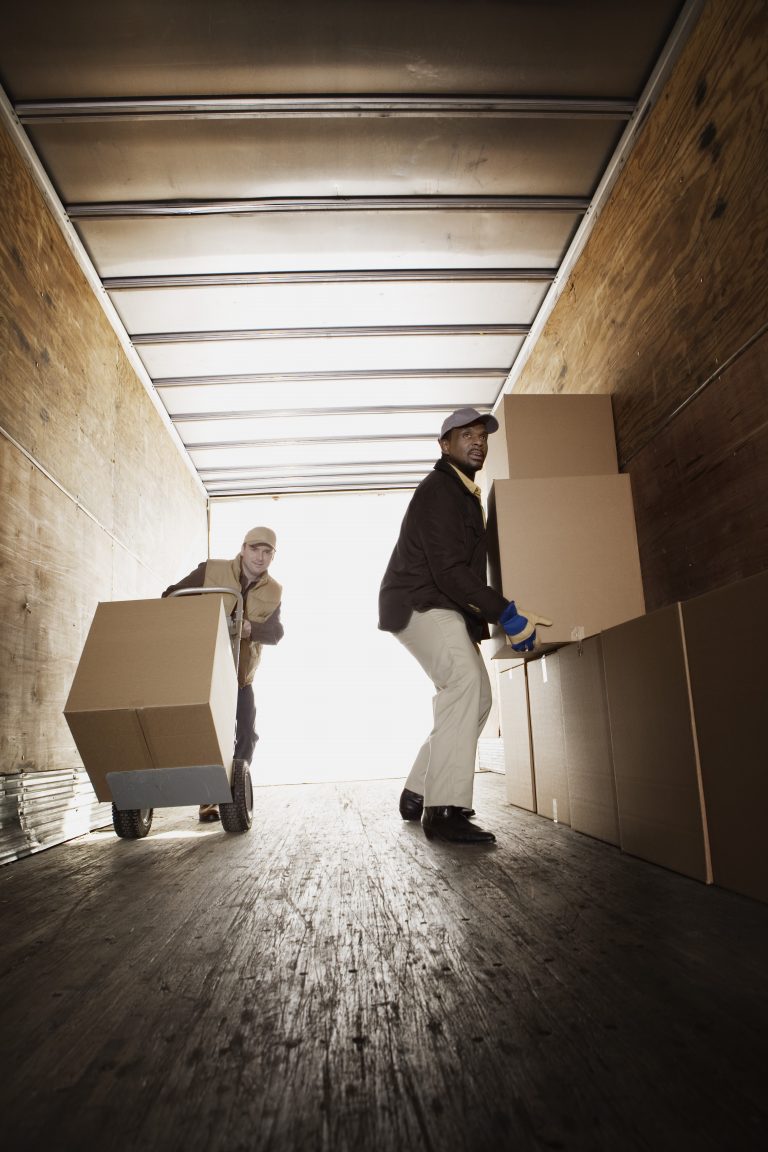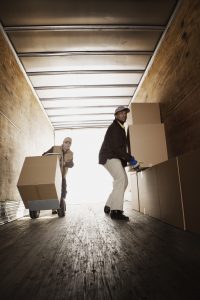 All assessment activities we do are completely free of charge, and most importantly, they oblige you to nothing. If you find moving a bit too expensive for you or you don't have enough money at the moment, it's fine. You can walk away without any obligation! However, since our company makes the best deals, we believe that our offer will suit you perfectly!
How the free moving estimate works
Free evaluation – or any other cost estimate – can be done in a very short period of time. The main advantage of our company is that we have been in the moving businesses for years. That's why we have enough experience and expertise to assess every move very quickly. We know right away how long your moving will take, what to prepare from the equipment, how packaging and shipping can be completed and so on. In this way, all your belongings can reach your new destination quickly and still be completely safe in transit.
A free relocation assessment is a service that gives us an advantage comparing to other moving companies. This is something we are great at and we can do for you at any time of the day. We will also give you many tips, the relocation information you will find more than helpful, the guidance on how to best prepare for your move and so on. Besides, we are always in the mood to share our experiences with others and to show you tactics to make your move easy and without any stress.
Benefits of binding moving estimate
Once you know how things work, here are some benefits:
The company cannot ask for more money than what is stated in the agreement.
Everything you agree to will be in written form. So if it comes to any problem, you have it on the paper.
You save money by knowing the price well in advance.
Nobody can scam you.
Other benefits of binding moving estimate
The benefit of the binding moving estimate is that the transportation price is guaranteed, so you know exactly what your bill will be before and after the move. Other than that, it's great because you know you can't exceed a certain price. The only thing that you can pay more, is something that you need additionally. So the price is fixed except for agreed-upon additional special services and charges such as such as trash removal etc.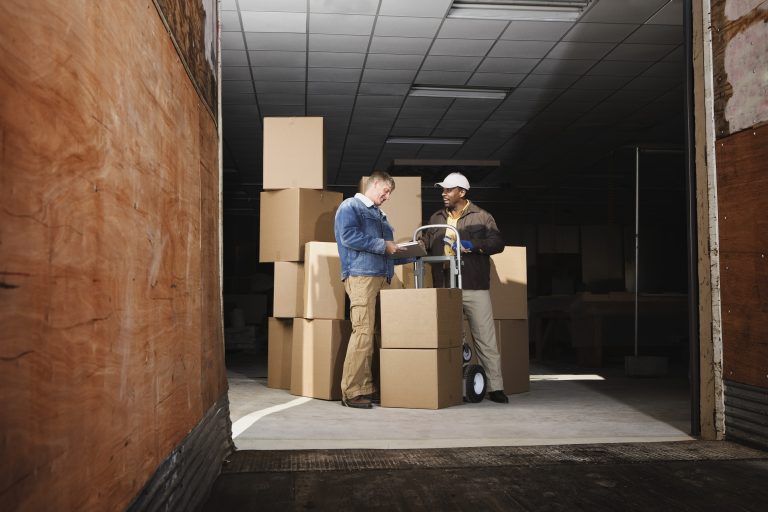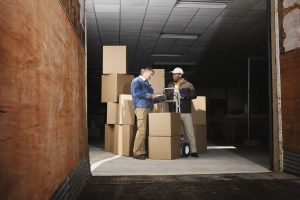 And what is a non-binding estimate?
A non-binding moving estimate is not a precise estimation of what the final costs of the move will be. In every case, we will clearly tell you if the costs of relocation can be exceeded and how much can that be. In any case, the moving company cannot collect more than 110% of the price from their non-binding estimates. Still, this rule will not apply if the relocation company had to make any additional services.
Not-to-exceed moving estimate
There is also a not-to-exceed moving estimate. In this case, you pay either what you agreed to – even if the weight of your items is higher than expected. Moreover, you will get your money back if your belongings are lighter than your movers plan them to be.